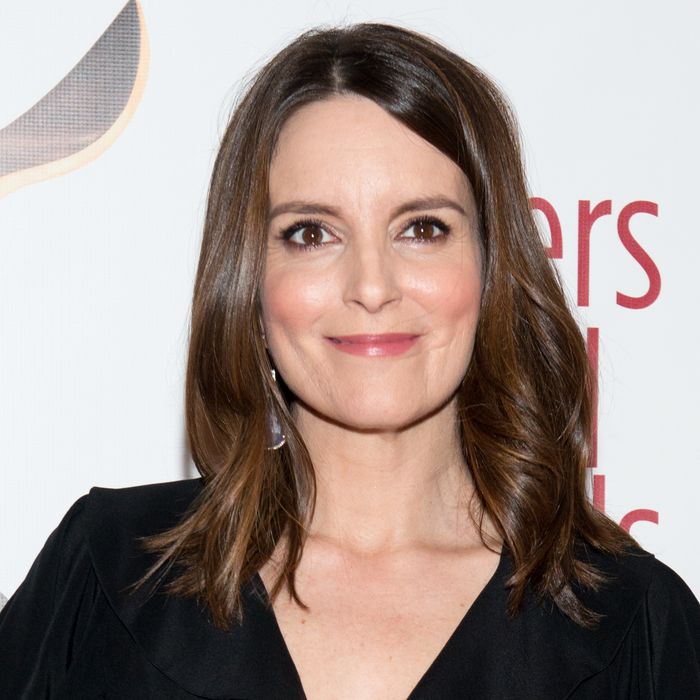 Photo: Noam Galai/WireImage
Tina Fey had some deservedly harsh words for the women who voted for Trump in this past election. During a conversation for the Stand for Rights: A Benefit for the ACLU, Fey said:
A lot of this election was turned by white, college-educated women who now would maybe like to forget about this election and go back to watching HGTV, and I would want to urge them to, like — you can't look away. 'Cause it doesn't affect you this minute, but it's gonna effect you eventually.

Again, open two windows. Do watch HGTV but … [don't] hide, to not turn our attention away from what is happening."
Fey added:

I personally would like to make my own pledge to college-educated white women to not look away, not pretend that things that are happening now won't eventually affect me if we don't put a stop to it.