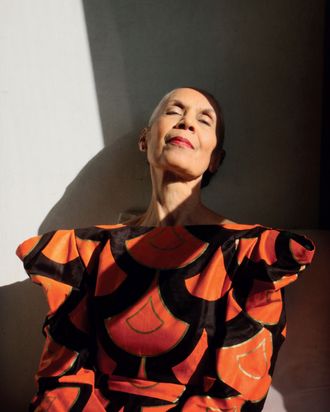 Carmen de Lavallade.
Photo: Janis Wilkins
Tziporah Salamon is a style legend in New York, known for her "The Art of Dressing" seminars, which share the history of her wardrobe, and for being Bill Cunningham's all-time street-style muse. Her new book The Art of Dressing: Ageless, Timeless, Original Style profiles ten stylish women over age 50, including the dancer Carmen de Lavallade, Marjorie Stern, and artist Michele Oka Doner. "Style does not just happen; it needs to be cultivated, chiseled, refined," Salamon writes in the book's introduction. She explains selecting her subjects: "All are over the age of 50 because it usually takes that long to master this thing called style." Photographer Janis Wilkins captured the women wearing bold, colorful clothing in their homes and on the street.
The book is as much a memoir as it is a fashion book, tracing how Salamon's own immigrant experience inspired her search to fit in (and then stand out) through fashion. Growing up in Israel, she wore elegantly hand-sewn clothes that fit like a glove — her mother was a dressmaker, and her father was a tailor. When Salamon was 9, the family moved to Brooklyn and she suddenly struggled to fit in: She barely spoke English and classmates made fun of her accent, name, and "homemade clothes." The pressure to conform stayed with her well into adulthood, until an epiphany at age 49. "Somehow, all the angst and turmoil I had felt, all the doubts and misgivings I had about dressing, just melted," she writes. She discovered confidence in the style she continues to cultivate today: a hat for any occasion, comfortable wedges or mules, and a vintage jacket (always altered to best suit her). Click ahead to see portraits from the book, out last week from Rizzoli.
Salamon and New York Times editor Joanna Nikas will be in conversation tonight from 6 to 7 p.m. at the Rizzoli Bookstore, with a book signing to follow. On Thursday, Salamon will host a reception and book signing at Sarajo from 6 to 8 p.m.
If you buy something through our links, New York may earn an affiliate commission.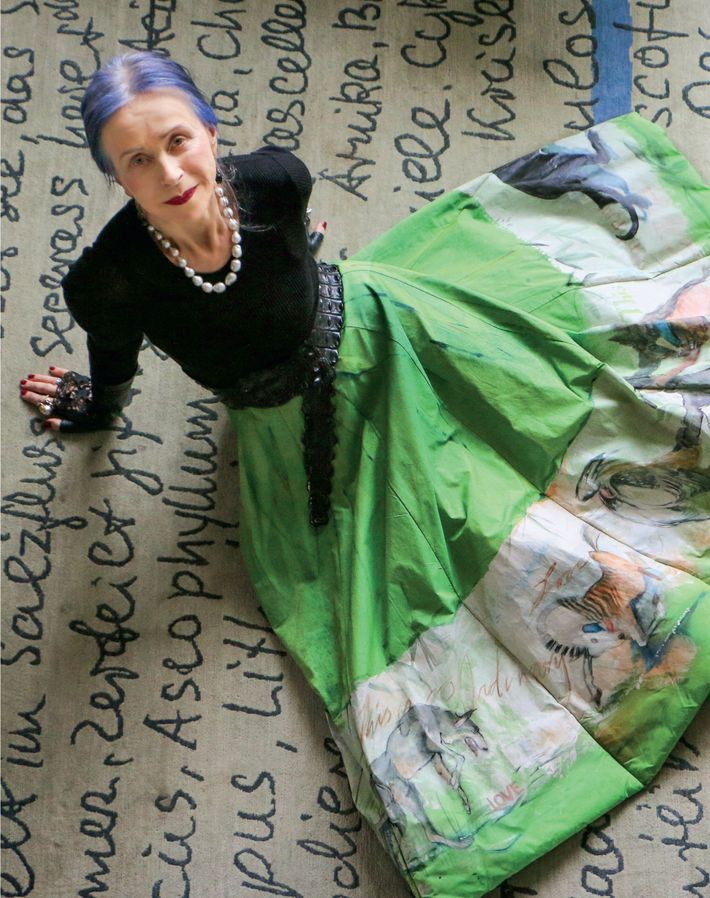 Beatrix Ost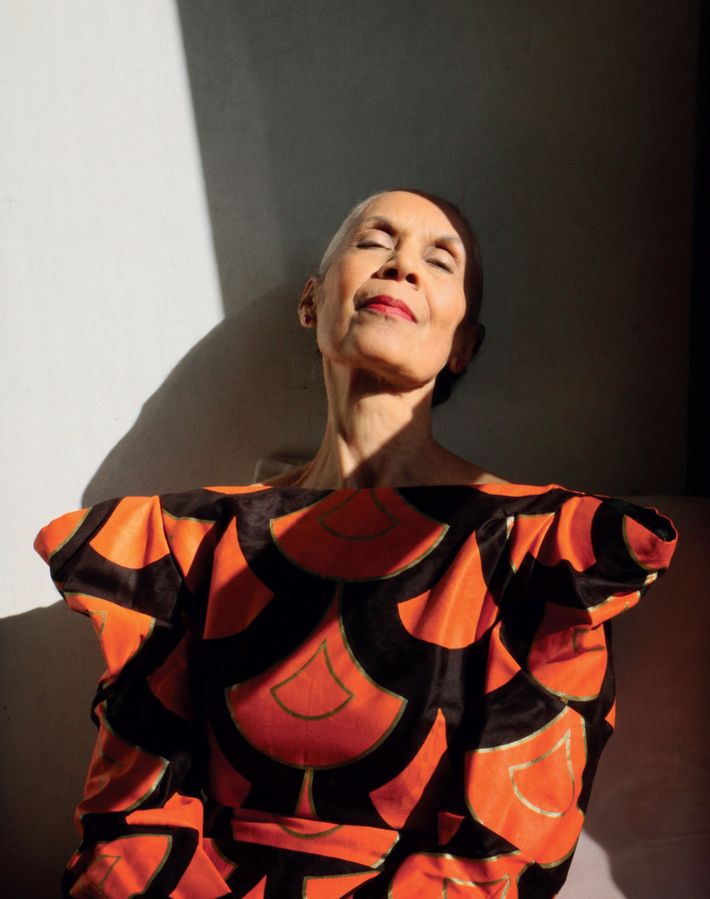 Carmen de Lavallade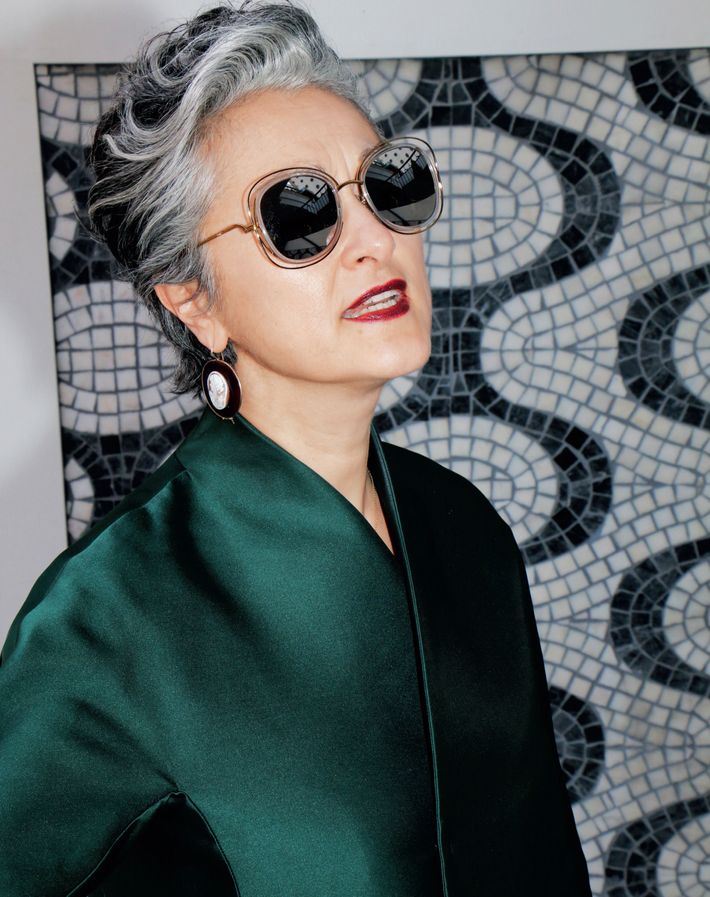 Enrica Carretti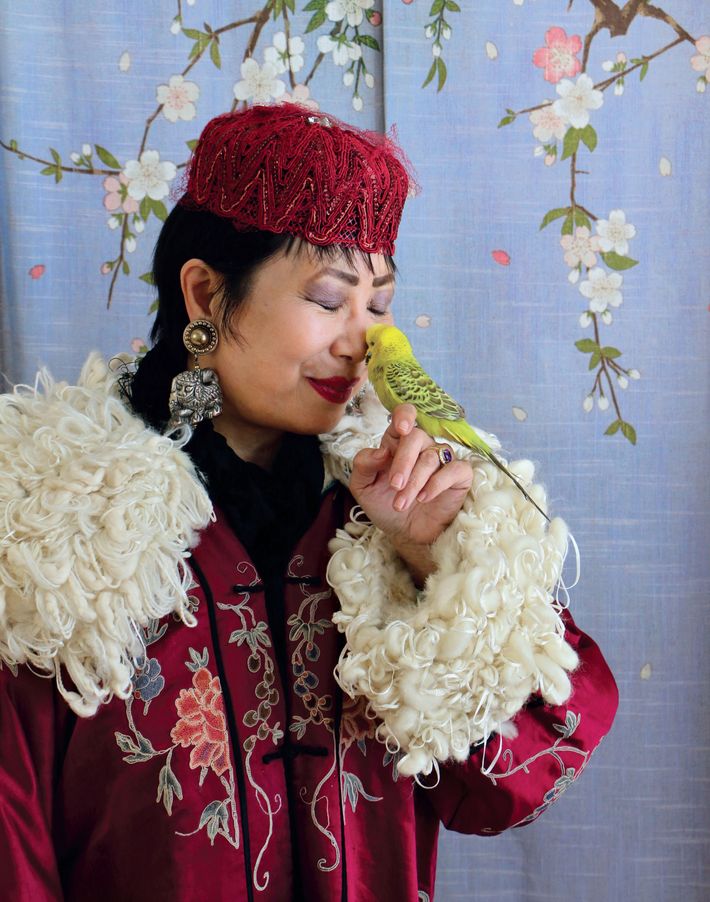 Terri Wong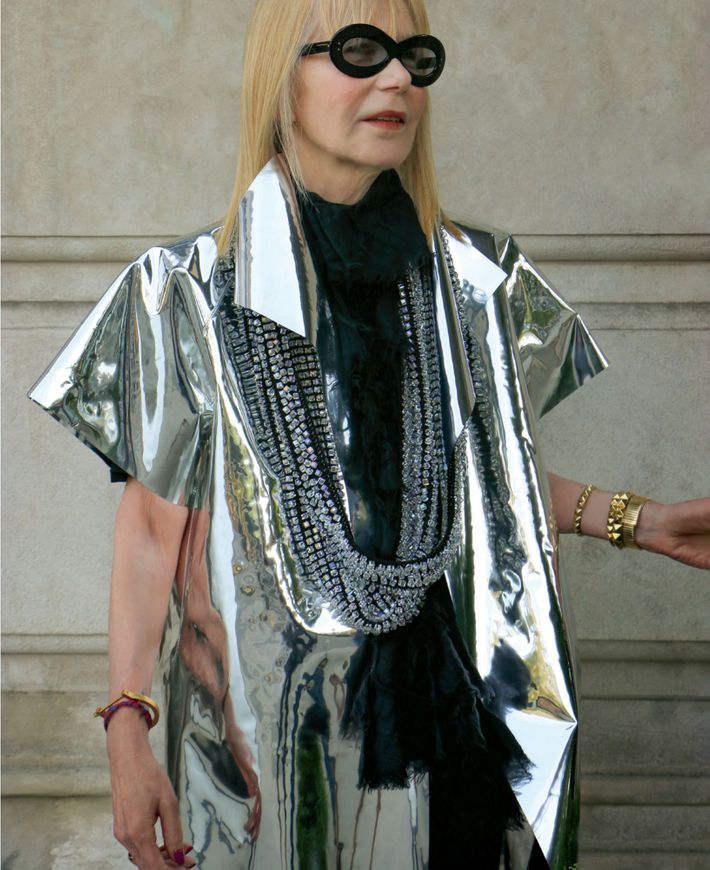 Marjorie Stern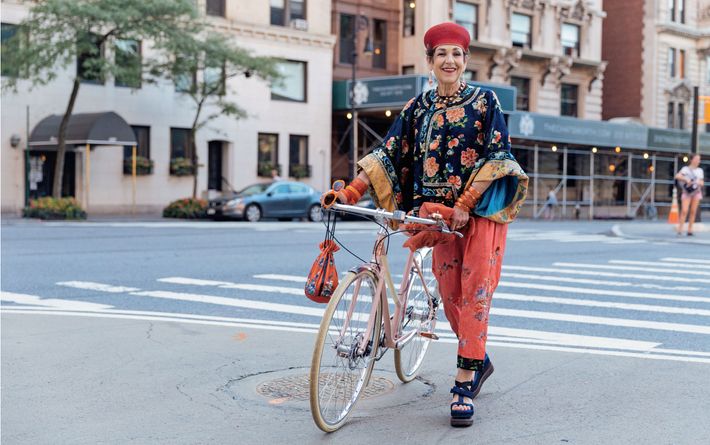 Tziporah Salamon