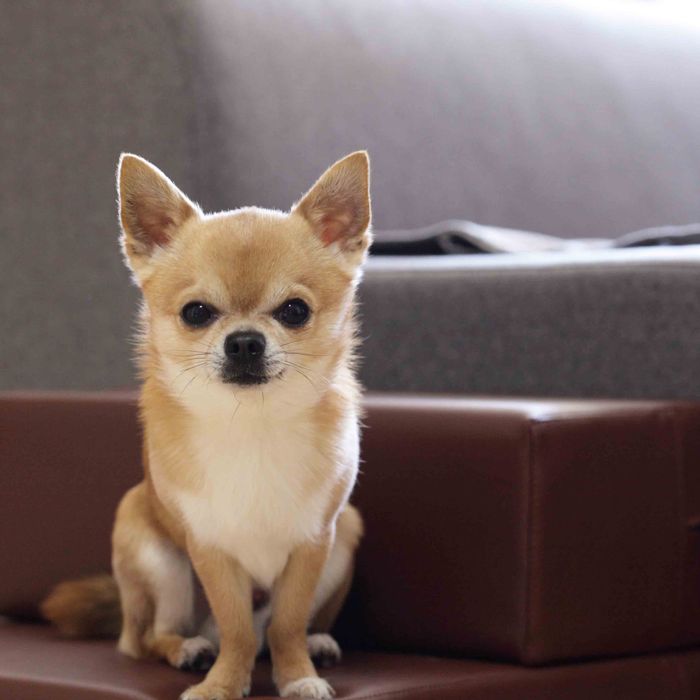 Photo: Tomoaki Takahashi/Getty Images
While more and more tech and new-media companies have touted dog-friendly offices as an employee perk, Vogue is reportedly not joining them anytime soon.
A new rumor that comes via "Page Six" involves a Vogue editor, her therapy dog, and her struggle to get said therapy dog allowed into the office. A source told them that it's a "big no-no."
Another theorized that the "therapy dog" is a "a teacup Chihuahua in a $10,000 purse" (which actually sounds like they would fit in great).
And they might be useful for chewing up any other Louboutins that get stuck in the escalator.