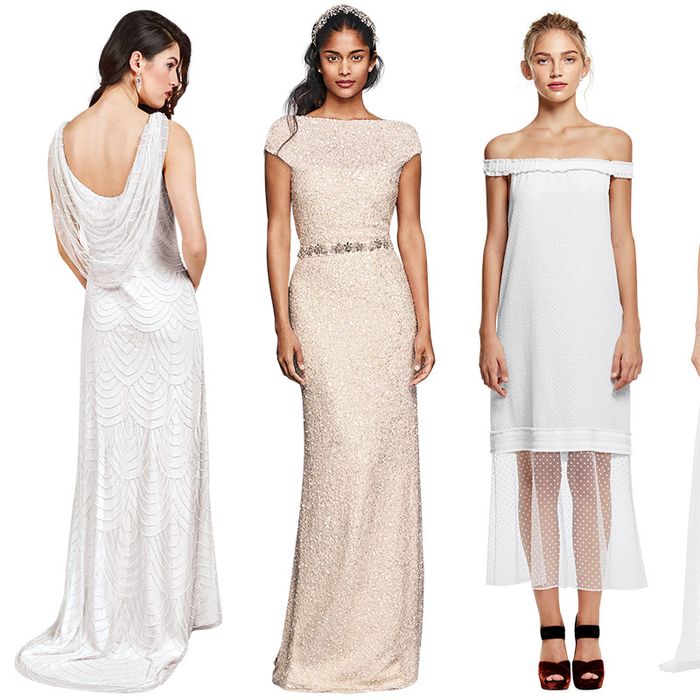 The new J.Crews.
Photo: Courtesy of the Vendors
What's a sensible bride to do now that J.Crew's bridal line is no more? Try one of these five reasonably priced gown purveyors.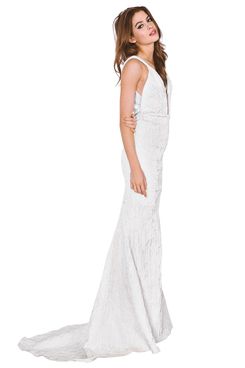 Debut season: Spring 2017
Shown: Templin, $1,750
The dresses: Gaby Bayona's new line, Laudae, is all about gowns that happen to be produced with an eye toward sustainability. Each one is made with limited environmental impact — and has stretch lining for a sleek fit ("No bra required!"), plus details like plunging necklines and sheer gold lace.
For the Especially Budget-Minded Bride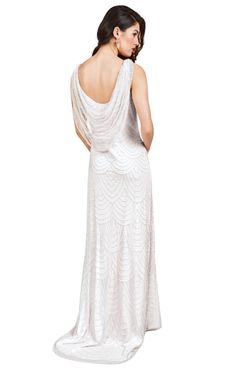 Debut season: Spring 2016
Shown: Graceful Grandeur maxi-dress, $300
The dresses: Famous for Zooey Deschanel–style polka dots and Peter Pan collars, the online retailer launched a bridal line when customers kept getting married in its normal white dresses and tagging the brand. The collection goes beyond its usual retro styling, though, with lace and beading.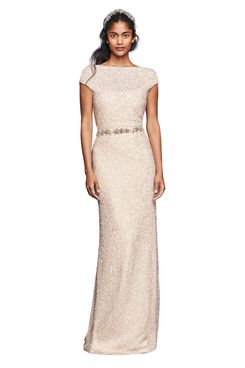 Debut season: Spring 2016
Shown: Hand-beaded cap-sleeve sheath, $1,458
The dresses: The wedding super-shop has offered multiple designer partnerships over the past few years. The latest, Wonder by Jenny Packham, provides her signature vintage-y beadwork at a fraction of her normal prices.
For the Low-Key Greenpoint Bride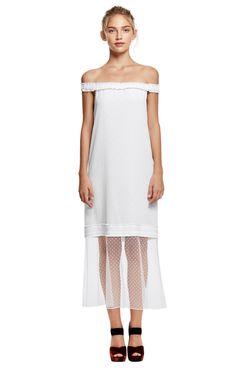 Debut season: Spring 2017
Shown: Patsy, $1,870
The dresses: With a fresh degree from Parsons, Lein designer Meredith Stoecklein kicked off her company with a lean collection of six white pieces in breezy, made-for-summer cuts of cotton and linen. Lein even encourages brides to repurpose their Virgin Suicides–esque ensembles for a night out.
For the Less Low-Key Greenpoint Bride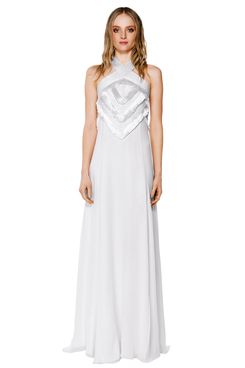 Debut season: Spring 2014
Shown: Persephone, $750
The dresses: The designer, known for explosive patterns in neon colors, expanded into bridal a few years ago with dresses that suit her groovy aesthetic (if not her favorite palette). Her collection features silken braid, fluttery fringe, and silvery seed beads.
*This article appears in the summer 2017 issue of New York Weddings.