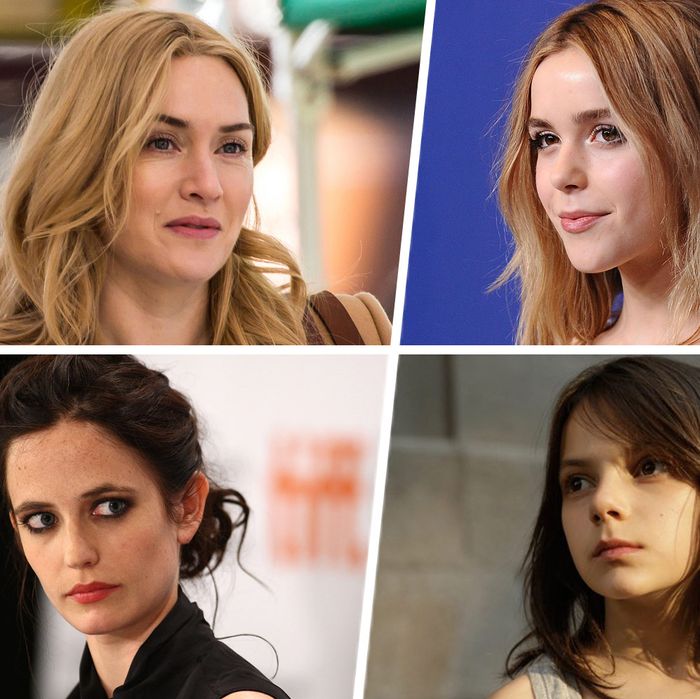 Fancasting the forthcoming HBO adaptation of Elena Ferrante's Neapolitan Novels — which will kick off with an eight-episode series based on the first book, My Brilliant Friend — was no easy feat. For one thing, the series follows characters across their whole lives, so unless you go the I'm Not There route, you need a whole range of differently aged actors who could plausibly play the same person. Second, it's pretty hard to find real-life actors who can capture the vividness and power of Ferrante's prose. (That, and if the series wants to evoke mid-century Italy, it should probably be cast entirely with Italian actors, preferably unknowns.) With that disclaimer in mind, here's our attempt at starting to fill out the cast with some familiar Hollywood faces.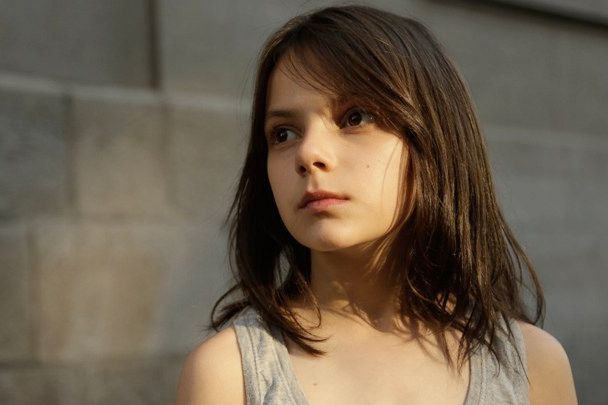 Dafne Keen as young Lila
When we first meet Lila, she is described as a wild, almost feral child with a special set of gifts. Dafne Keen — who had her big-screen breakout clawing bad guys to death as Wolverine's mini-me in the Über-violent Logan — should have no problem terrorizing neighborhood children with her unpredictable, rock-throwing ways.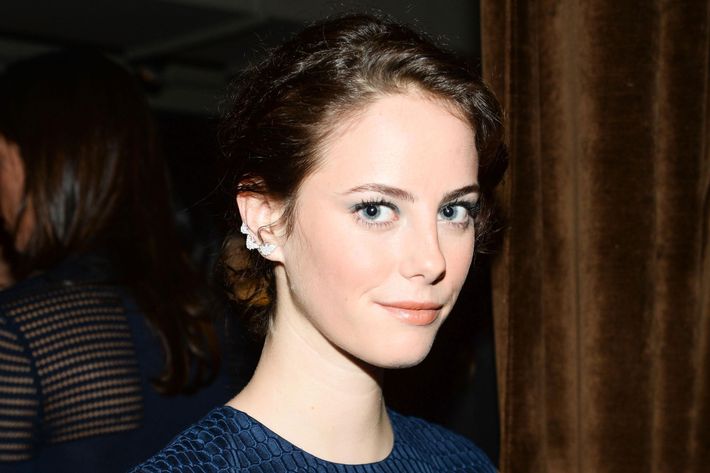 Kaya Scodelario as teen/20s Lila
Skins' mysterious, troublemaking girl-of-few-words Effy is one of the few TV teens who could give teenage Lila a run for her money.
Eva Green as adult Lila
Given the French actress's experience playing characters with a dark (often magical) side, Green is one of the few Hollywood actresses who would be able to capture adult Lila's bewitching intensity. And please, don't tell her she's beautiful.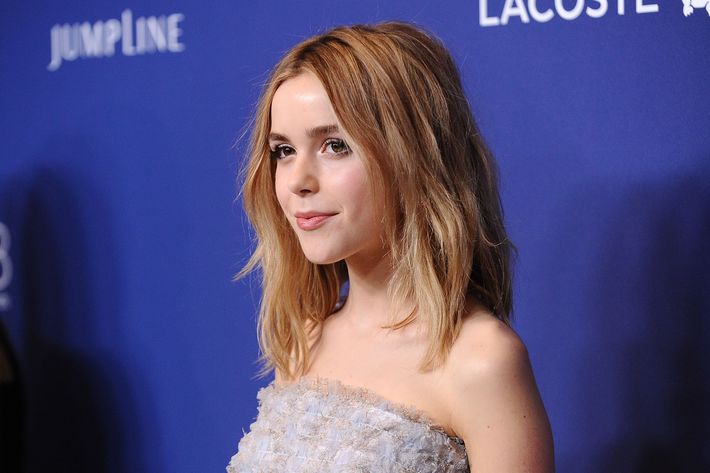 Kiernan Shipka as young Elena
When it comes to portraying hypercompetent, introspective, wise-beyond-their-years youths with the weight of the world on their shoulders, you've gotta call in a pro. We've already watched Shipka mature through the ages on Mad Men; here, she would have a chance to bring her trademark sensitivity to a different stage of the teenage life cycle. (For even-younger Elena, you could always cast Designated Survivor star Mckenna Grace, Shipka's junior doppelgänger).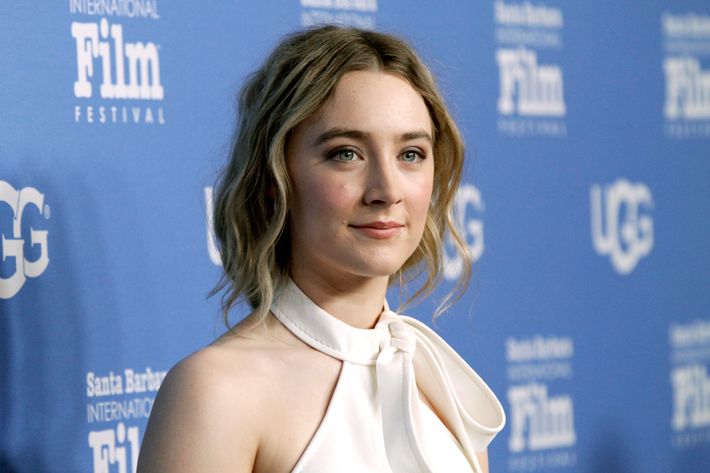 Saoirse Ronan as teen/20s Elena
In Brooklyn, Ronan took us on a powerful, emotional journey as a young woman from a working-class background who harnessed her ingenuity, tenacity, and courage to build a new life for herself. Sprinkle in a little bit of the calculation she showed off in Atonement (and ditch the Irish accent), and that's our teenage Elena to a T.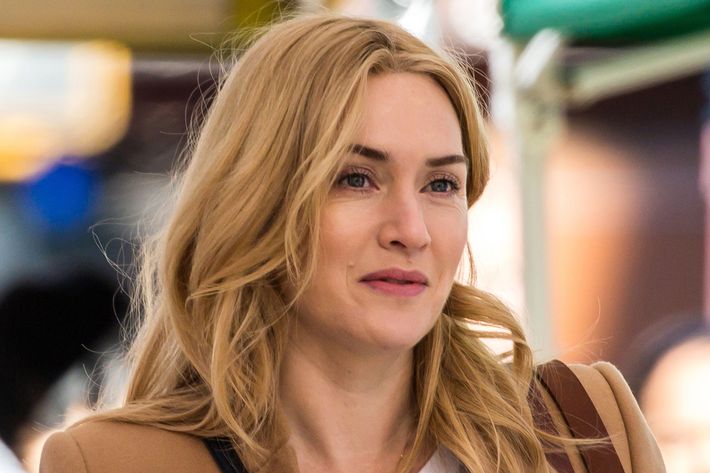 Kate Winslet as adult Elena
While Lila is arguably the flashier part, Elena carries the weight of the narrative on her shoulders and serves as the audience's proxy. In the past decade or so, Winslet has excelled at playing troubled women who find their desires rebelling against the traditional confines of domestic life (see Little Children and Revolutionary Road). She definitely has the acting chops to embody Elena's many layers and internal contradictions — to create a character we can empathize with and relate to, even if we don't always agree with her choices.
And just for fun (totally ignoring the passage of time) …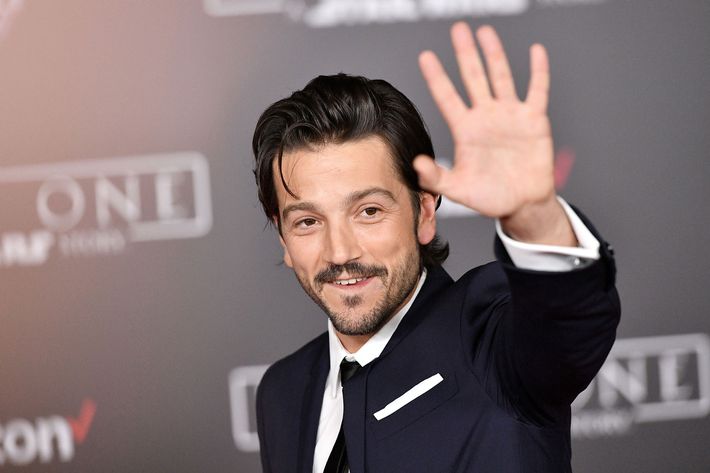 Diego Luna as Nino
Even though he's grown up since his Y Tu Mamá También days, Luna still has a boyish charisma. You can definitely imagine him as the sort of cerebral, floppy-haired, sleazeball charmer you would have pined after in college (although, as we saw in Rogue One, just because he's cute doesn't mean he ought to be trusted).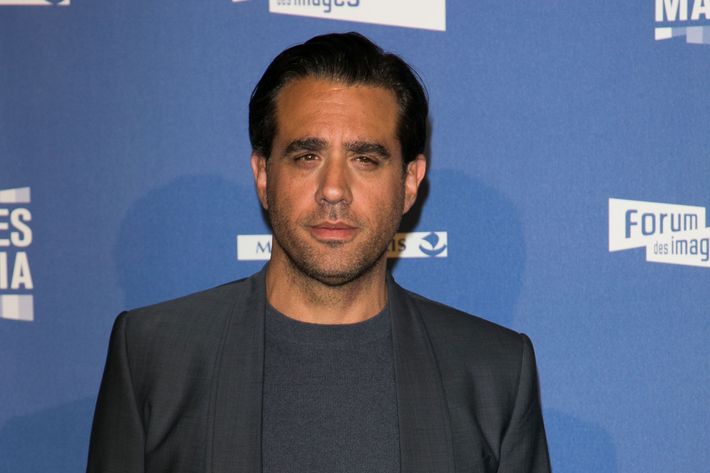 Bobby Cannavale as Stefano
Who better to portray the volatile, violent son of Don Achille than one of Boardwalk Empire's most notorious gangsters?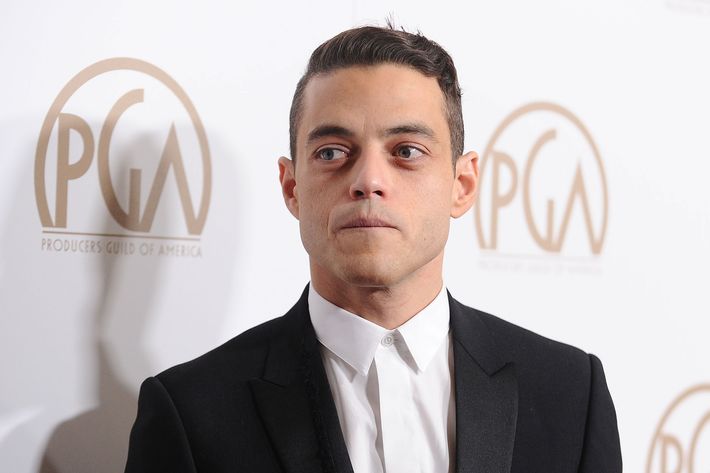 Rami Malek as Enzo
Enzo is a solid citizen — loyal, dependable, hardworking — but it always seems like there's more to him than meets the eye. The appealing Malek would be able to convey the character's fundamental goodness, while still making him something of an enigma.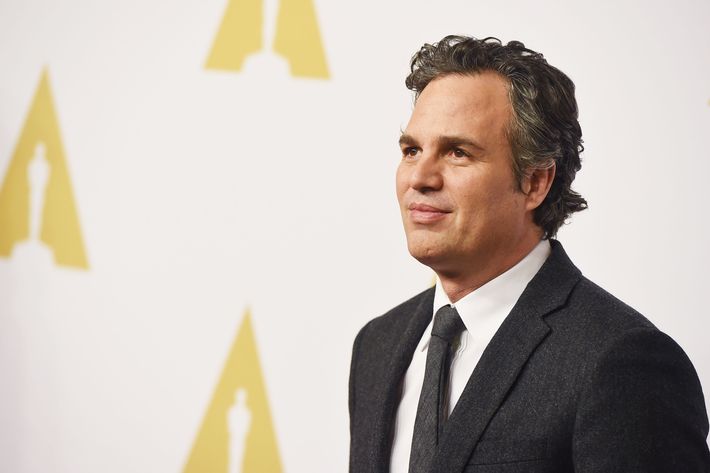 Mark Ruffalo as Antonio
Elena's first boyfriend is a classic Mark Ruffalo character: a sweet, well-meaning underdog who gets forced into doing some very bad things.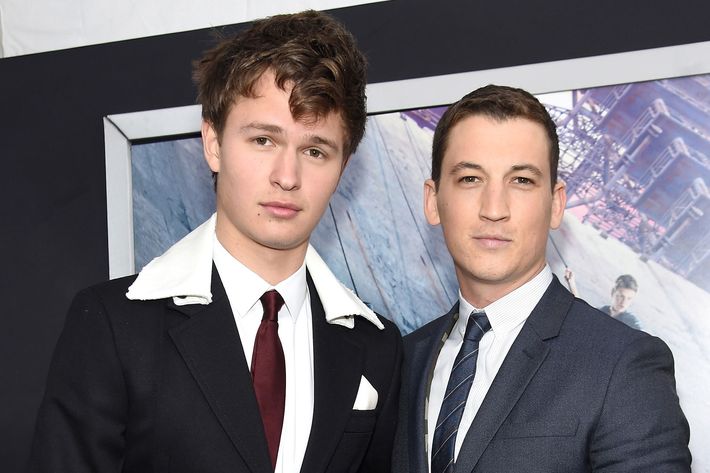 Ansel Elgort and Miles Teller as Michele and Marcello Solara
The roles these two were born to play.