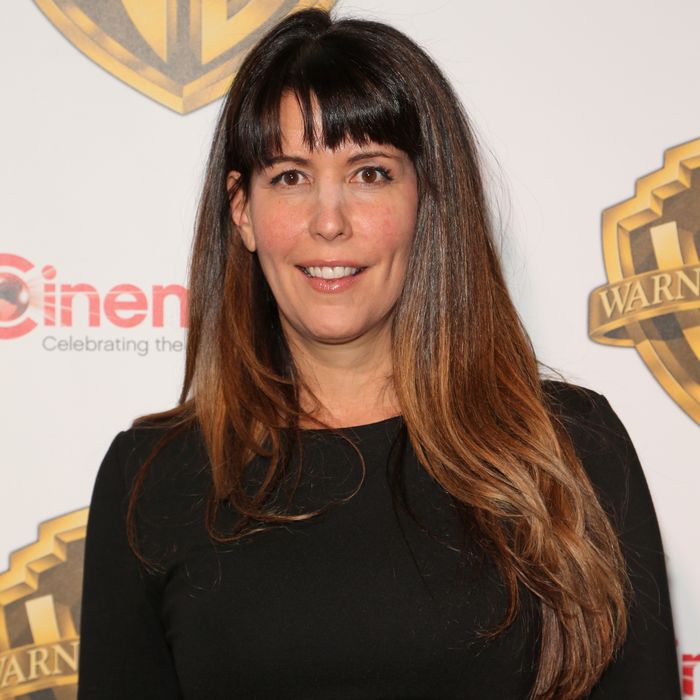 Wonder woman Patty Jenkins.
Photo: Gabe Ginsberg/WireImage
Sometimes Twitter can give you the warm and fuzzies. Such is the case with Karyn Bradley, whose older sister Melissa has Stage IV ovarian cancer; a lifelong Wonder Woman fan, Melissa wants to see Patty Jenkins's new movie but it doesn't come out until June 2. On April 20, Karyn tweeted at DC Comics and Jenkins:
The tweet went viral and eventually came to the attention of Jenkins herself, who tweeted back at Karyn Saturday afternoon.
As per IndieWire, this isn't the first time that a terminally ill fan or their relatives have reached out to filmmakers to experience a highly anticipated movie as a last wish. It worked for fans of Pixar's Up and Star Wars: The Force Awakens. Here's hoping it works this time, too.