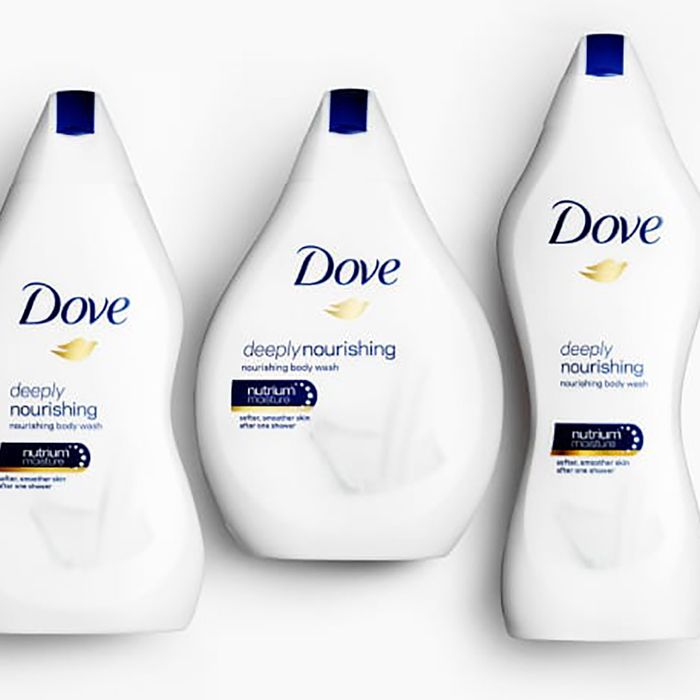 Dove's "Real Beauty" bottles.
It's difficult to be a woman: you have to deal with the wage gap, ever-tightening reproductive freedoms, and soap bottles that just don't ever seem to represent the size and shape of your body.
Dove — ever the industry leader in body-positive advertising — is attempting to remedy the latter problem, with a limited-edition line of soap bottles meant to mimic six female body types. "Each bottle evokes the shapes, sizes, curves, and edges that combine to make every woman their very own limited edition," they explained. "They're one of a kind — just like you. But sometimes we all need reminding of that."
We thought, why stop there? Here are ten more soap bottles to make you, a grown woman, feel represented in the lonely world of inanimate household objects.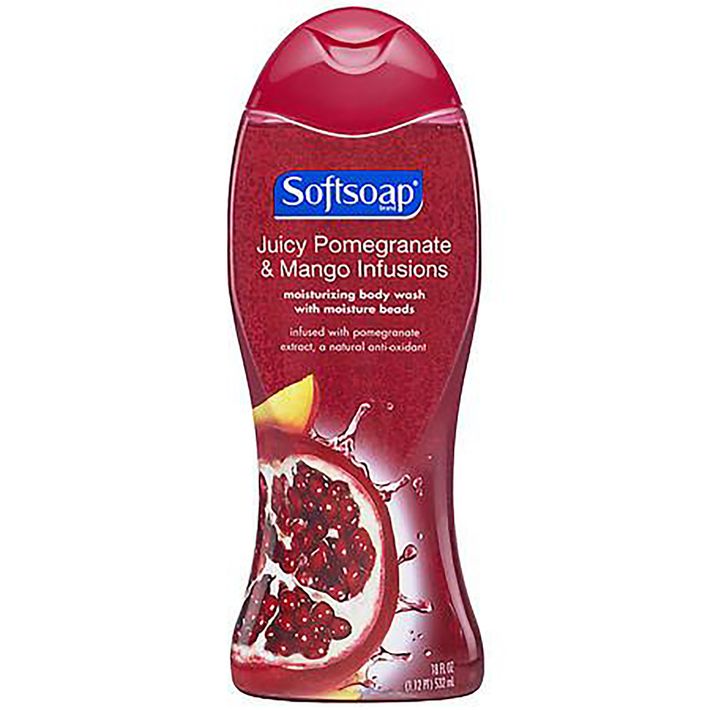 You go girl!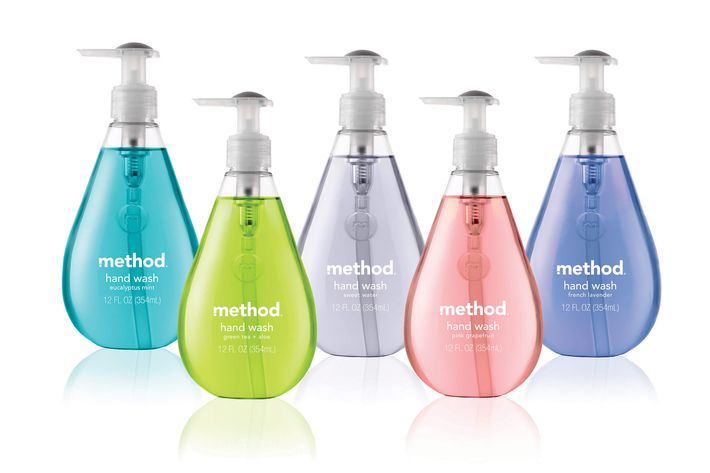 When the whole squad looks amazing.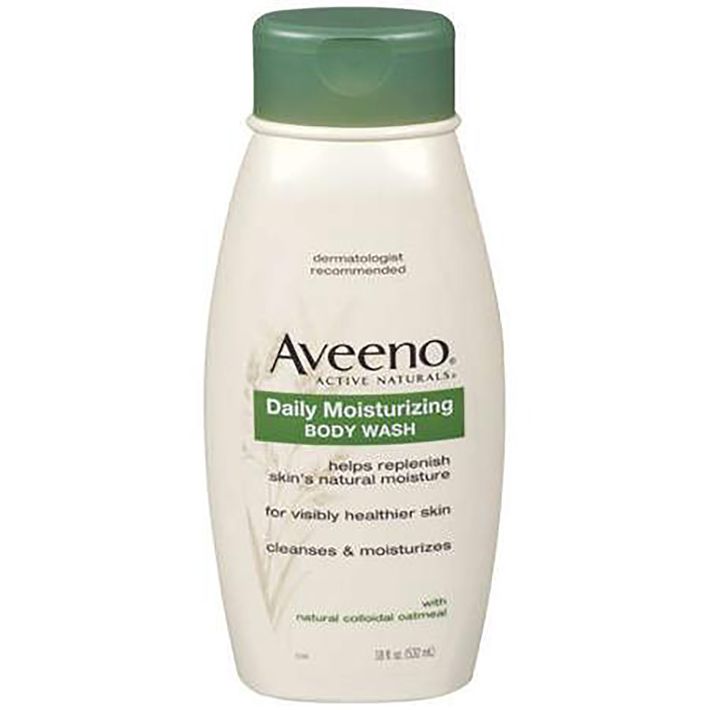 Real soaps have curves.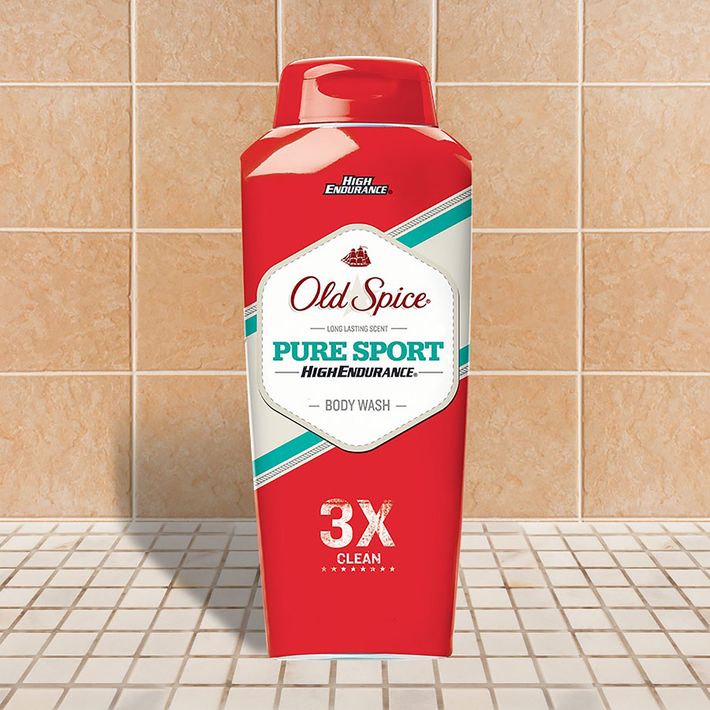 A head-turner.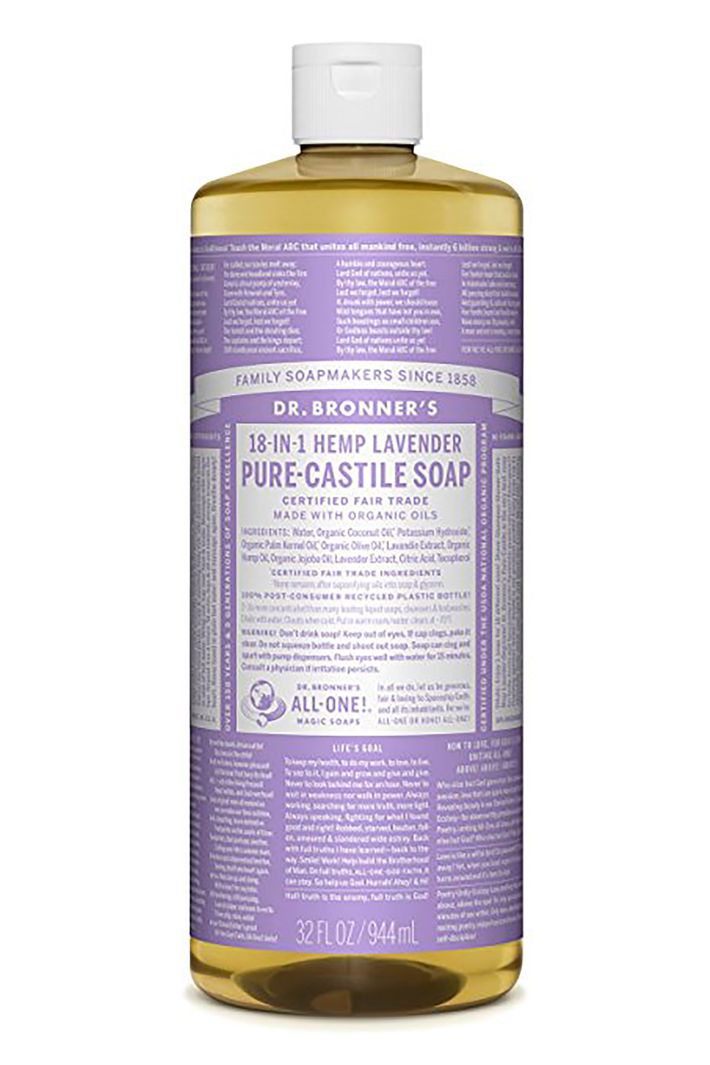 Because you contain multitudes.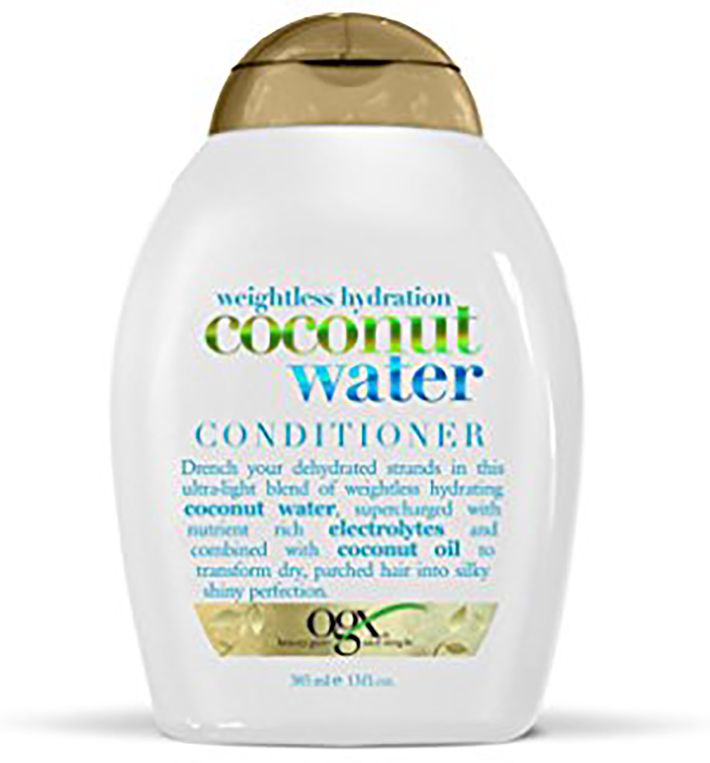 Live, laugh, love.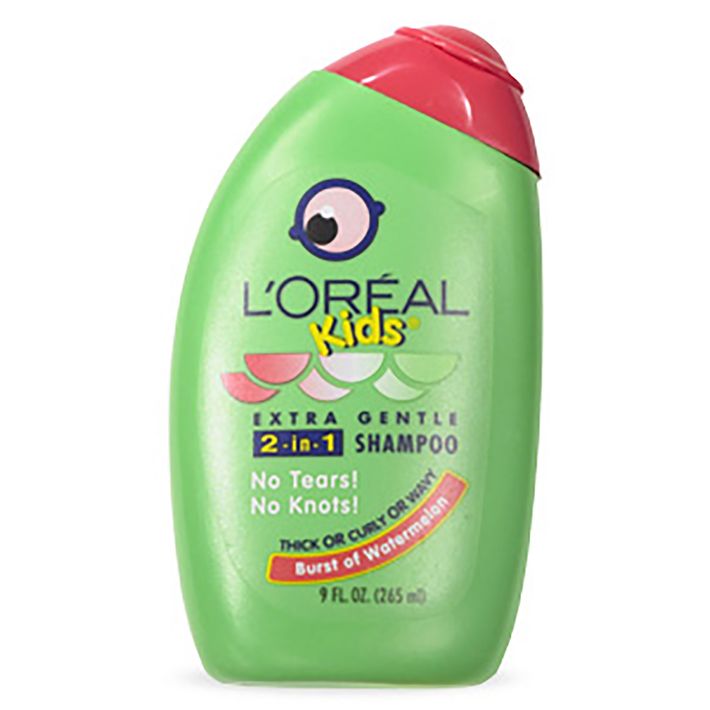 Who run the world? Girls.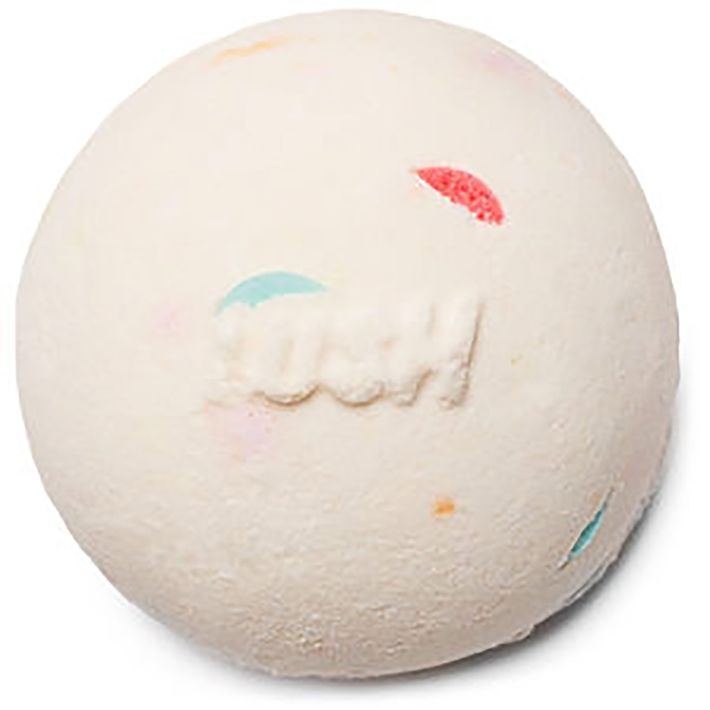 Women's rights are human rights.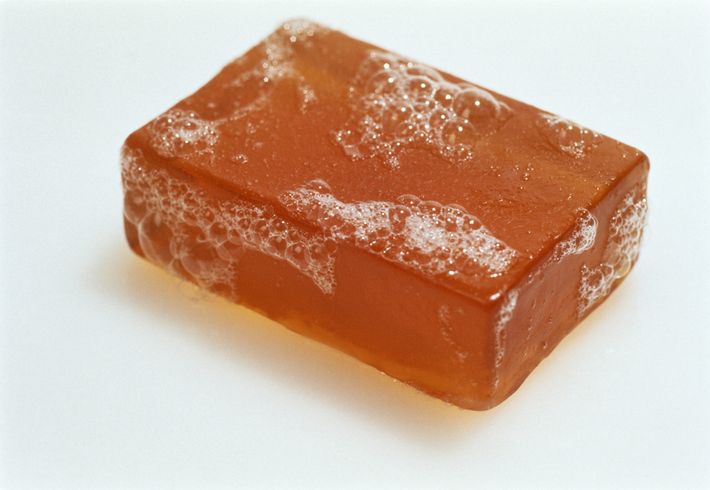 Work it!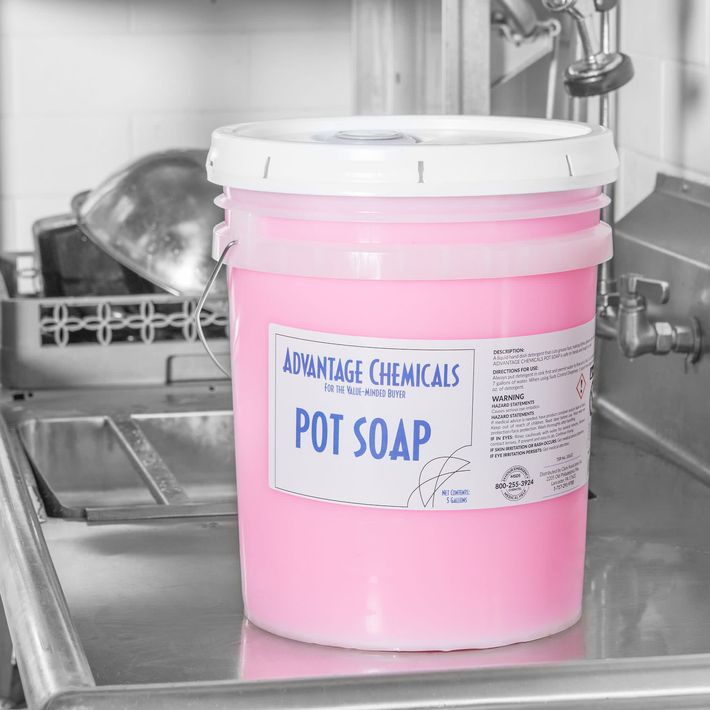 Nevertheless, she persisted.