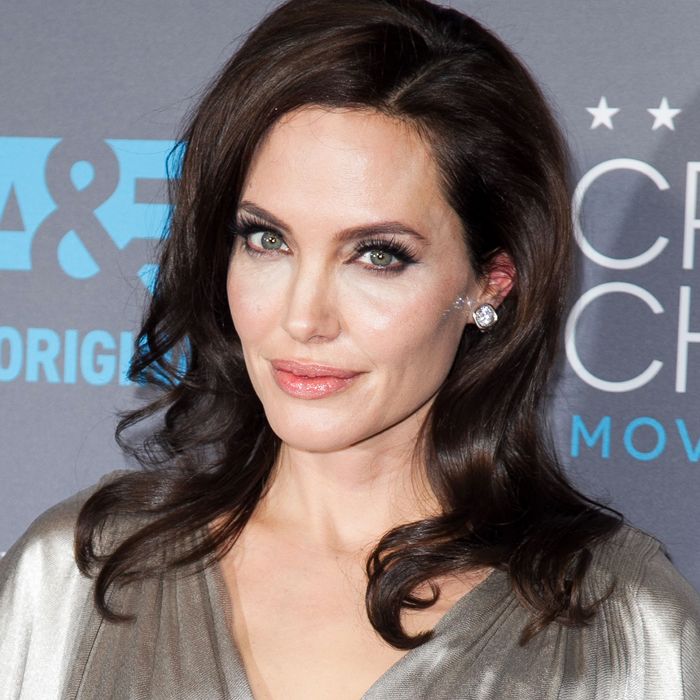 Photo: John Salangsang/BFAnyc.com
Who doesn't love a good Renaissance Faire? The fair wenches, the mead, the dragon jewelry, the many smells … It's a summer tradition that's hard to resist. Even a world-famous multihyphenate like Angelina Jolie can't resist traveling back in time to when it was totally acceptable to eat a giant turkey leg in public.
TMZ reports that Angelina Jolie and Shiloh were spotted at a faire in Southern California, along with other kids and a bodyguard. Folks seemed surprised that Brad Pitt was nowhere to be found, but that's probably because they're getting divorced. In any case, everyone seemed to be having a grande olde tyme.