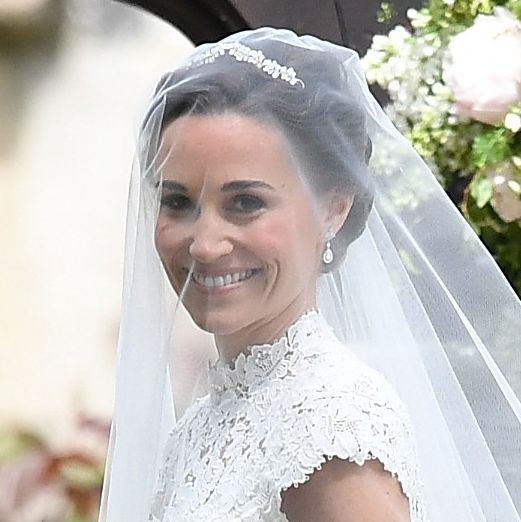 What, you were expecting Disneyland?
Photo: Samir Hussein/Samir Hussein/WireImage
Pippa Middleton and her new husband, James Matthews, had a crazy over-the-top wedding with multiple locations and outfit changes, so why would their honeymoon be chill? According to ET, the happy new couple is living it up at a private resort on an island once owned by Marlon Brando.
The Brando is on the island of Tetiaroa, which is a short (private) plane ride from Tahiti's Fa'a'ā International Airport. The ecofriendly resort boasts a ton of outdoor activities and a crazy luxurious spa, among other amenities. Middleton and Matthews's accommodations are reportedly priced at $3,000 a night. (The public rate for two people staying in a one-bedroom villa at the resort is listed at 4,100 euros plus tax.)
If Tetiaroa sounds familiar, it's because that's where Barack Obama is writing his memoirs. It's not quite a honeymoon for him and Michelle, but it probably feels like one.