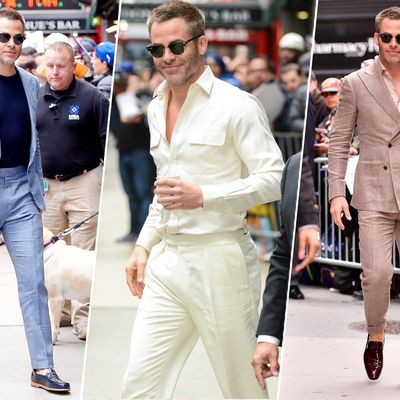 Chris Pine, the mischievous hunk Hollywood Chris, wore not one but three summer suits all in a single day. In doing so, he proved that he is a master of monochromatic dressing.
Pine, who may be the most dapper Chris now, followed in Obama's footsteps by unbuttoning multiple buttons in his all-white ensemble.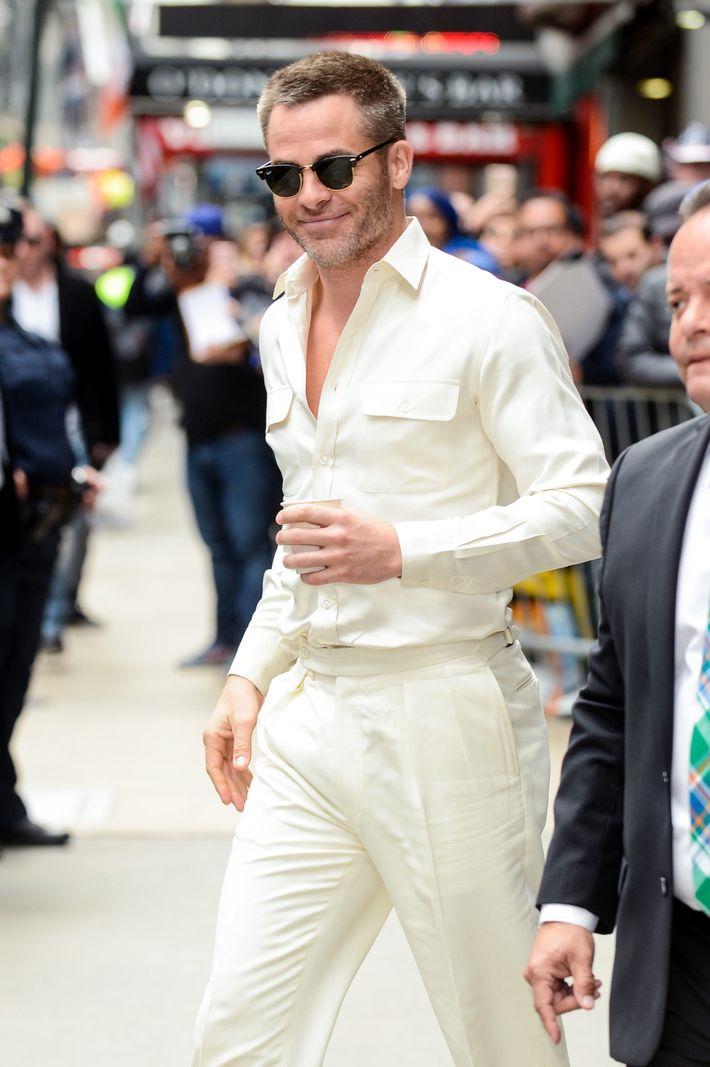 For his blue period, Pine committed all the way down to his patent leather loafers. Perhaps a nod to Dior?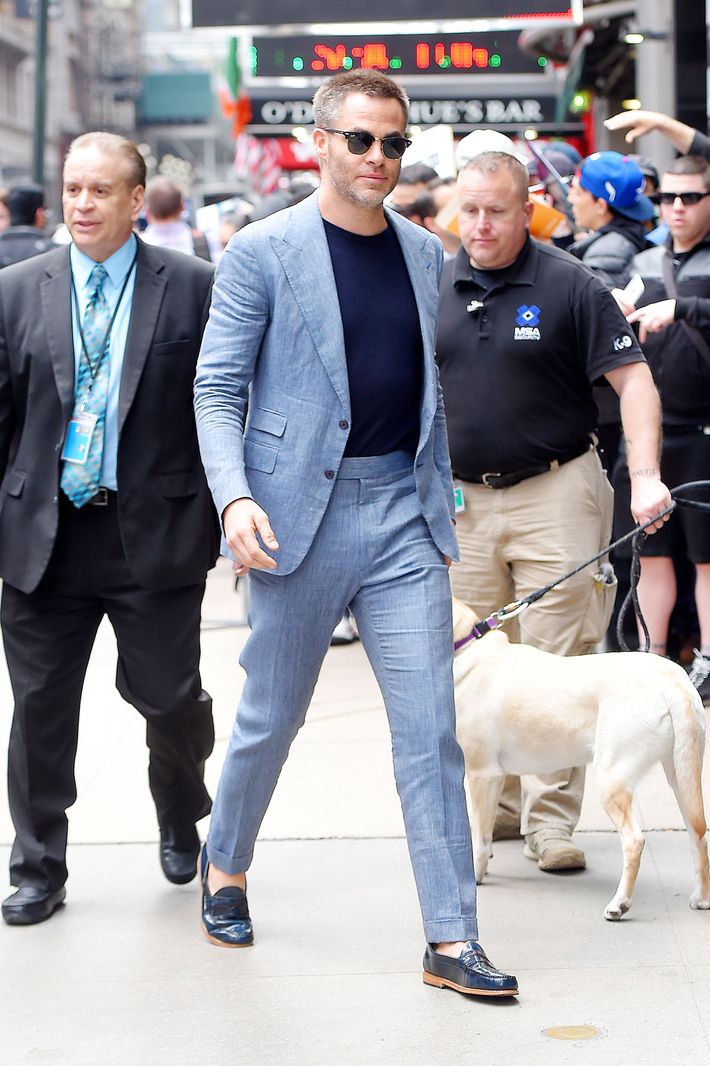 It's a hard ask to pull off a light brown suit with a matching shirt, but Pine did it — again, with the help of shiny patent leather shoes and no socks.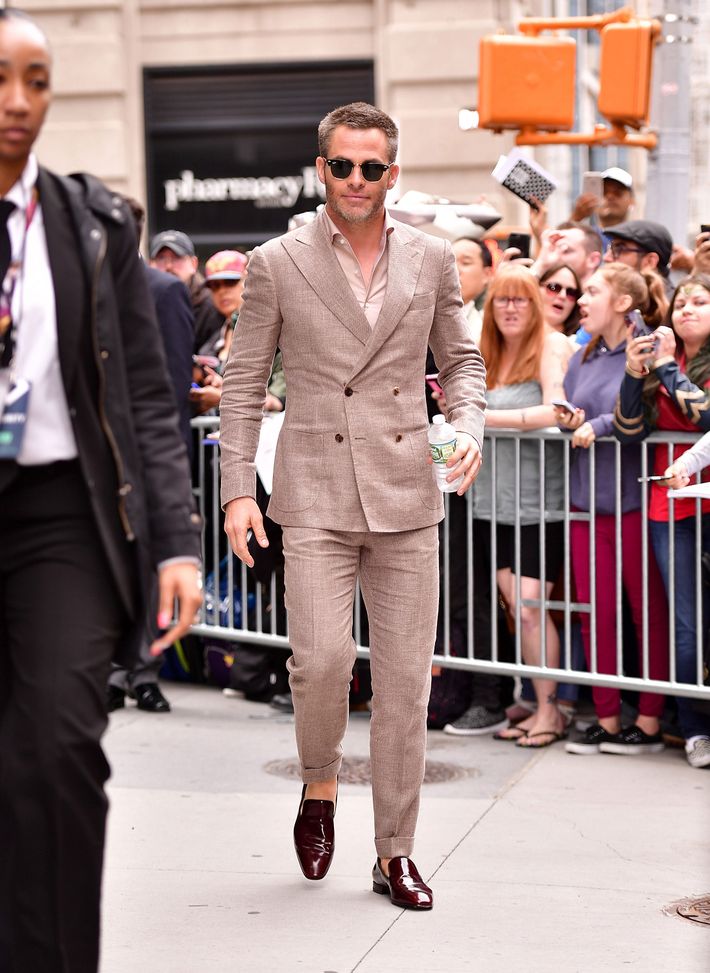 And yet, for all that changing, he still only wore one pair of Ray-Bans.
Sources