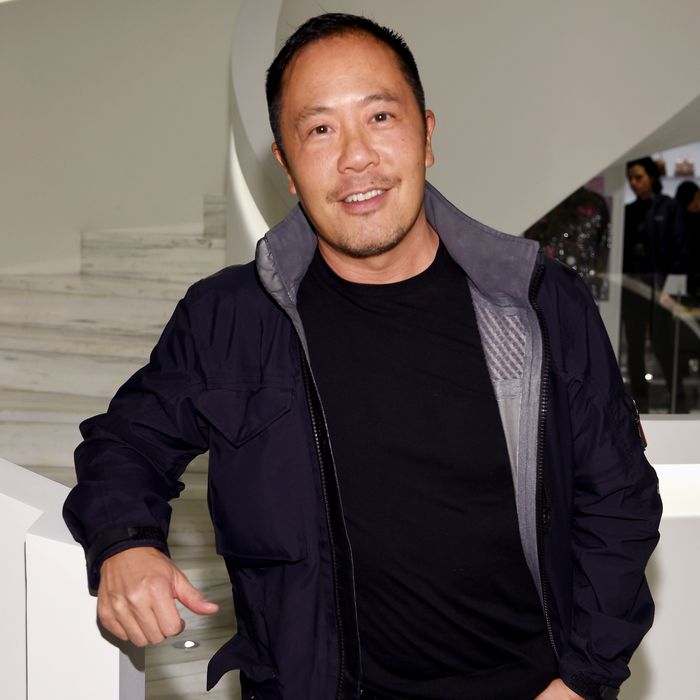 Derek Lam.
Photo: 2016 Getty Images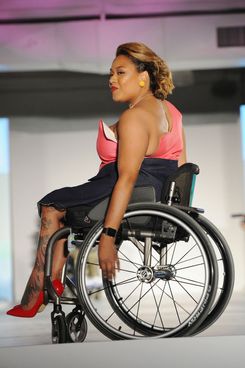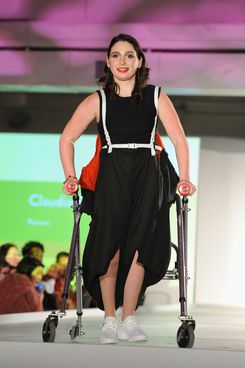 Last night, Derek Lam unveiled the fruits of his work with the Cerebral Palsy Foundation as part of a runway show at Industria Studios featuring 18 models with cerebral palsy. The designer spent a month mentoring fashion students from Parsons School of Design, Pratt Institute, and the Fashion Institute of Technology for the project, which aimed to create clothing that was aesthetically pleasing and addressed the wearers' needs for convenience and functionality — not to mention style.
In fashion, the designer tells the Cut, "We are talking about very serious things like diversity and gender and empowerment — but I feel like the conversation never really comes up about a large segment of the population, which is those with disabilities." As he continued to work on the project, he says, "I was quite taken aback that I didn't know more."
"People are always focused on the accessibility of fashion," when designing for those with disabilities, points out Richard Ellenson, the CEO of the Cerebral Palsy Foundation, which put on the event. "But for us, that's the point of entry." Aesthetics — colors, fabrics — came into play as well, and Lam appreciated the dialogue he and the student designers got to have with the models.
"I travel around the U.S. and the world, meeting the clients, sometimes in the dressing rooms, and I felt I was in that same situation with the Design for Disabilities cast," he says. "I would love to see these collections that we're going to show tonight be available in the marketplace. These clothes look terrific for everybody. It's just a universal conversation about great design."
This post has been updated to reflect that the name of the organization Lam worked with is the Cerebral Palsy Foundation, which has no relationship to the organization Design for Disability.