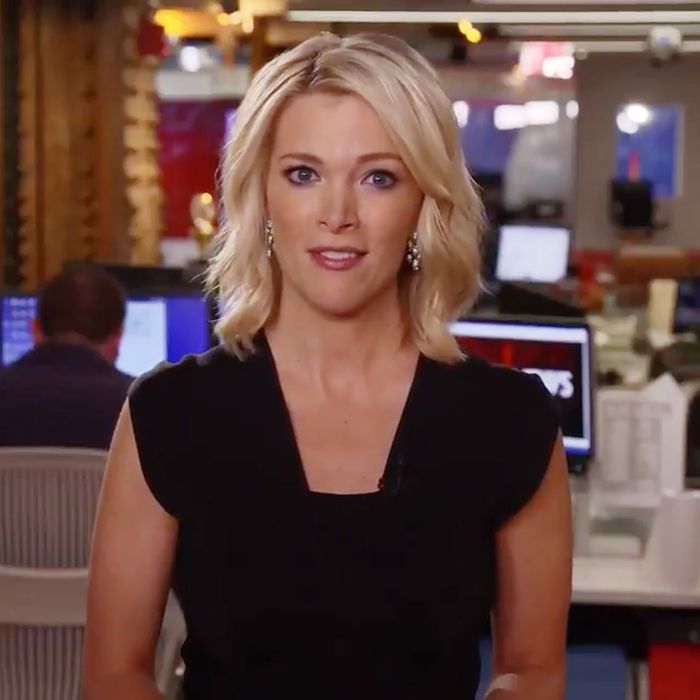 Megyn Kelly.
Photo: Courtesy of NBC
Megyn Kelly's NBC show, Sunday Night With Megyn Kelly, premieres June 4, and now we have a first taste of what to expect from the Peacock Network's very own aspiring Oprah.
The former Fox host has been off the air since January, and after telling us all how much she has missed us (aww, thanks Megyn!), she gave us the elevator pitch for her new gig. "You will laugh and you will cry — I know I did — in shooting these stories," said Kelly. "You're going to feel some outrage, you're going to feel some inspiration, and we hope you find us must-see TV."
Along with the "incredible journalists at NBC news," Kelly plans to bring us "the stories of our time … the stories that really need to be told, and in many cases, aren't."
Finally, the Kardashians will get a chance to have their voices heard.