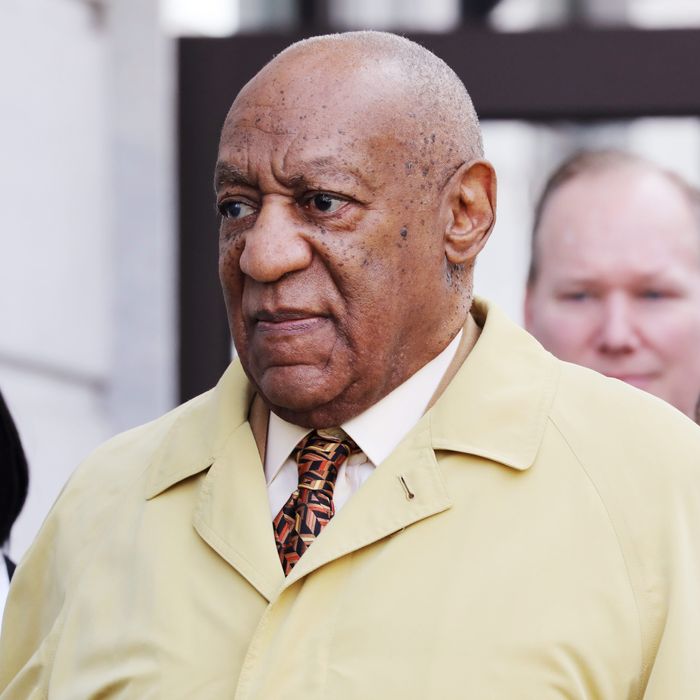 Bill Cosby.
Photo: DOMINICK REUTER/AFP/Getty Images
Jury selection for Bill Cosby's trial will begin Monday in Pittsburgh. The court sent out a jury summons to 2,934 people, per the New York Times.

The jury will be drawn from Allegheny County, at the Allegheny County Courthouse in downtown Pittsburgh. Before the trial starts in Montgomery County, 125 potential jurors will be vetted per day. The jury will be pulled from a different county in order to have a more diverse pool.
Cosby, 79, was charged in December 2015 for drugging and sexually assaulting Andrea Constand at his home in Pennsylvania in 2004. Nearly 60 women have said they were sexually assaulted by Cosby, and the suit sites 13 other Jane Does. However, only one other can testify at the trial with Constand.