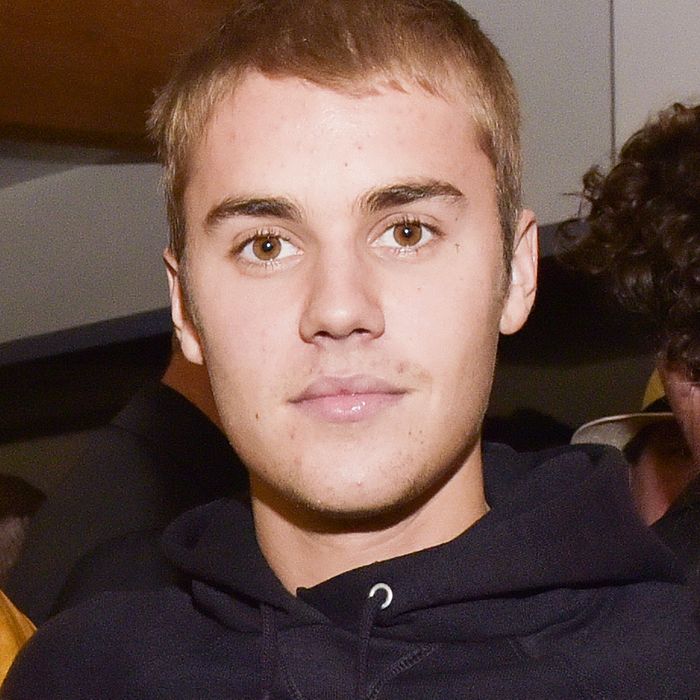 Biebs.
Photo: Rodin Eckenroth/Getty Images
In March, male crop top enthusiast Justin Bieber posted several pictures on Instagram of himself hugging fans, with inspiring captions like "everyone needs to just hug more" and "let's hug each other more." And on Saturday, the recent eye-conjunctivitis survivor reportedly continued his hugging spree in the Hamptons after drinking a bunch of rosé.
According to "Page Six," Bieber showed up at the Wölffer Estate Winery in the Hamptons with a blonde girl and a security guard during Memorial Day weekend. "Justin drank half a bottle of rosé, and then hugged a bunch of people on his way out, like random fans," a so-called "spy" told the gossip column. "He was telling people, 'Hugs are better than photos,' and started hugging people."
We can only hope Bieber treated his hug recipients to a post-embrace performance of his new version of "Despacito," as well.