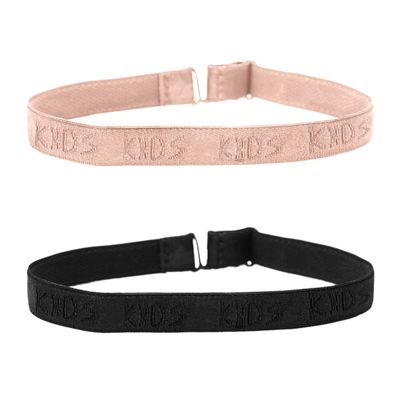 Chokers from the Kids Supply line.
Photo: Courtesy of Kids Supply
Kim Kardashian and Kanye West's much-ballyhooed children's line, Kids Supply, is finally here, after an announcement about the drop yesterday. The looks feature the line's "Kids" logo in West's own handwriting, which comes in handy, in this confusing world, for identifying who is and is not a child.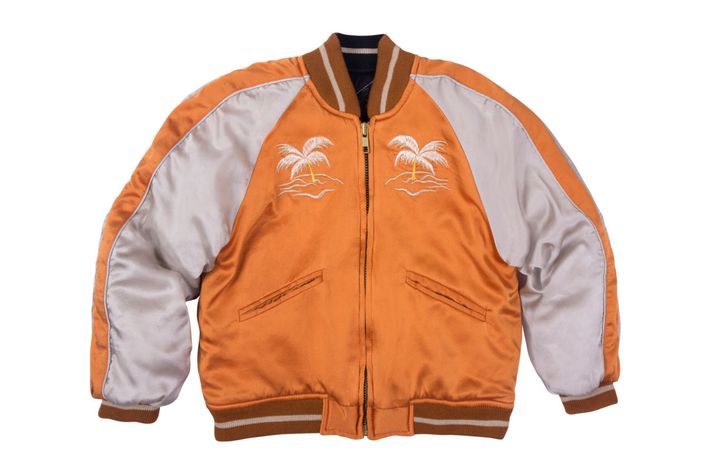 They also include still-trendy chokers, bomber jackets (like the one above, featuring a Calabasas logo), and of course, the de rigueur children's slip dresses. Your child will soon have everything he or she needs for Gigi Hadid's next birthday party.