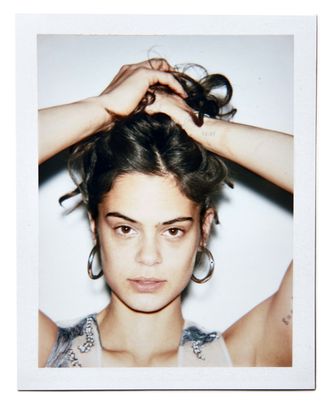 Lexie Smith wears Dior. Jennifer Fisher earrings.
Photo: Lucas Michael
Lexie Smith is a card-carrying member of the bread-assaince. After stints as the pastry chef at Café Henrie and El Rey Coffee Bar and Luncheonette, she is now working on Bread on Earth, a site that explores the food's many iterations from all over the globe. (She's also an artist and sculptor.) Read on for her lightning-round answers to our interview questions.
If you were a magazine, what magazine would you be? Aspirationally, The Believer from McSweeney's.
If you could speak to animals, which animals would you want to talk to?
Cats, dogs — beloved pet types — so they could tell me about the secrets of domestic human life, the parts their owners hide from view. People are really vulnerable around their puppies.
Sneakers or slippers?
Sneakers.
What piece of clothing/accessory makes you feel most like yourself?
Dirty jeans.
If you could be outfitted by one designer for the rest of your life, who would it be?
I only buy secondhand, so just naming a designer is a challenge for me … But, even I wouldn't hate a lifetime supply of vintage Issey Miyake.
What's something your social media followers don't know about you?
Oh, pretty much everything. A few specifics: my rampant dandruff, my disdain for dessert, my crippling pride.
What do you eat for breakfast?
Sometimes it's slow-cooked scrambled eggs with miso that I gently whisk into creamy, barely cooked curds for 20 minutes over the lowest possible flame, like a truly insane person. That's if I've got a crowd and the time. On a usual day it's plenty of coffee, and if I find time or motivation for food it's walnuts, pickled veggies if I have them in the fridge, some good bread if I'm lucky. I tend to prefer a savory breakfast.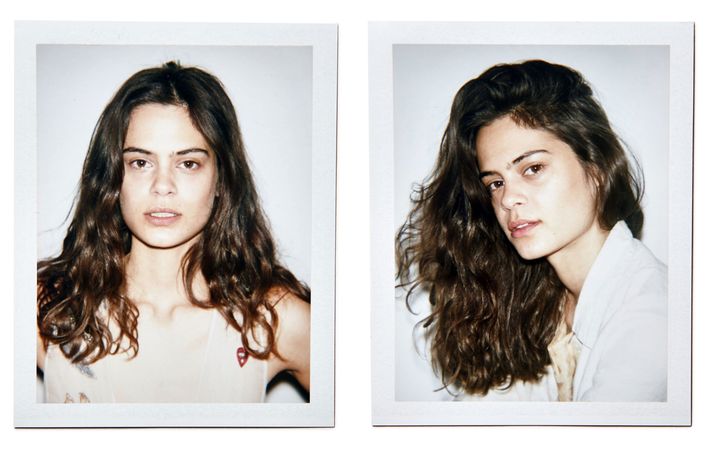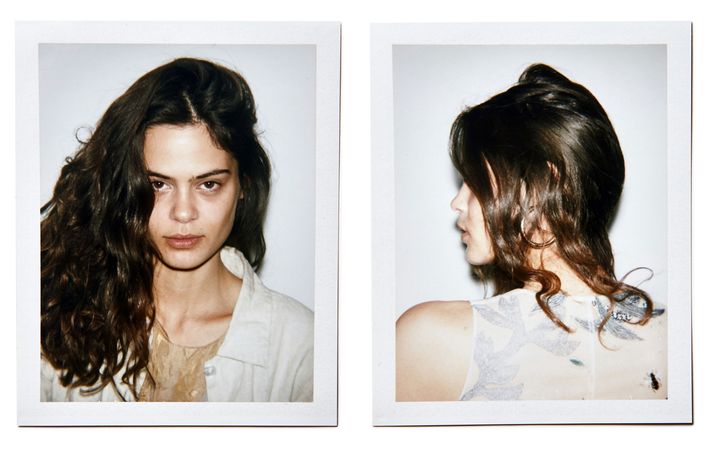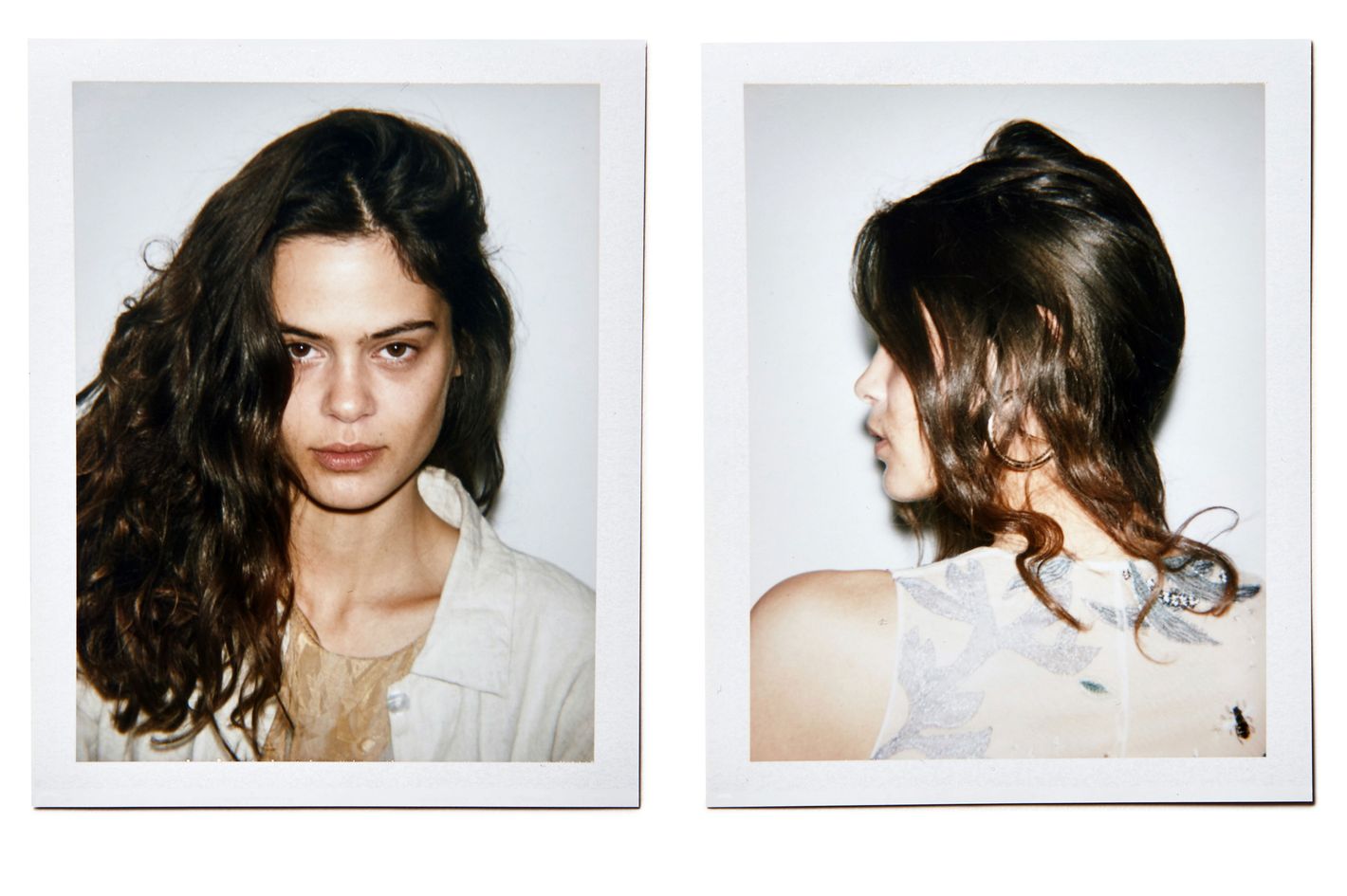 What time is your alarm set for in the morning?
7:30, generally. For some time work required it being set for 4 a.m., so if the sun is up before I am it still feels like a luxury.
What was the last website you looked at?
New York Public Library for catalogue searches and renewing some books.
Fuck/Marry/Kill?
Léa Seydoux/Mahershala Ali/Steve Bannon
If you had only three things you could eat for the rest of your life what would they be?
Good sourdough made with freshly ground flour, eggs from happy chickens, ripe pears.
Person you wouldn't mind being trapped in an elevator with?
My boyfriend, Eric. We've lived in a one-room studio apartment together successfully, which is the quotidian equivalent of the scenario. And we are both particularly calm during conflict, claustrophobic or otherwise.
If you could tell Donald Trump one thing and make sure he would listen, what would it be?
I've thought about this a lot. I don't think he would listen to anything so I usually envision myself spitting in his eye and tripping him down a flight of stairs. But if I had to waste breath on him I'd tell him that we see how scared he is, that we know he is a fool, and he has energized the masses in the name of humanity. That he'll forever be remembered as the man who radicalized the oft-apathetic American youth into action for justice. I'd speak to him like one does when scolding a small, petulant child, as I think that emasculation would affect him more than any words coming out of my mouth.

If you were a color, what color would you be?
Tan, sandy beige.
Dior tulle and beaded dress, $12,000 at 21 E. 57th St.; (212) 931-2950. Jennifer Fisher hoops, $350 at JenniferFisher.com