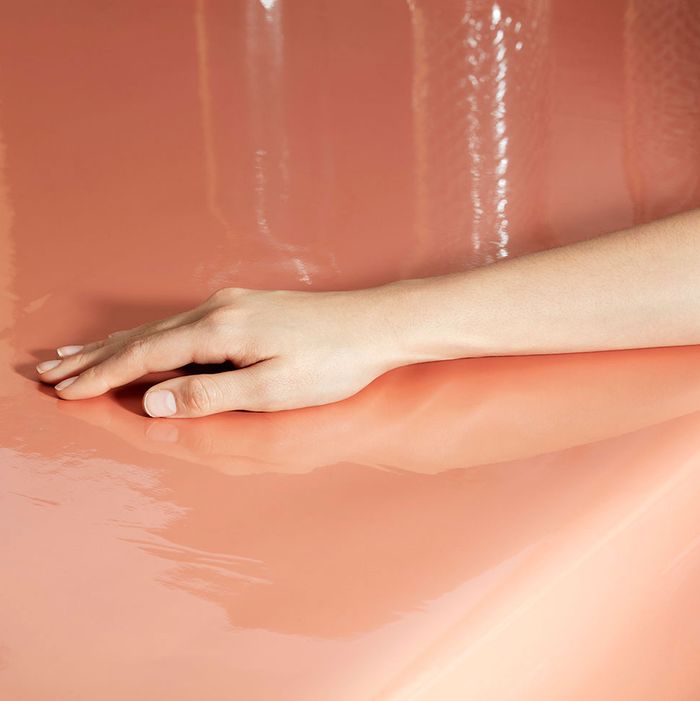 Reminiscence Of or Comparison With.
Photo: Lisa Fairstein
In her new photography exhibition "Deep Shade," on view at Baxter Street at the Camera Club of New York, artist Lisa Fairstein examines the digital imagery we see on Instagram and Tumblr. She drew inspiration from photos stored on her own phone and online to restage the scenes as formal shoots: Models taking a mirror selfies, a pool of yellow paint dripping onto the asphalt, and shadows moving through pink curtains in a luminous window.
"The series alludes to the blending of high and low culture," she says. She thinks re-creating the deluge of online imagery with intention allows viewers to slow down and consider art that they might have mindlessly scrolled past otherwise. Fairstein says she aimed to maintain some aspects of what it feels like to scroll through our digital feeds: "There is a flatness and mild claustrophobia that I strived to create in the final works, which I hope suggests a sense of compression that might occur from screen viewing."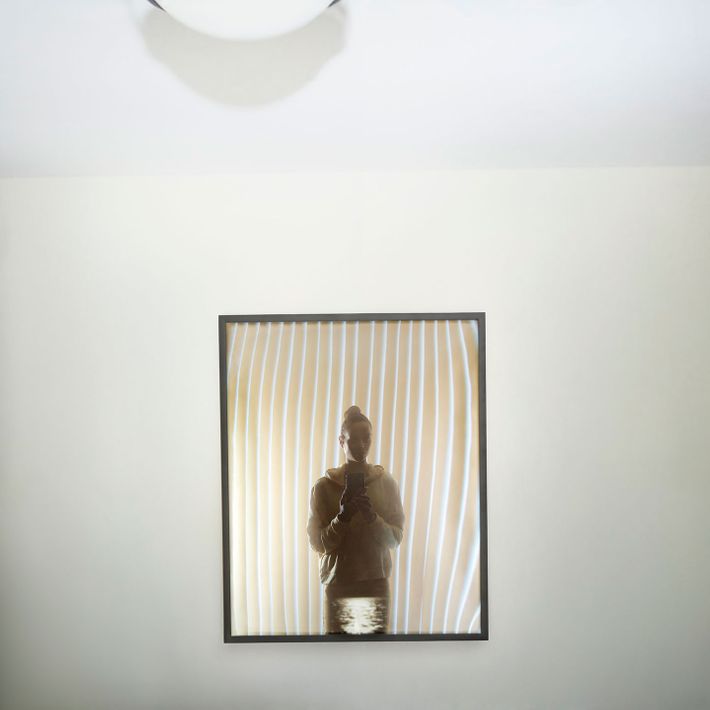 Shaded In.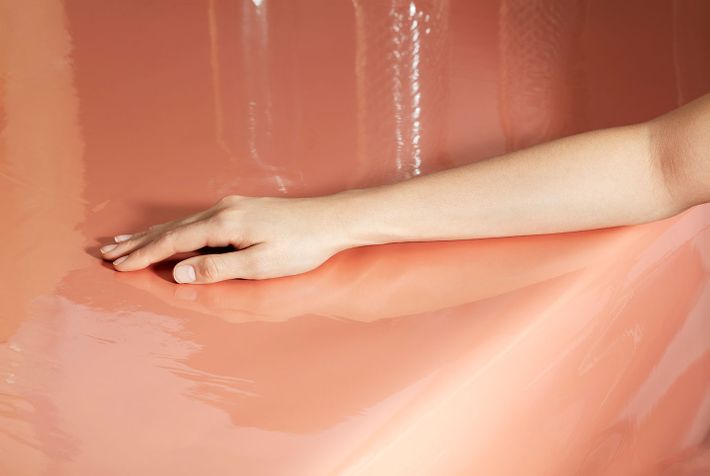 Reminiscence Of or Comparison With.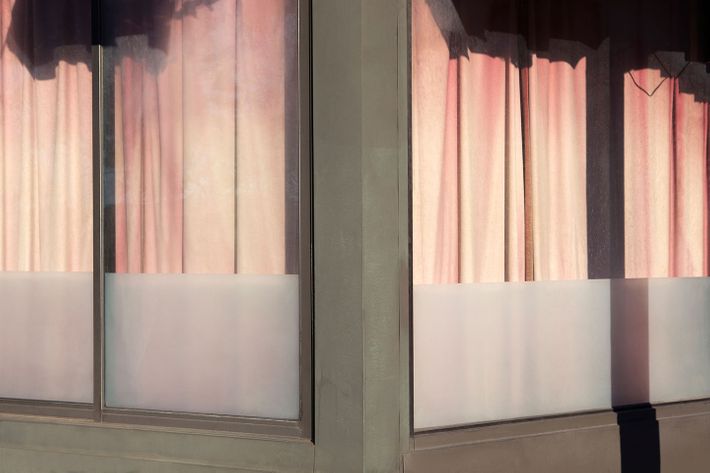 Shades 1.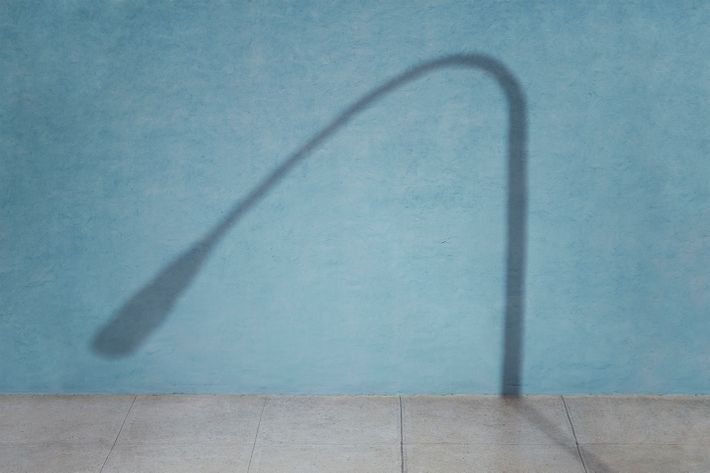 Cast.