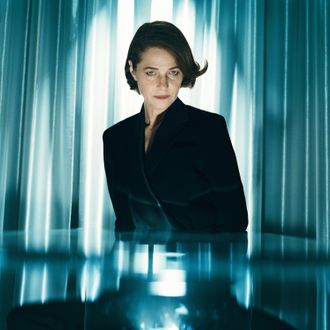 Charlotte Rampling, photographed by Antoine Le Grand.
Photo: Antoine Le Grand
The limited-edition photography book Antoine Le Grand: Portraits is as high-end as it gets, clocking in at 300-plus pages with a $470 price tag. Only 15 copies were printed, each featuring more than 170 portraits of celebrities like Charlotte Rampling, George Clooney, Pharrell Williams, and Sophie Calle. Anyone quick enough to snag a copy received a signed print of an Iggy Pop portrait (only two books are left on Amazon).
Le Grand has photographed for magazines including GQ, Elle, and Vanity Fair over the span of two decades. "For my portraits of famous people, they are all strangers to begin with; I know them only through their work," Le Grand writes. "I must be present to capture the moment the mask falls, when the person reveals themselves, and have the feeling of existing for the first time." The French photographer often plays with lighting, casting shadows or using smoke to obscure his subjects' features for dramatic effect.
"I never try to pierce the mystery but to highlight it," he says. Click ahead to preview the book, published by Damiani.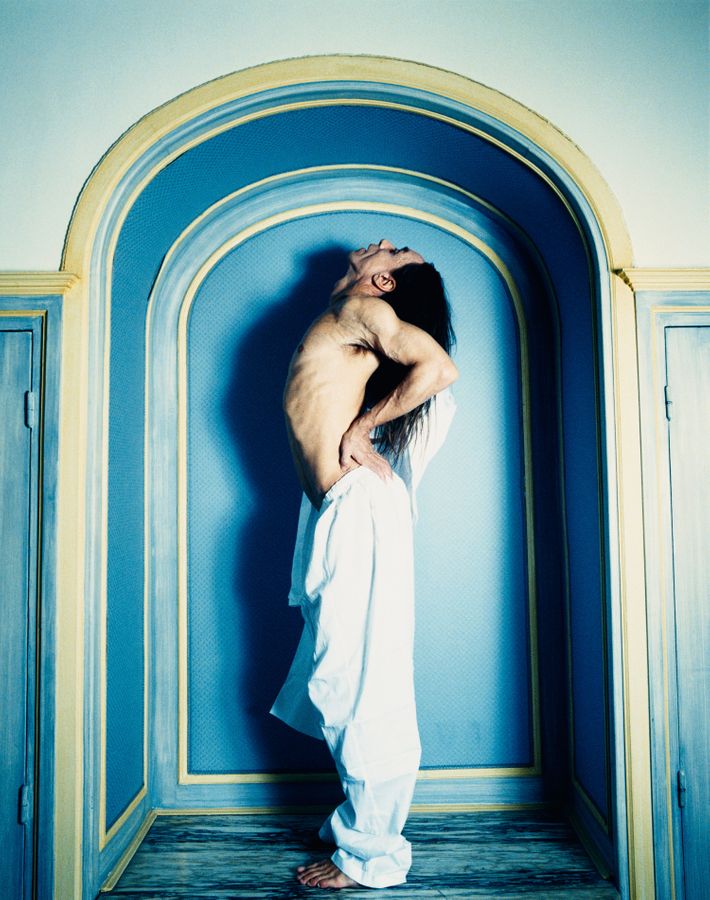 Iggy Pop.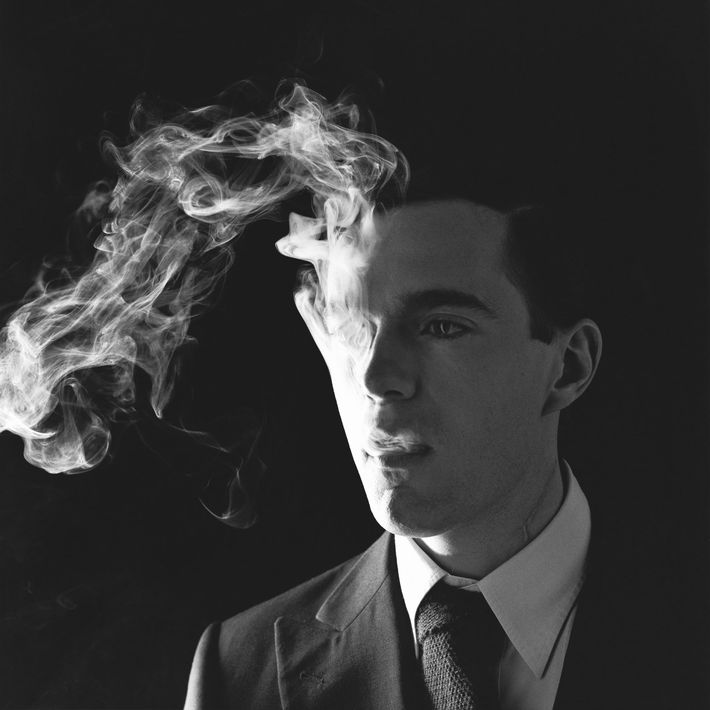 Jonathan Capdevielle.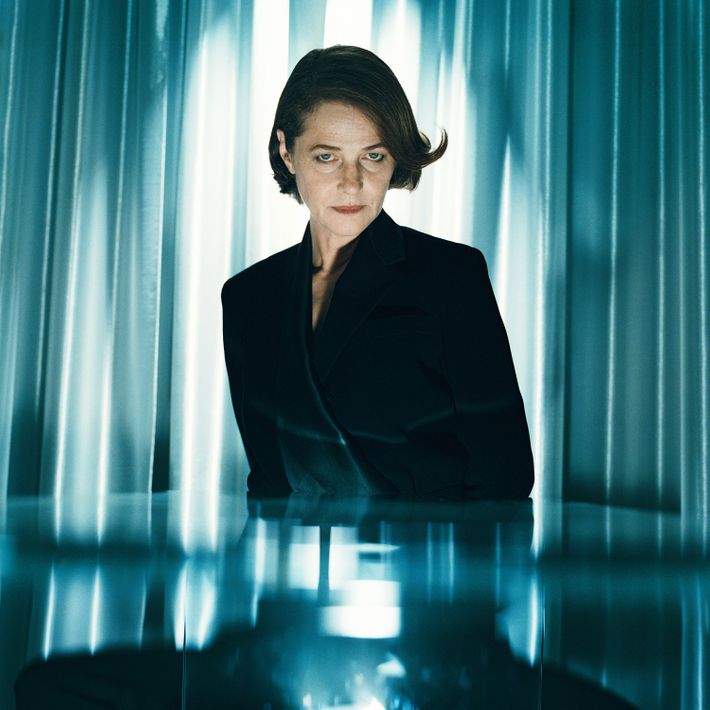 Charlotte Rampling.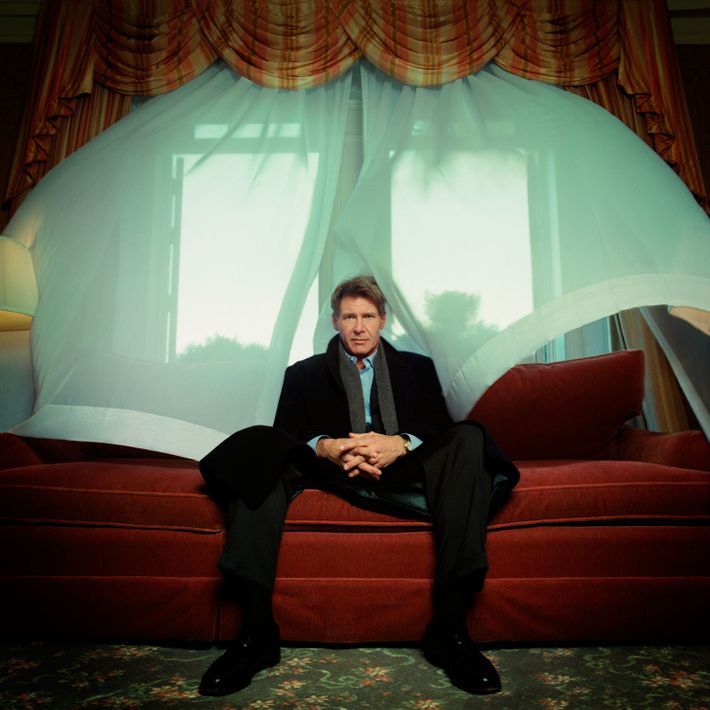 Harrison Ford.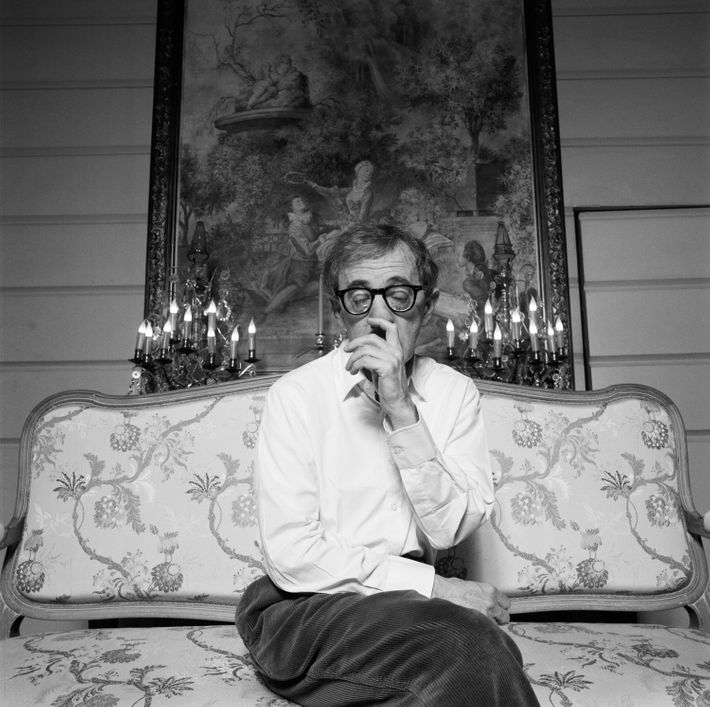 Woody Allen.