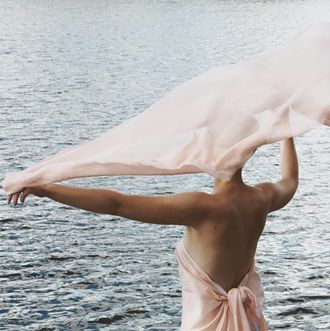 Photo: Courtesy of Instagram/LoupCharmant
Today is the unofficial start of summer and all of its associated perks: warm days, vacations, and plentiful sunshine. And just in time for the new season comes Loup Charmant's new pop-up at Michele Varian. The brand is one of our favorites to wear when it's impossibly humid outside, and their new shop is here to help you survive the next heat wave with beachy options like caftans, breezy camisoles, and filmy slips.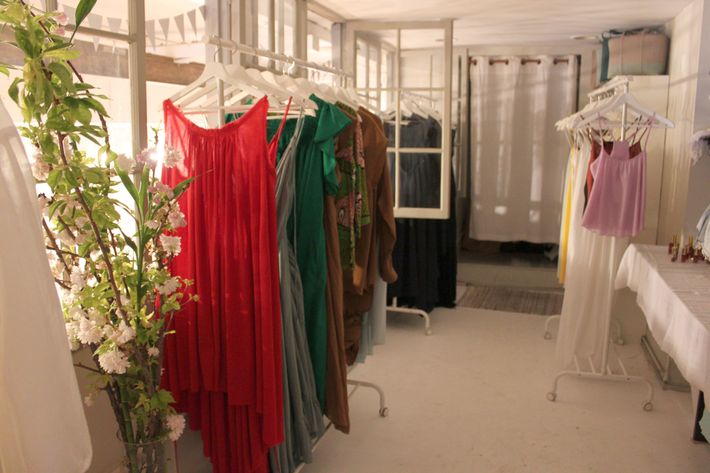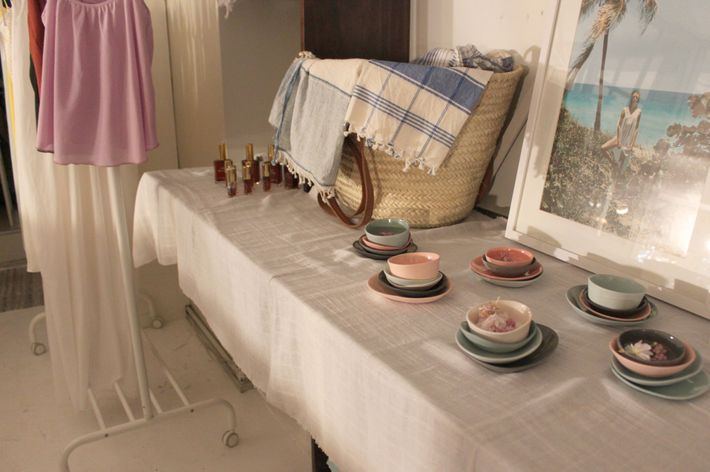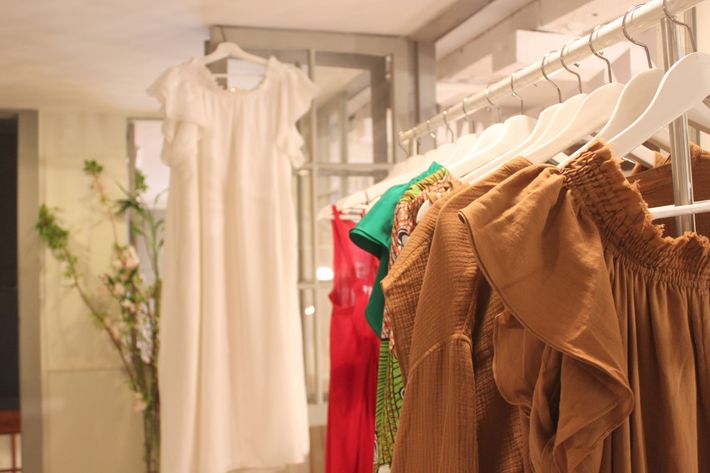 Every piece is made from breathable cottons and luxurious silks, so they'll feel good against your skin no matter how hot it is outside. Plus, the pop-up also includes a curated selection of globally sourced items, like candles from the Stellenberg Gardens of South Africa and colorful straw handbags from French markets. The shop is open from 11 a.m. to 7 p.m. Monday through Friday, and 11 a.m. to 6 p.m. on Saturday and Sunday, at 27 Howard Street, on the second floor, through June. Happy shopping!