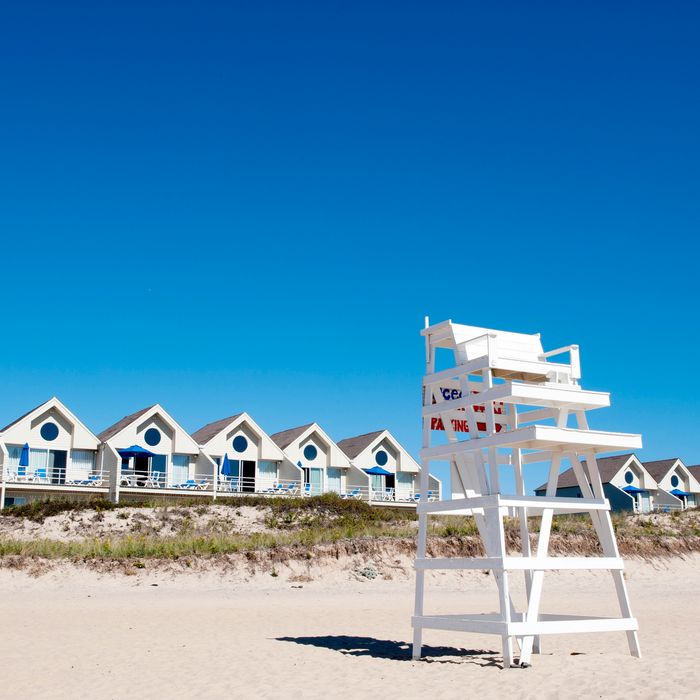 The New York Post has uncovered the most unsettling pre-Hamptons trend: vasectomies. A Manhattan attorney called a preventative vasectomy to avoid paying child support "a foolproof way to fool around and not get in trouble."
According to an adult male who describes himself as "Tarzan with light eyes," women will avoid using condoms and lie about birth control in order to secure child support. For a wealthy, Hamptons-going man, that's up to $400,000 per year. Multiple New York–based urologists confirmed that there is a spike in vasectomies in the spring and summer, especially among wealthy men.
Dr. David Schusterman, an actual doctor in midtown Manhattan, told the Post, "This extortion happens all the time. Women come after them. [They get pregnant and] want a ransom payment. Some guys do an analysis of the cost — for three days of discomfort [after a vasectomy], it's worth millions of dollars to them."
"Rich guys are a population that's abused a lot," Joseph Alukal, a urologist at NYU said.
Maybe women would be more sympathetic if something similar happened to them — any examples? Any at all?