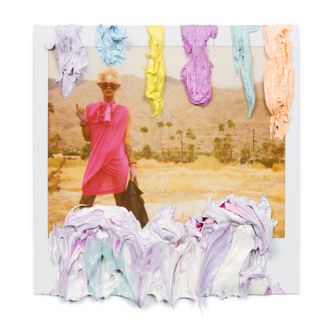 Photo: Artwork by Jeremy Kost/Photo by Jeff McLane
The new book Like One of Your French Girls by artist Jeremy Kost combines drag queens, photography, and painting in a collection of 66 Polaroid portraits. Pulling photos of famous drag queens like Alaska Thunderfuck and Sharon Needles from his archives, Kost painted over the images with colorful pastel pigments to emphasize the blend of makeup, façade, identity, and painting in drag-queen performance.
"I grew up 250 pounds and closeted in Texas. So for me, drag queens serve as a sort of metaphorical representation of this idea of transformation, this philosophical idea of becoming," Kost said in an interview. "Whether it's for a night, for a performance, it's this idea of how we present ourselves to the world." He's been photographing drag queens since 2009 and worked with Alaska and Sharon before they became famous on RuPaul's Drag Race. The idea for this book came to him when he slapped a stray Polaroid onto a wet canvas one day, frustrated by his oil paints.
Kost said he hopes the book will remind his audience of other work that he does outside of his self-described "naked dude Instagram." Four-hundred copies of the book are available on his website; each has a one-of-a-kind painting by Kost on the back cover. Click ahead to see images from the book.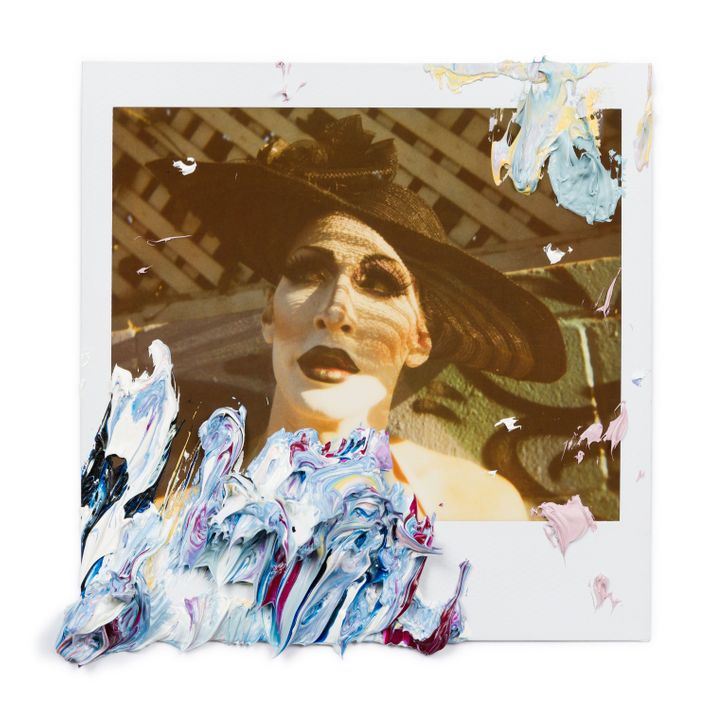 Detox Icunt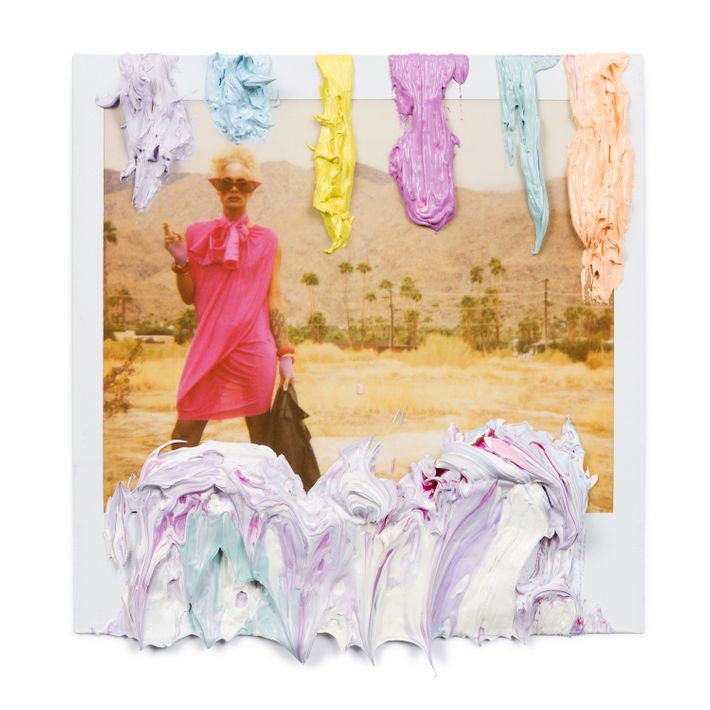 Raja Gemini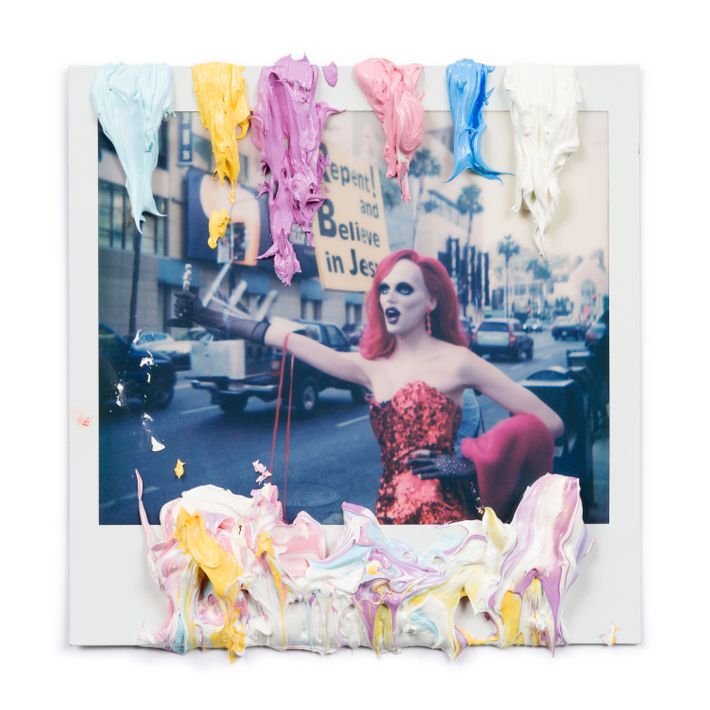 Ridge Gallagher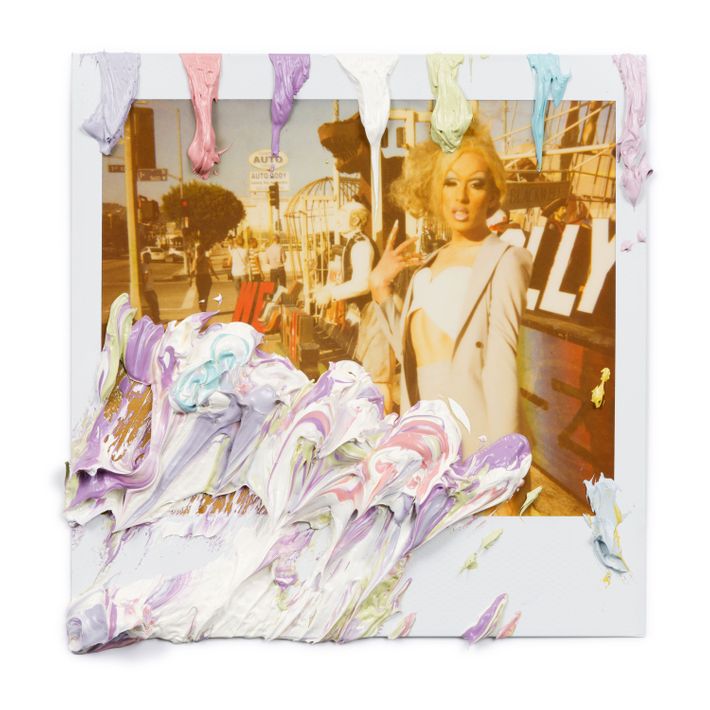 Alaska Thunderfuck
Wearing Balenciaga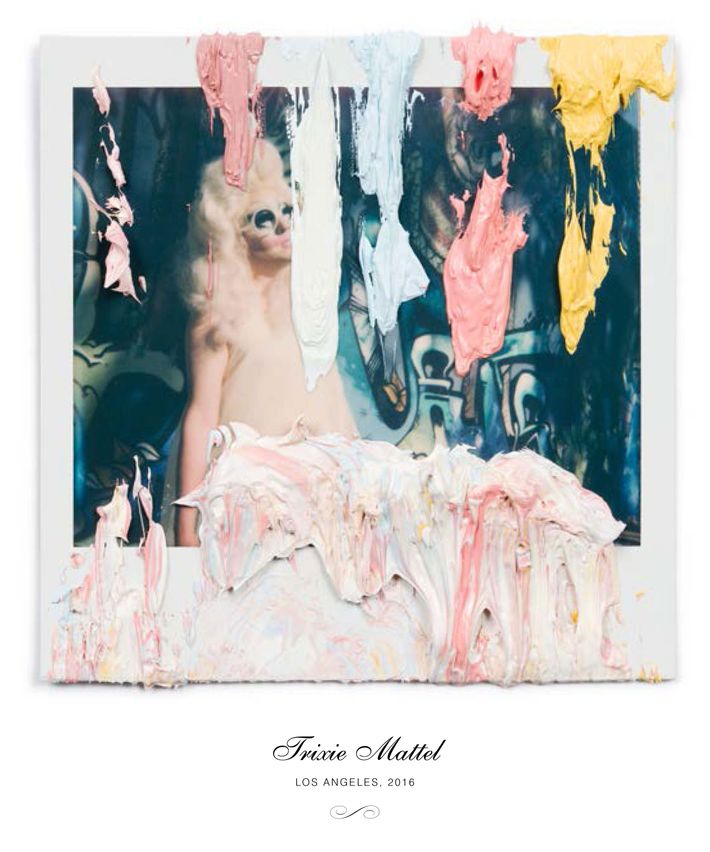 Trixie Mattel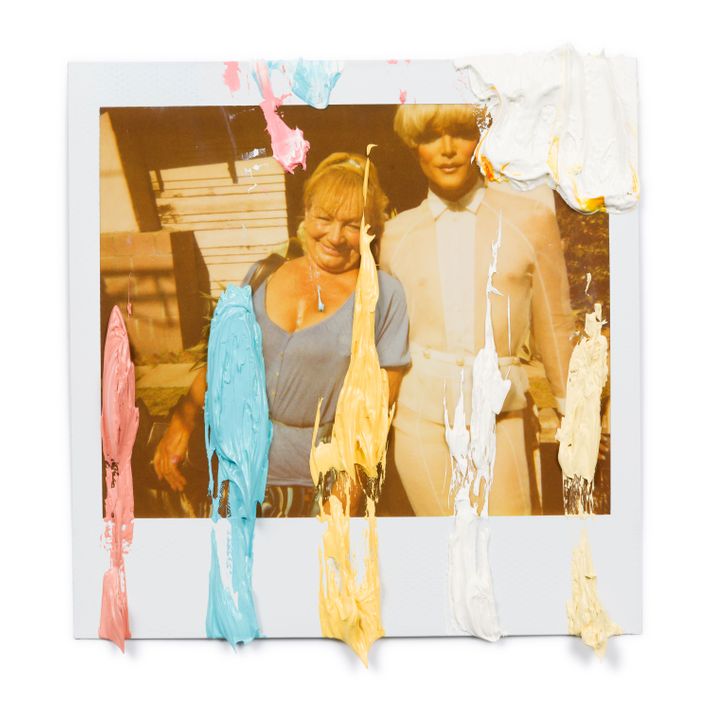 William Belli
Wearing Céline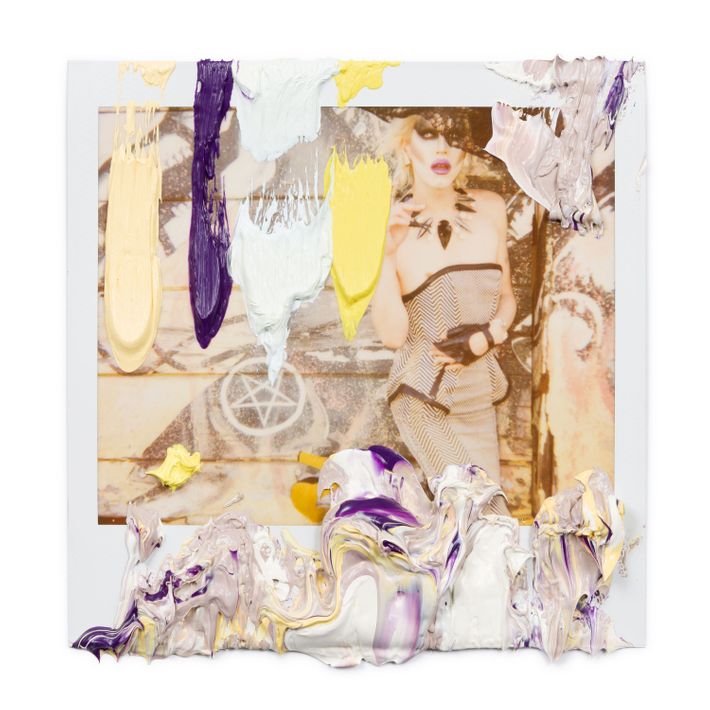 Sharon Needles
Wearing Tom Ford