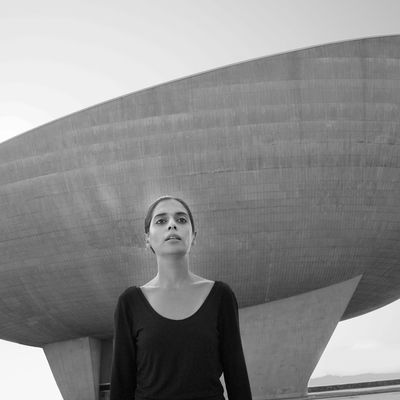 Still from Shirin Neshat's film Roja (2016).
Photo: © Shirin Neshat/Courtesy Shirin Neshat and Gladstone Gallery; New York and Brussels
In her new exhibition "Shirin Neshat: Dreamers," artist Shirin Neshat explores her identity as an Iranian woman in America through a film and series of photographs. Born in Iran and currently based in New York, Neshat conveys her conflicting emotions while navigating two countries and their different flaws. She shows that in the U.S., her background can draw prejudice because of the country's troubled relationship with the Middle East. In Iran, she grapples with the government's history of limiting freedom of expression. The exhibition addresses her fight to balance Iranian and American cultures, examining an experience that many immigrants face in defining their personal and political identities.
The film, titled Roja, is inspired by Neshat's recurring dreams and memories. "[It] evolves around my personal, emotional, psychological and political relations, where I feel at once attached yet alienated by both the American culture and my 'motherland,'" Neshat told the Cut. Roja was filmed in the U.S., but Neshat chose bare settings to evoke Middle Eastern landscapes. The photo series, titled Dreamers, features blurry portraits of white American men and women. According to Neshat, the lack of focus in the images reveals her true state of mind, an "inability to reach beyond a certain point about what constitutes the American image."
Click ahead to preview images from the exhibition, on view at the Gladstone Gallery until June 17.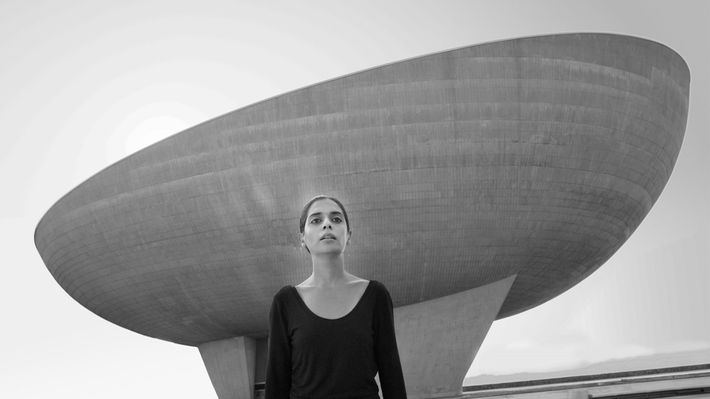 Still from the film Roja (2016)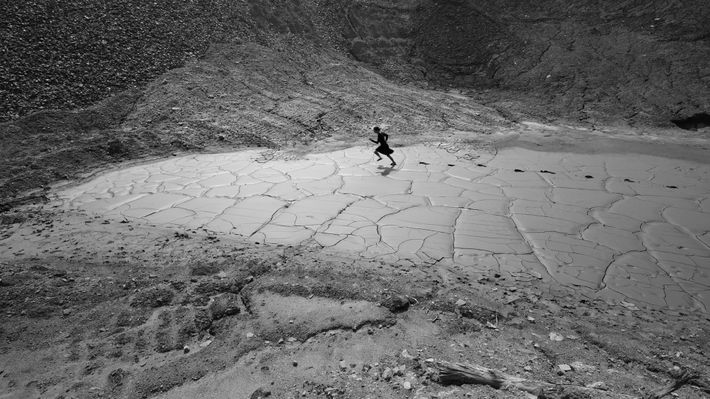 Still from the film Roja (2016)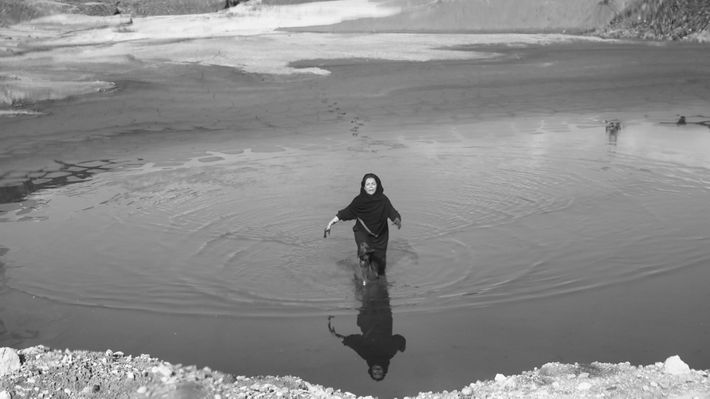 Still from the film Roja (2016)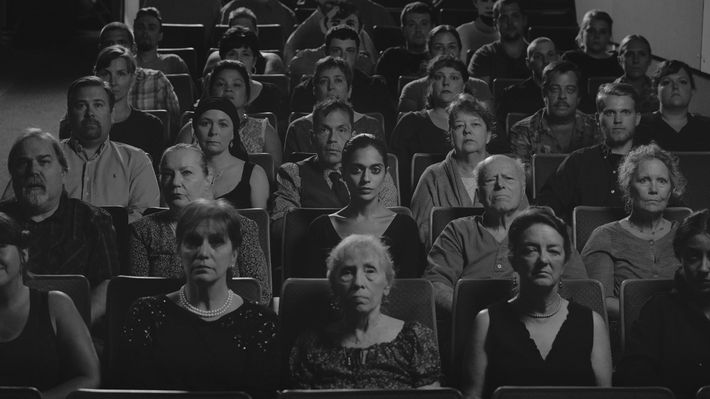 Still from the film Roja (2016)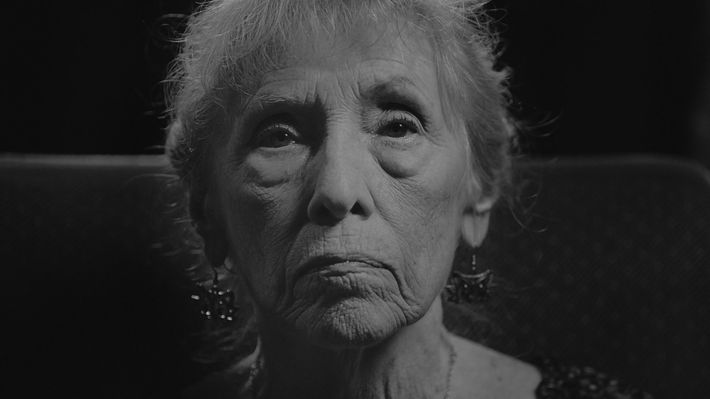 Still from the film Roja (2016)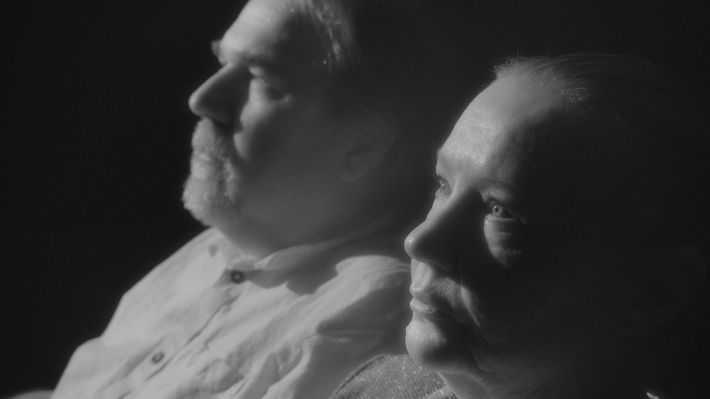 Still from the film Roja (2016)