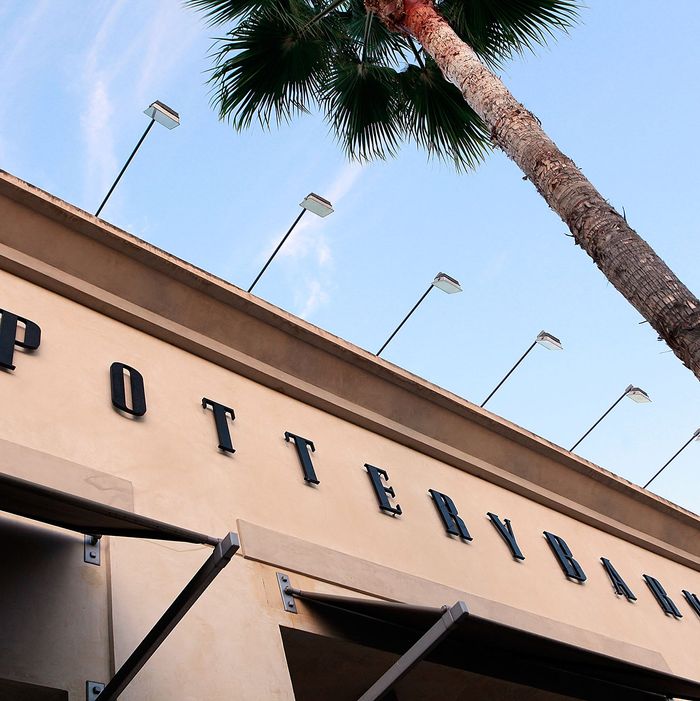 Pottery Barn, the home-furnishing retailer that sells a minimal amount of pottery and absolutely no barns, has been experiencing a decline in sales for the past four quarters. And the problem, they believe, is millennials. Or, more specifically, millennials' small apartments and houses, which are apparently too tiny for their enormous furniture.
"We know that the opportunity is often size, because as people move to smaller living arrangements and the urbanization happens, the large-scale furniture is difficult," Williams-Sonoma chief executive Laura Alber explained to investors. Per the Washington Post, they are now "introducing more pieces designed for small spaces," which presumably means rustic-chic TV trays.
If only we hadn't spent all our money on avocado toast instead of adequate housing.