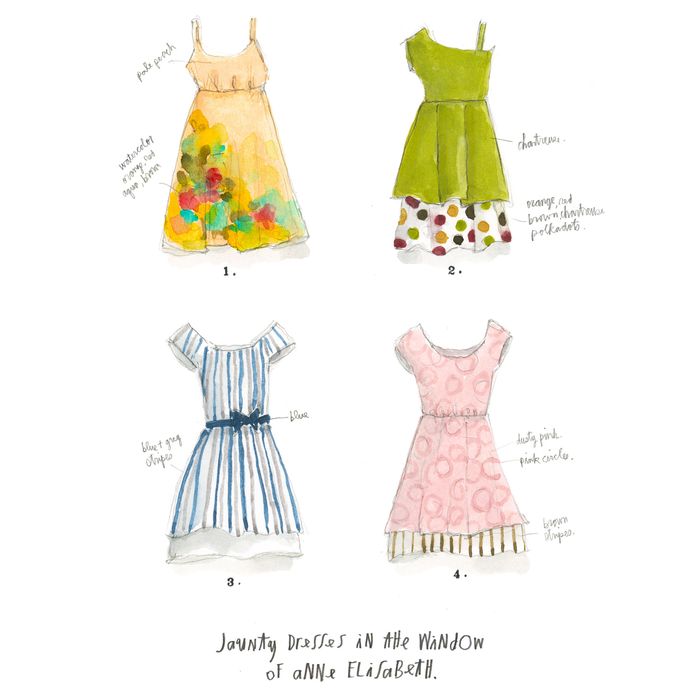 Dresses in the window of Anne Elisabeth.
Illustration: Rae Dunn
Artist Rae Dunn started sketching her travels through Europe one day in 1993, after a pickpocket stole her camera from her backpack. Still determined to document her trip, Dunn resorted to drawing quick snapshots in her notebook. "When I drew something that inspired me, I remembered it more viscerally than if I had just pushed a button," she writes in her new book France: Inspiration du Jour.
She spent more time in Europe and decided to continue sketching, studying ceramics during four summers of artist residencies. The book's watercolors capture ordinary moments from her journeys through Paris, Provence, and the French Riviera. She draws bread and eggs she ate for breakfast, colorful dresses and shoes in shop windows, and umbrellas she spotted on the beach.
Readers can see scribbled notes Dunn made to herself in the moment, labeling colors of objects in pencil with plans to paint them in later. "Drawing with precision is not important to me," she writes. "It is simply my interpretation of what I see, feel, and choose to remember." Click ahead to see more illustrations from the book, out today from Chronicle Books.
If you buy something through our links, New York may earn an affiliate commission.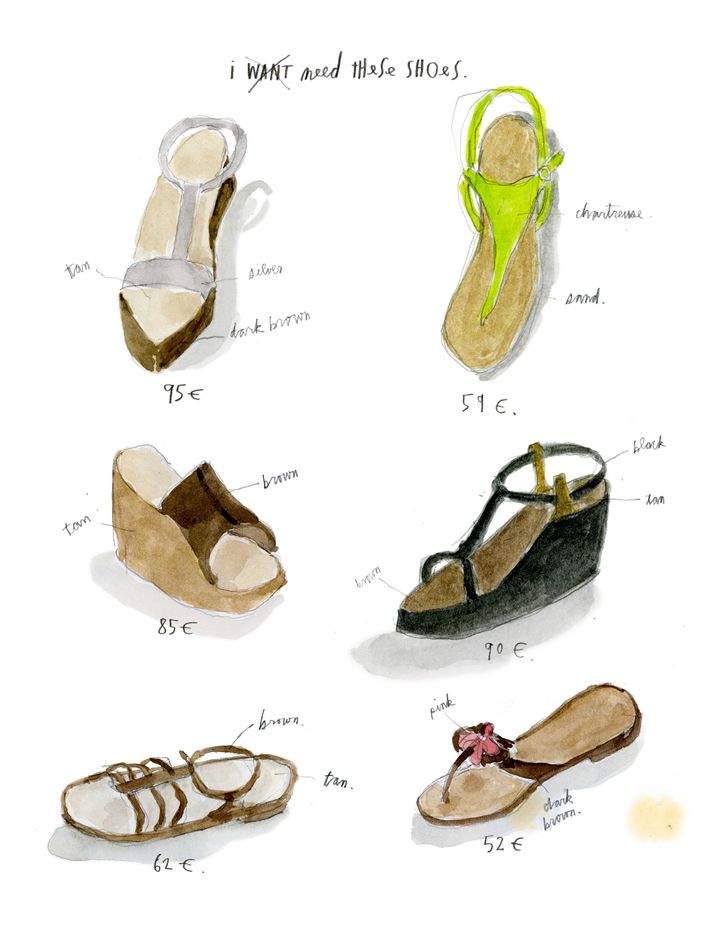 Shoes for sale.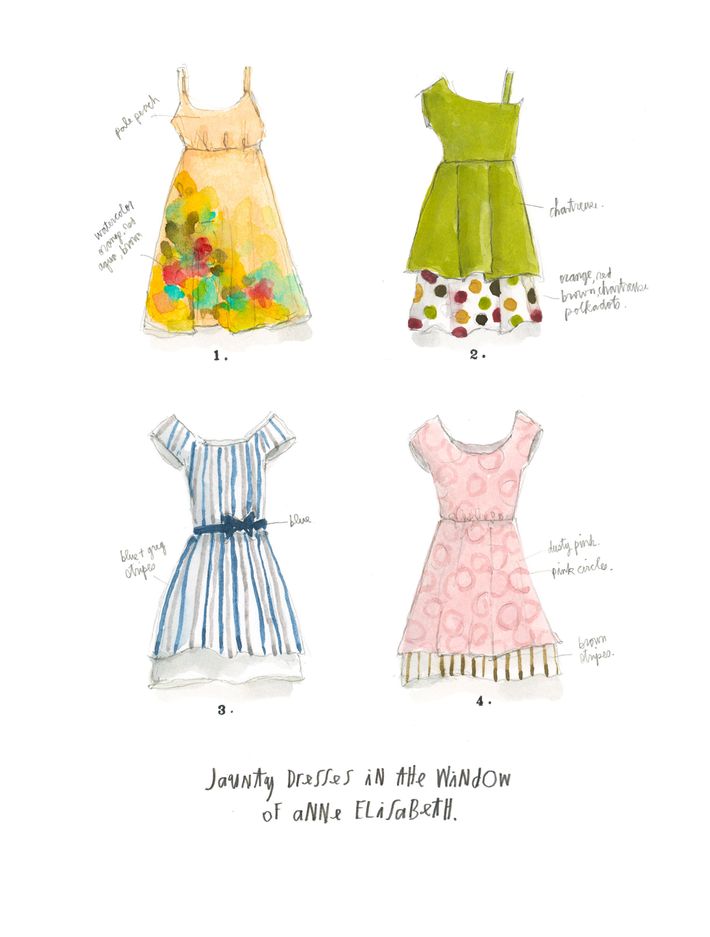 Dresses in the window of Anne Elisabeth.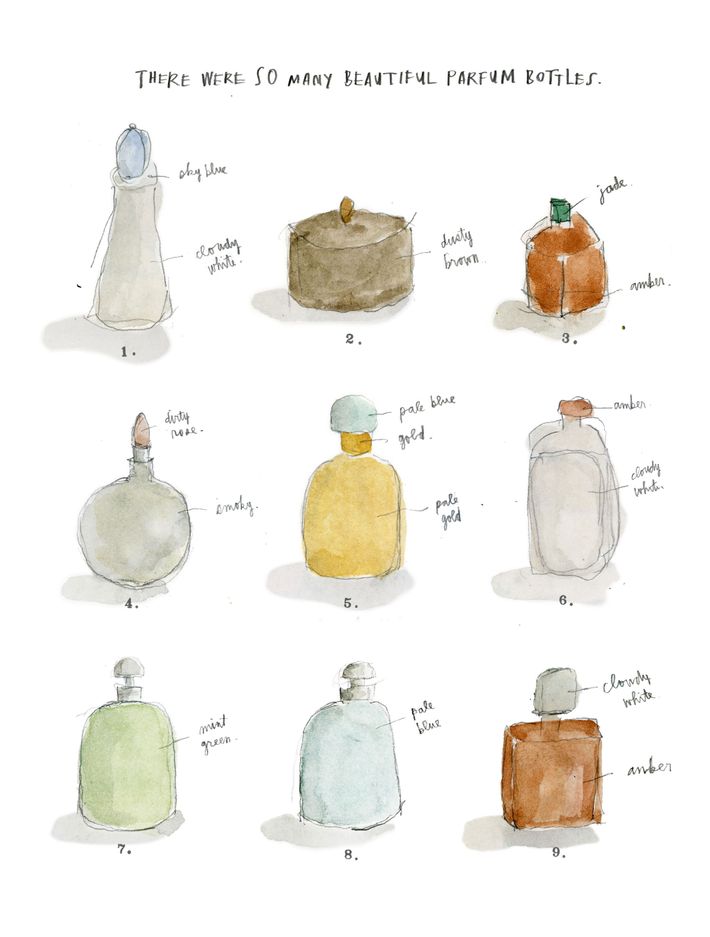 Parfum bottles at a parfum making class at Parfumerie Galimard in Grasse.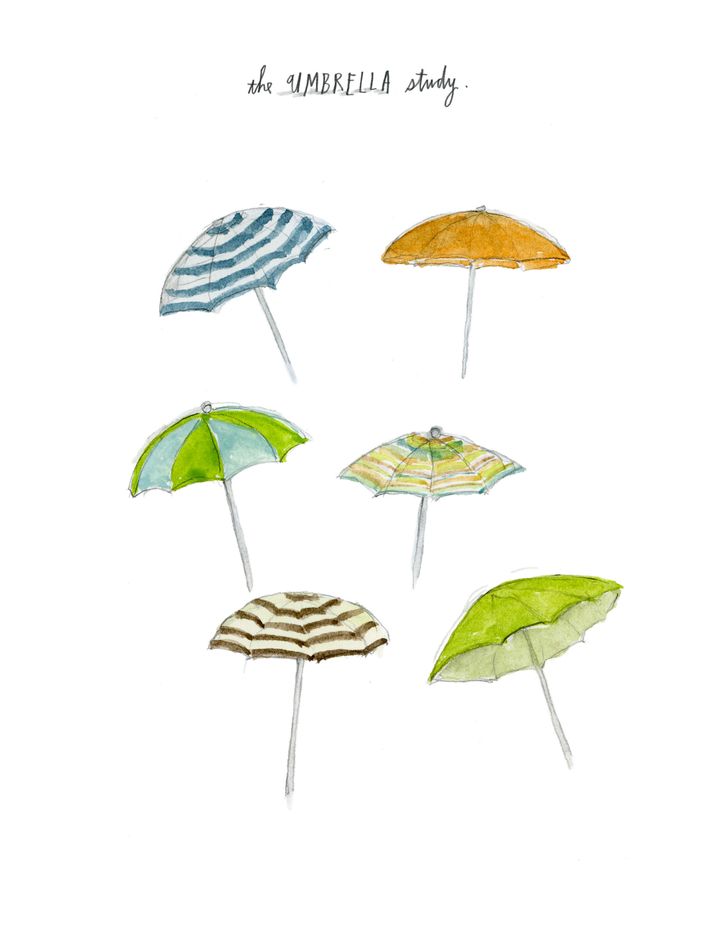 Umbrellas.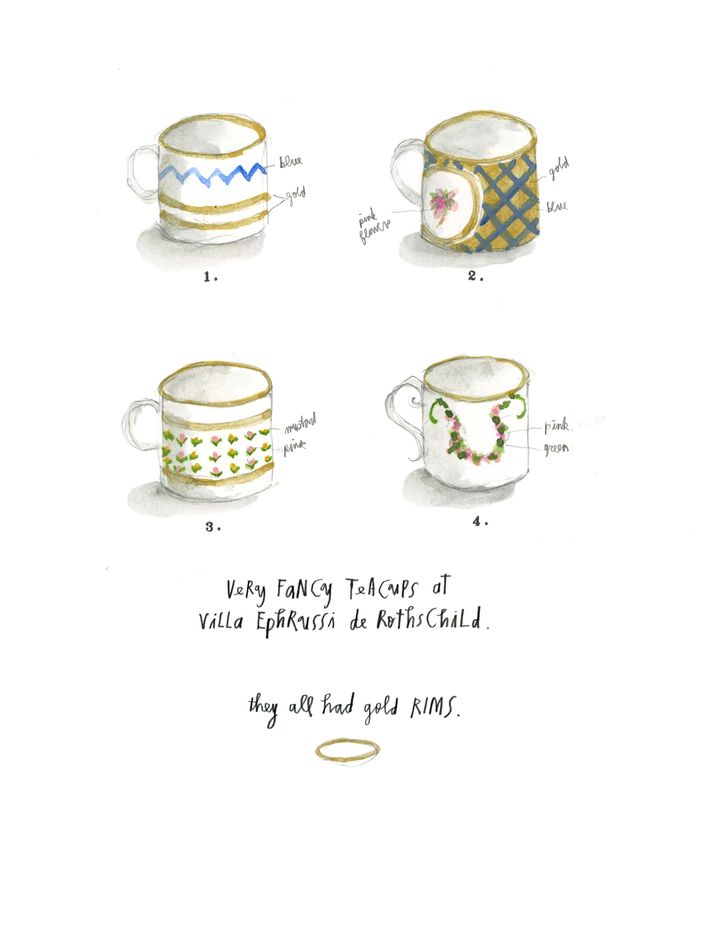 Teacups at Villa Ephrussi de Rothschild.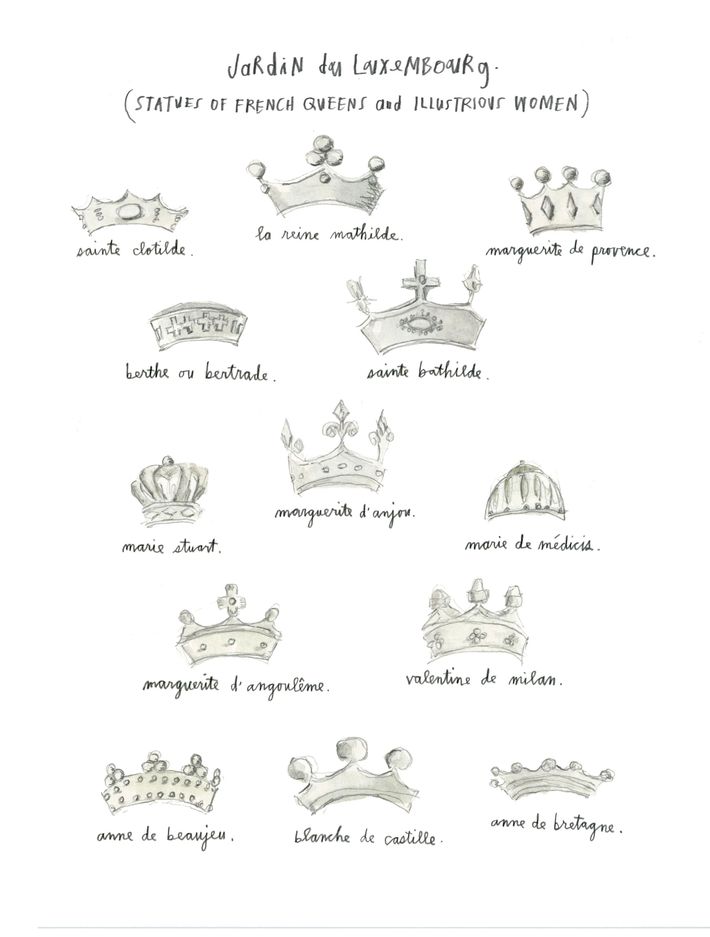 Tiaras on statues at the Jardin du Luxembourg.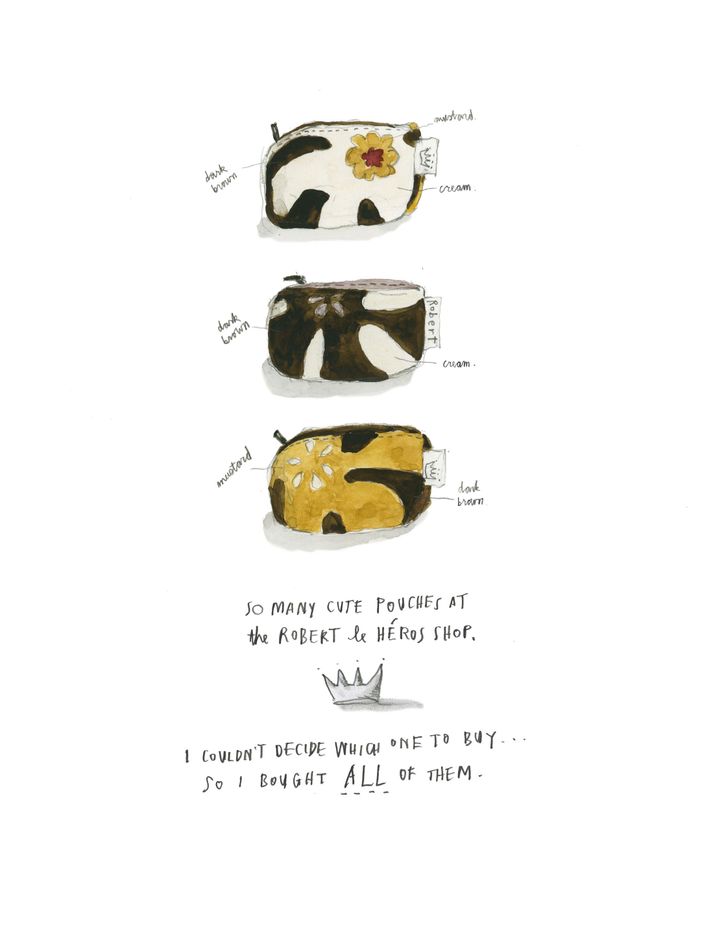 Pouches at the Robert le Héros shop.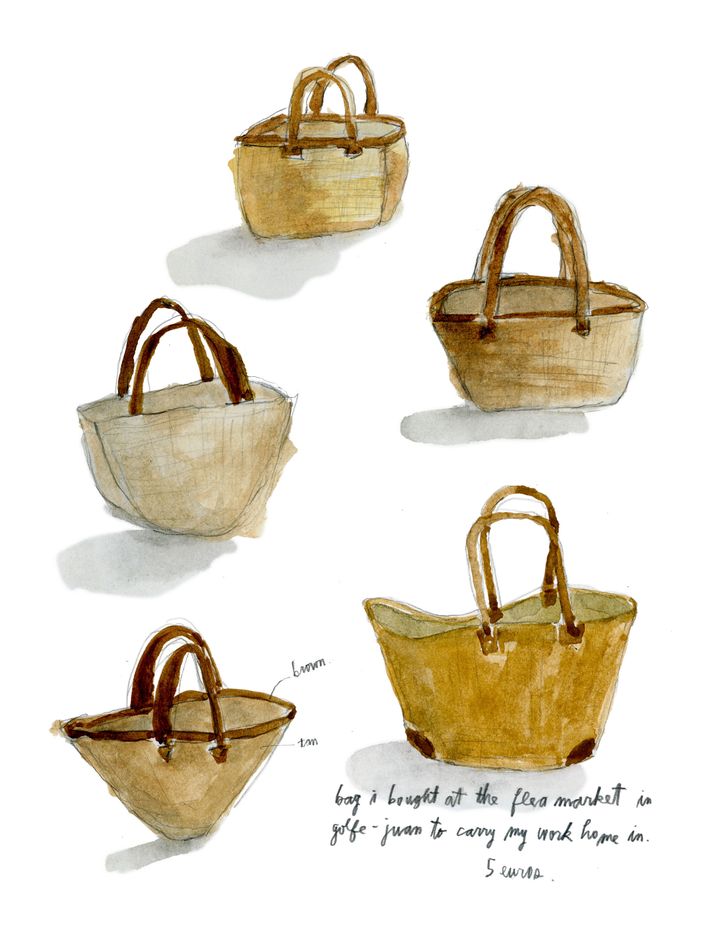 Bags at a flea market.