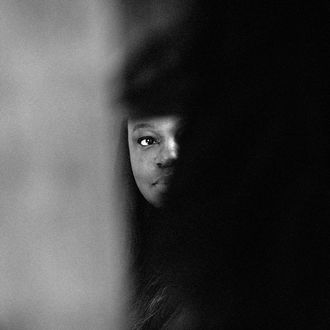 This year's CFDA Fashion Awards will take place at the Manhattan Center's Hammerstein Ballroom on Monday, June 5, when the best American designers will be honored by an international fashion council, with returning host Seth Meyers. A big question is what Meyers will wear — when he hosted the event in 2012, he wore a sheer, black lace dress that Marc Jacobs had worn to the Met Gala a month earlier (an idea concocted by Anna Wintour).
Hosted in partnership with Swarovski, this year's honorees include three women who were major figures in the Women's March: Janelle Monáe, Planned Parenthood President Cecile Richards, and Gloria Steinem. Today the CFDA released its first-ever fully digital portfolio, shot by Cass Bird, featuring portraits of nominees and honorees such as Pat McGrath, Kenneth Cole, and Rick Owens.
Click ahead to see exclusive behind-the-scenes photos from the portfolio. The CFDA will livestream the red carpet and awards ceremony on the CFDA Facebook page.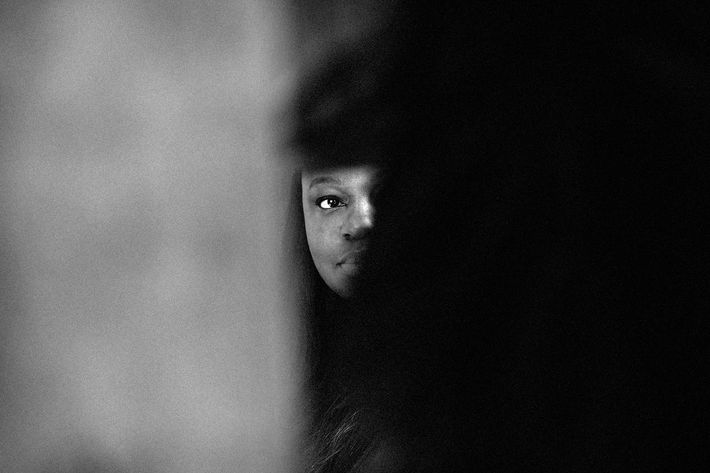 Pat McGrath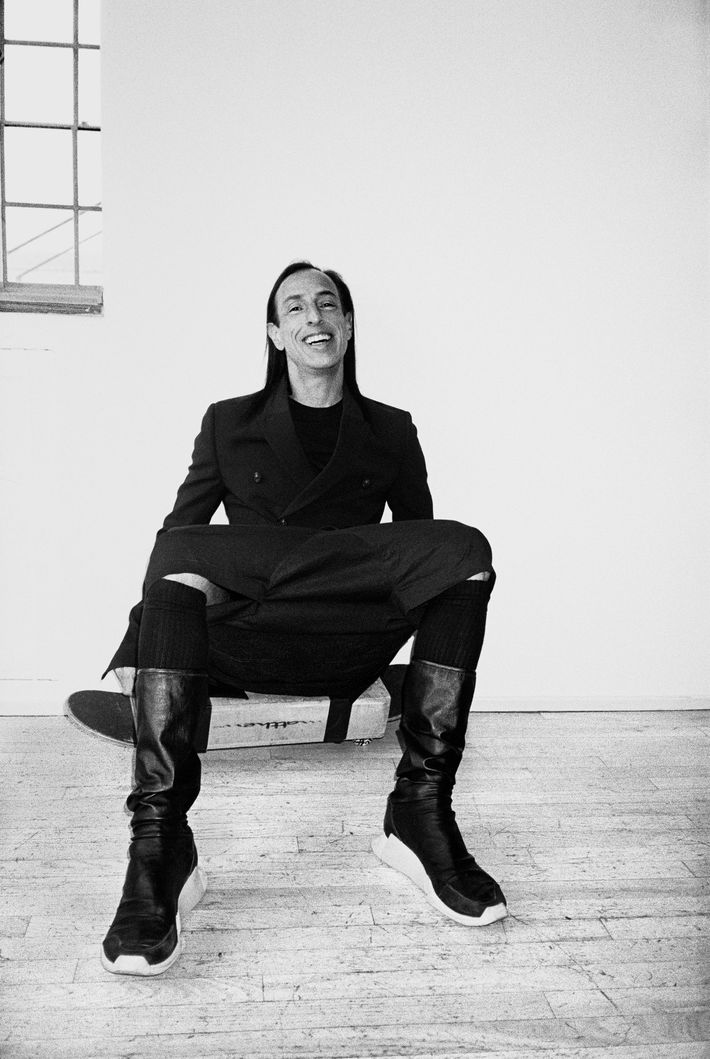 Rick Owens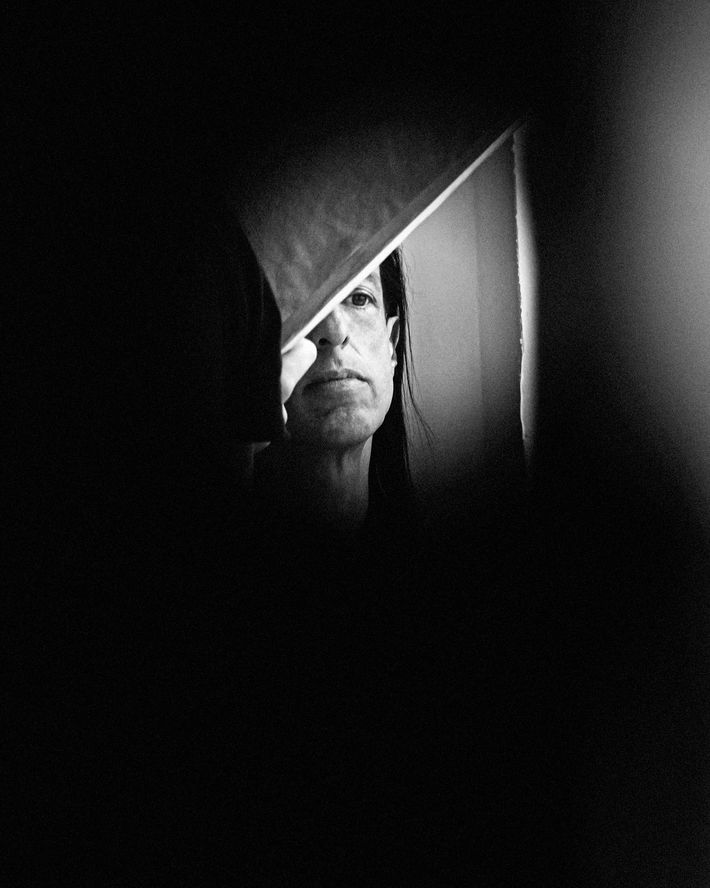 Rick Owens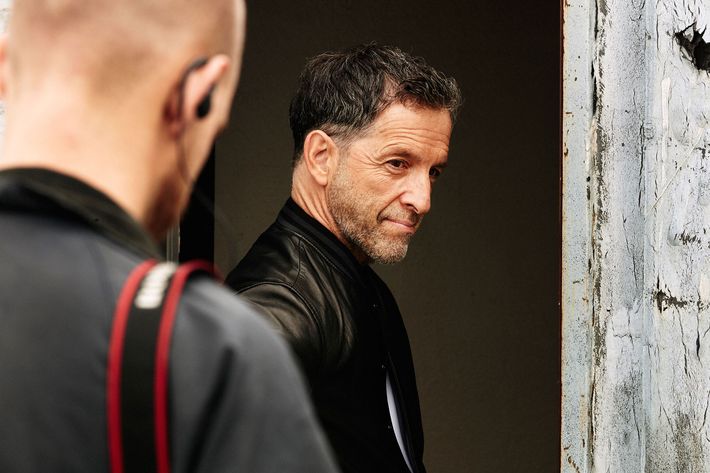 Kenneth Cole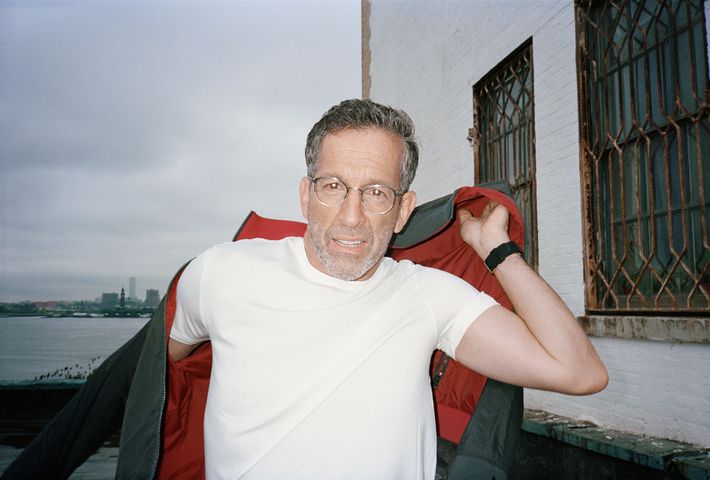 Kenneth Cole