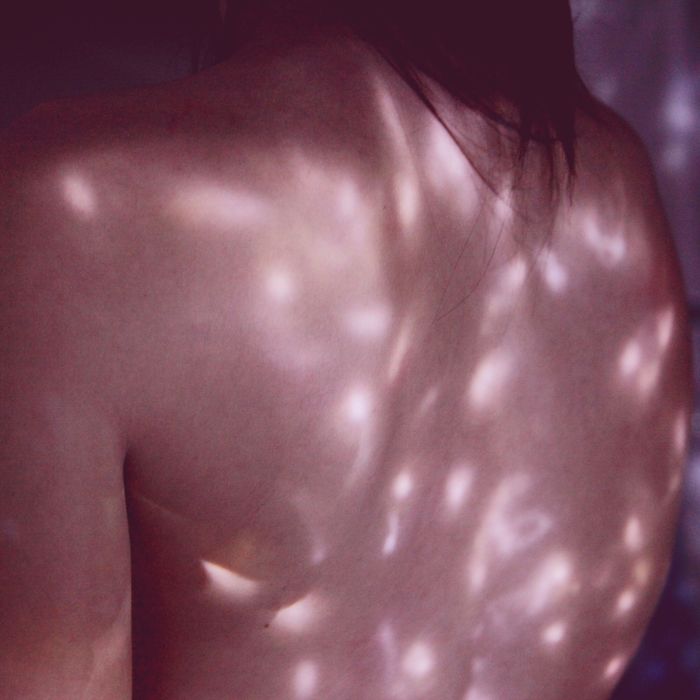 Photo: Sharon Mccutcheon/EyeEm/Getty Images
Every few months or so a new skin-cancer study is published, so let's get straight to the point with the newest, rather alarming one from the Mayo Clinic: Incidents of skin cancer have dramatically increased within the last decade. More precisely, between 2000 and 2010, diagnoses of two forms of skin cancer surged over 140 percent.
The study found that basal cell carcinomas diagnoses — the most common form of skin cancer — increased by 145 percent. Squamous cell carcinoma diagnoses — the second most common form of skin cancer — increased by 263 percent. Researchers collaborated with the Rochester Epidemiology Project to collect data from residents of Olmsted County, Minnesota, which, as the study notes, has "historically been consistent with national data."
Along gender lines, men were slightly more likely to be diagnosed with both forms of skin cancer. The average age for a basal cell carcinomas diagnosis for both genders was 63, while the average age for a squamous cell carcinoma diagnosis skewed slightly higher at 70.
The location of the skin cancer points to a theory concerning the dramatic increase in diagnoses. In the past, skin cancer was more commonly spotted on the head and neck — places where the sun naturally hits. This recent study found a rise in cancer cells on the torso, arms, and legs — spots that a 360-degree tanning bed can easily reach.
None of this new information should be especially surprising, however — only 33 percent of the population uses sunscreen.