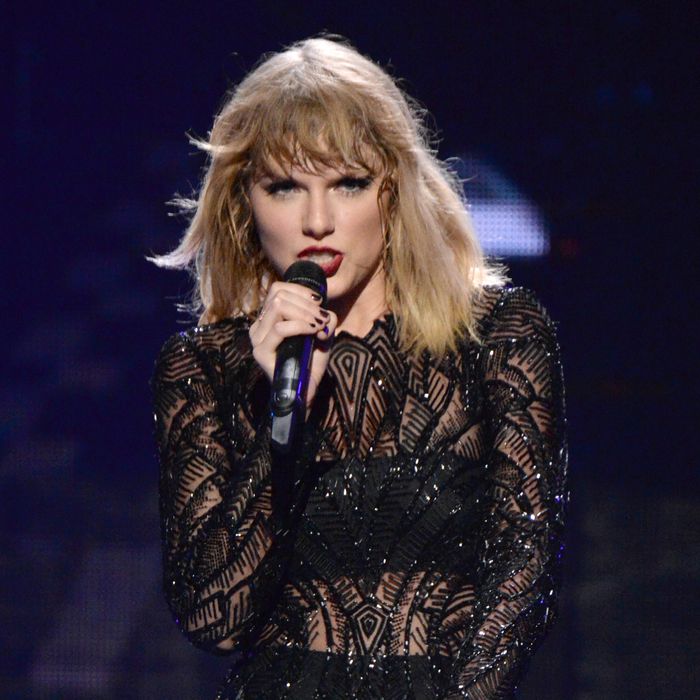 Photo: Kevin Mazur/Getty Images for DIRECTV
Most of us can hardly be bothered to respond to a Facebook invite from our friends, but you know who is probably a really responsible RSVP-er? That Taylor Swift. In fact, when a fan invited Swift to her graduation party, the pop star sent a handwritten note and flowers.
Swift is known for her gracious attitude toward fans, from private performances to notes and visits. However, she's being laying low for a while since the critical backlash of summer 2016. A source told People, "Taylor made the conscious choice to disappear. She was feeling overexposed and like things were almost spiraling out of control. She's being low-key and secretive [right now] because it makes her happy."
Coincidentally or not, Harry Styles has been promoting his self-titled solo album and dodging questions about whether or not "Two Ghosts" is about Swift, whom he dated way back in 2012.