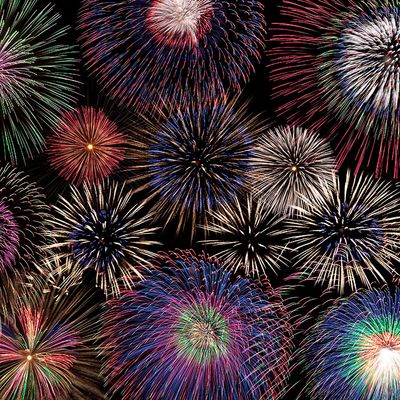 Photo: Getty Images./Katsumi Murouchi
You may have noticed something different about the Cut today. Look up at the address bar and you'll see that we've spun out on our own — at least in terms of our URL. From now on, all Cut stories will have URLs that begin with https://www.thecut.com. Why? The Cut is growing. And part of our expansion involves owning our own domain.
So what does this mean for you? Not a whole lot. The most important thing for you to know is that "https" signals that we're a secure site, and that all communications between your browser and the Cut are now encrypted. You can read more about what that entails over here.
This is just the first of a bunch of big changes to come to the Cut this year.
Stay tuned …