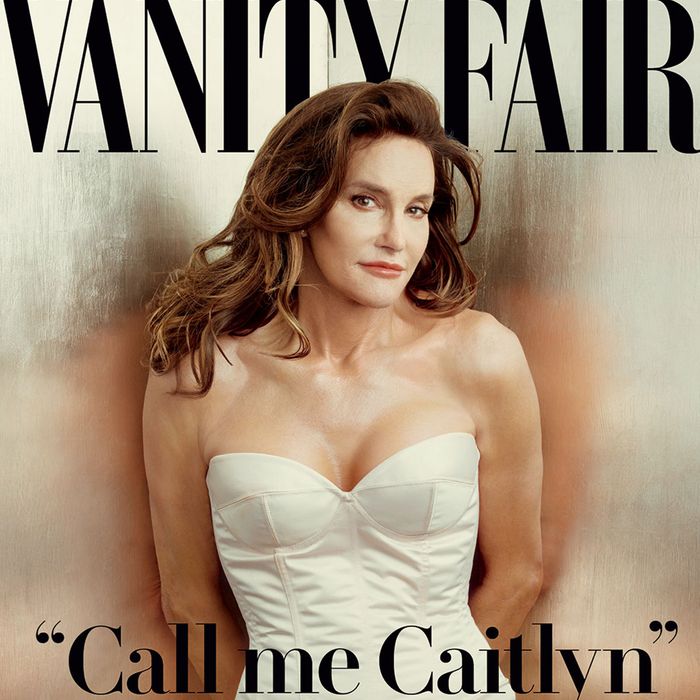 Caitlyn Jenner.
Photo: Annie Leibovitz/Courtesy of Vanity Fair
One year after Caitlyn Jenner's transition and famous Vogue cover, Caitlyn and four variations have fallen further down the list of most popular baby names than any other name, according to Social Security's list of most popular baby names from 2016.
The Associated Press reports that now the name is too "controversial." As a result, Caitlyn and homonyms Caitlin, Caitlyn, Katelynn, and Kaitlynn, have dropped out of the top 1,000. Kaitlyn, which was ranked 197 in 2015, fell the furthest.
That's right, Caitlyn & Co. are now less popular than Bexley (number 970), Royalty (532), and Khaleesi (765). For the third year in a row, noncontroversial (unless you hated The Notebook or La La Land) names Noah and Emma have the top spots.