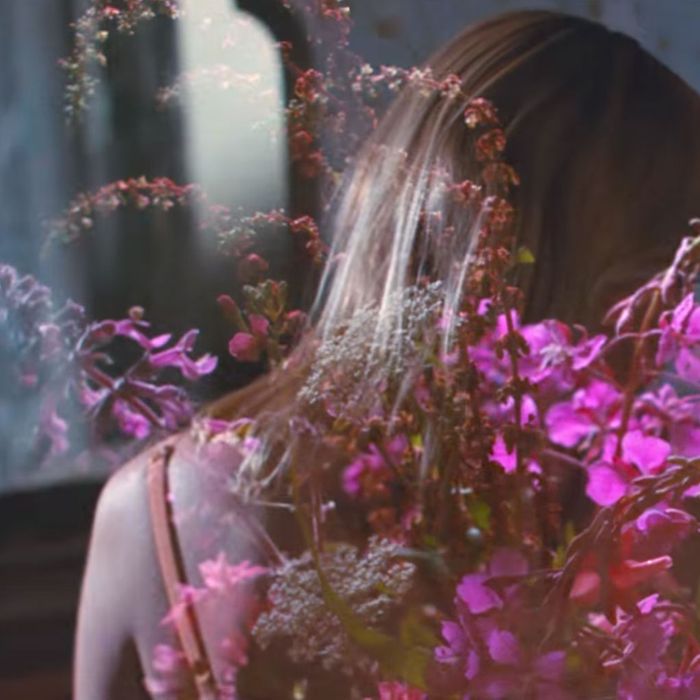 A still from the Woodshock trailer.
Photo: Courtesy of A24
Who better than eternal Rodarte muse Kirsten Dunst to star in designers Kate and Laura Mulleavy's first directorial effort? The trailer for the film, titled Woodshock, is out today, and it features just about every element you might expect from Rodarte: Dunst, sprawling California landscapes, the main character talking to a redwood, horror-movie allusions, and a dreamy lens filter. The film opens September 15 — in the meantime, you can watch the full trailer below.