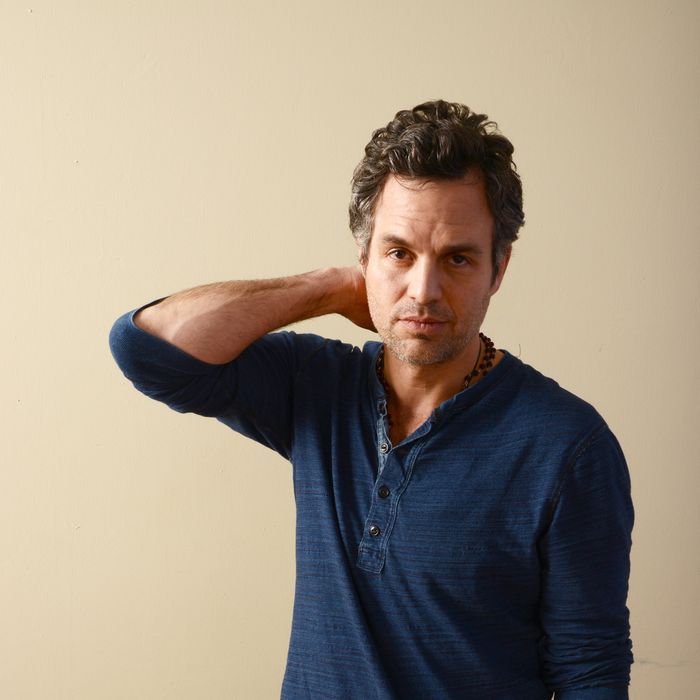 Mark Ruffalo, henley.
Photo: Larry Busacca/Getty Images
If you go to Mark Ruffalo's Twitter page, you will notice a few things: He has over 3 million followers. He often uses the social-media platform to promote various progressive causes, like supporting Bernie Sanders and environmental conservation. And his header photo is a picture of himself staring pensively into the distance, looking slightly concerned — likely because he's thinking about said progressive causes — and wearing a henley.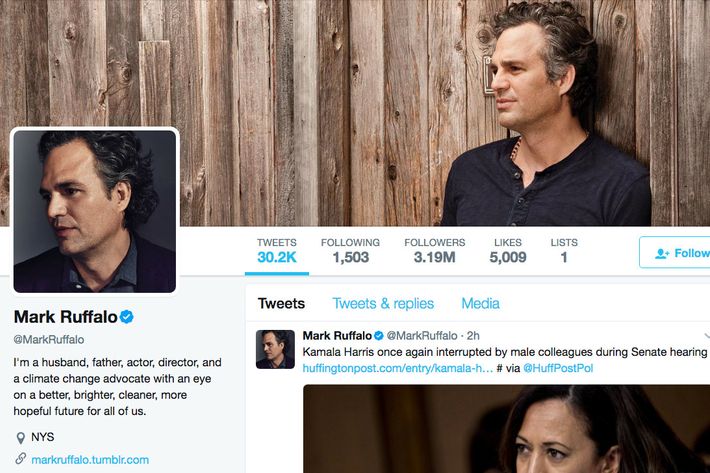 When you look at it, you may think, "Wait a minute, have I ever seen Mark Ruffalo not wearing a henley?" The quintessentially chill shirt looks so natural on him, you can almost imagine him coming out of the womb wearing a teeny-tiny one, along with a full head of salt-and-pepper hair and a three-day beard.
So, as promised, here are just ten photos of Mark Ruffalo wearing a henley.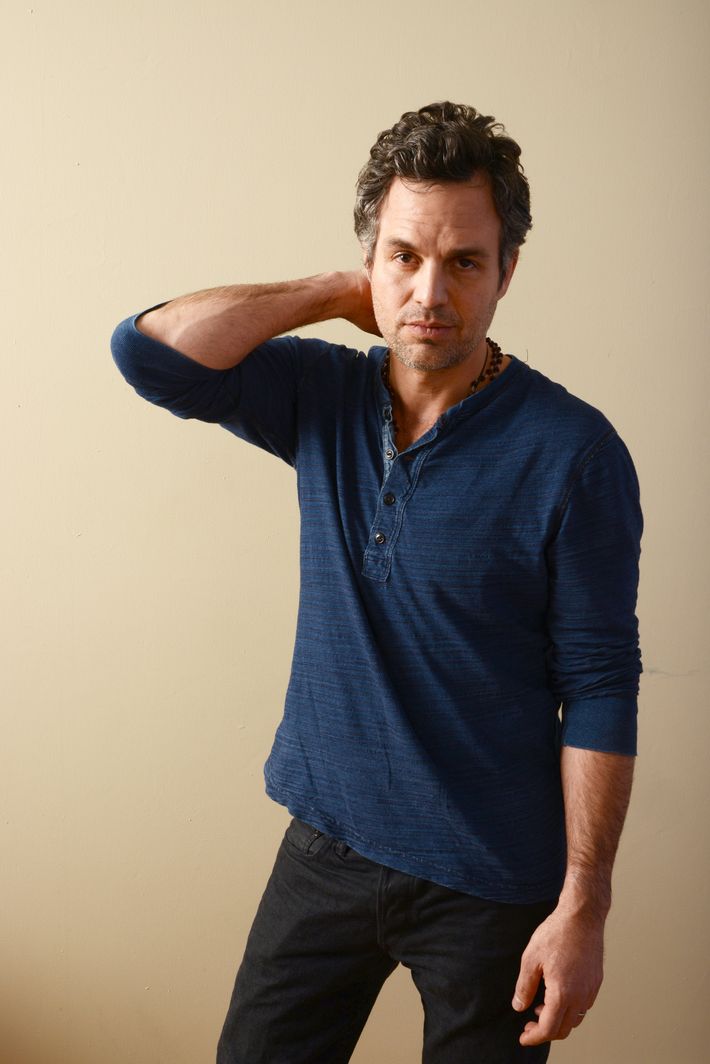 The 2014 Sundance henley.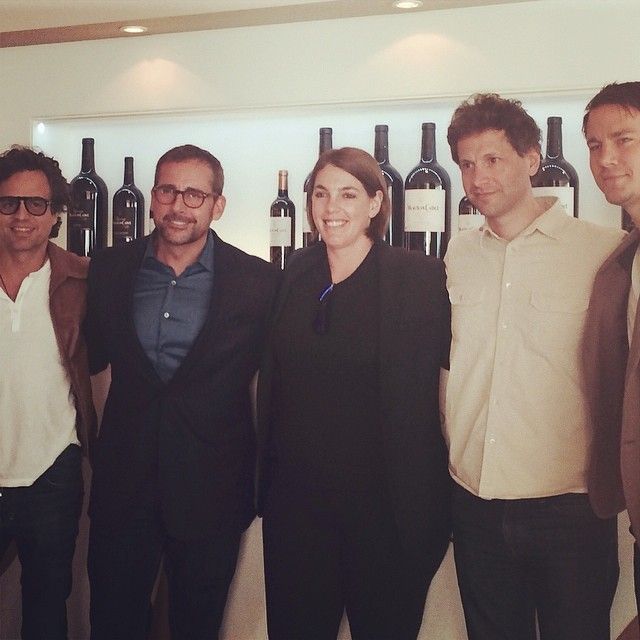 The 2014 Cannes henley.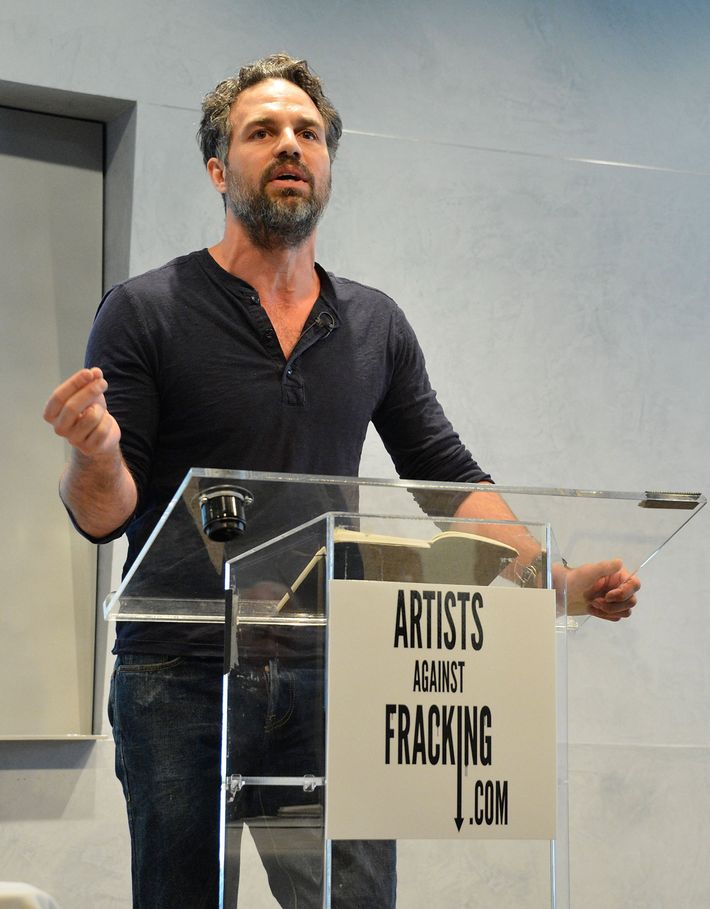 Mark Ruffalo loves henleys as much as he hates fracking.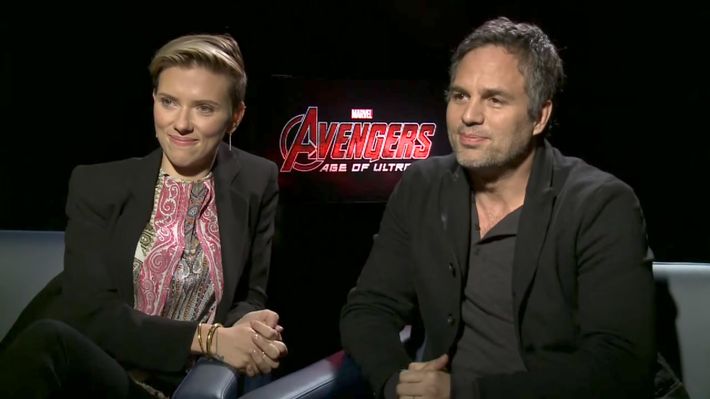 A Hulk henley.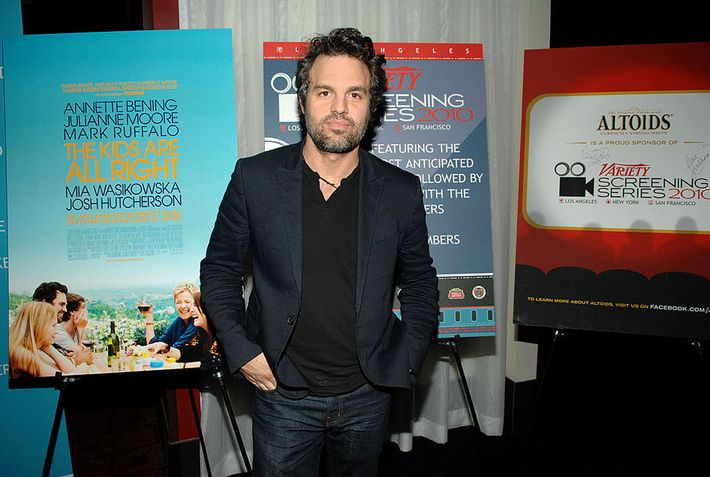 Surprising no one, Mark Ruffalo is also a wearer of man jewelery — which pairs well with the henleys.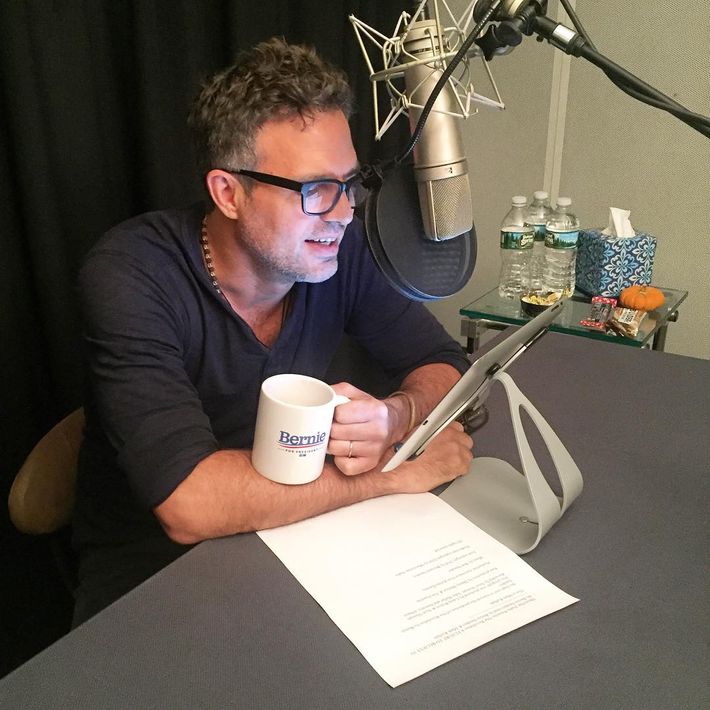 The henley is casual enough to communicate that he's chill, but buttoned-up enough to show that he's serious about his causes.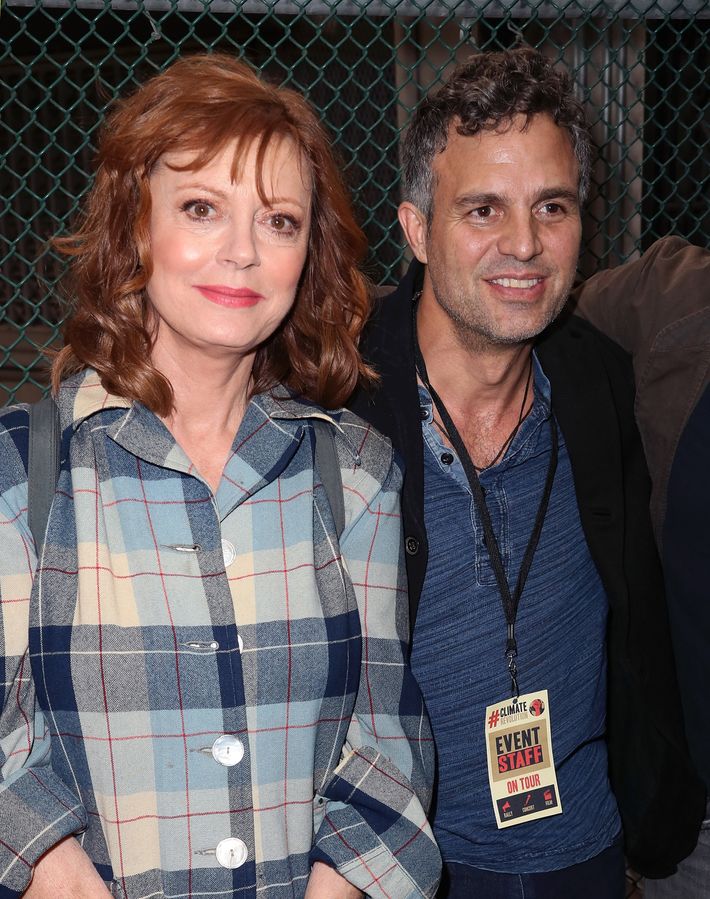 Rocking the henley with fellow Bernie Bro Susan Sarandon.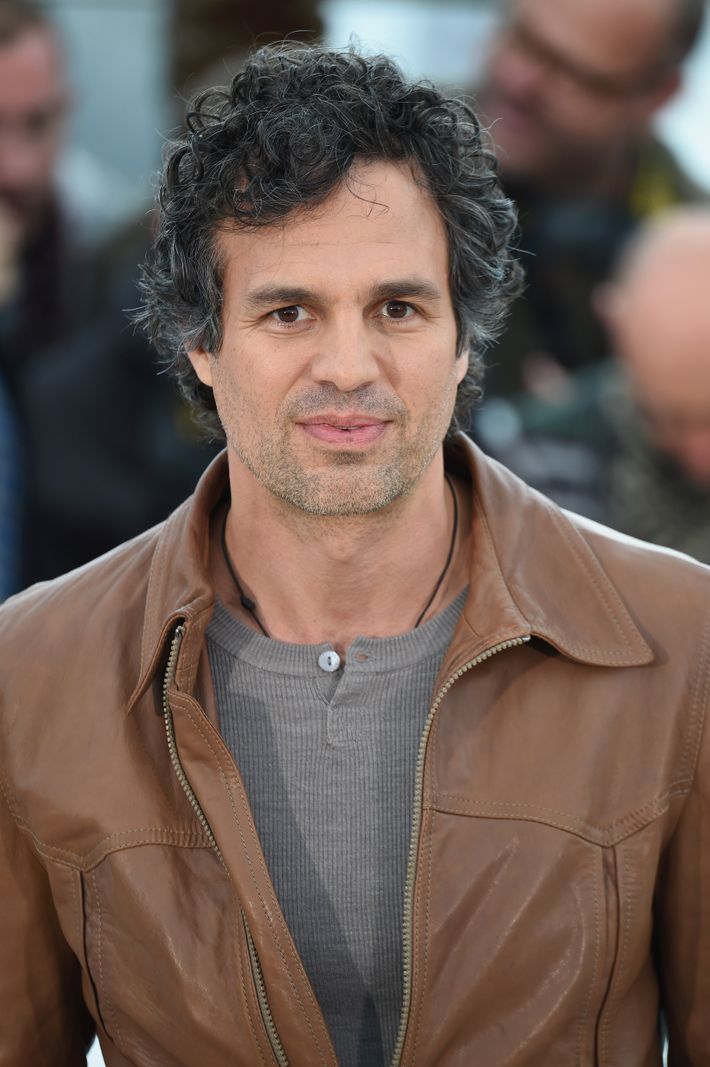 The Modest Henley.™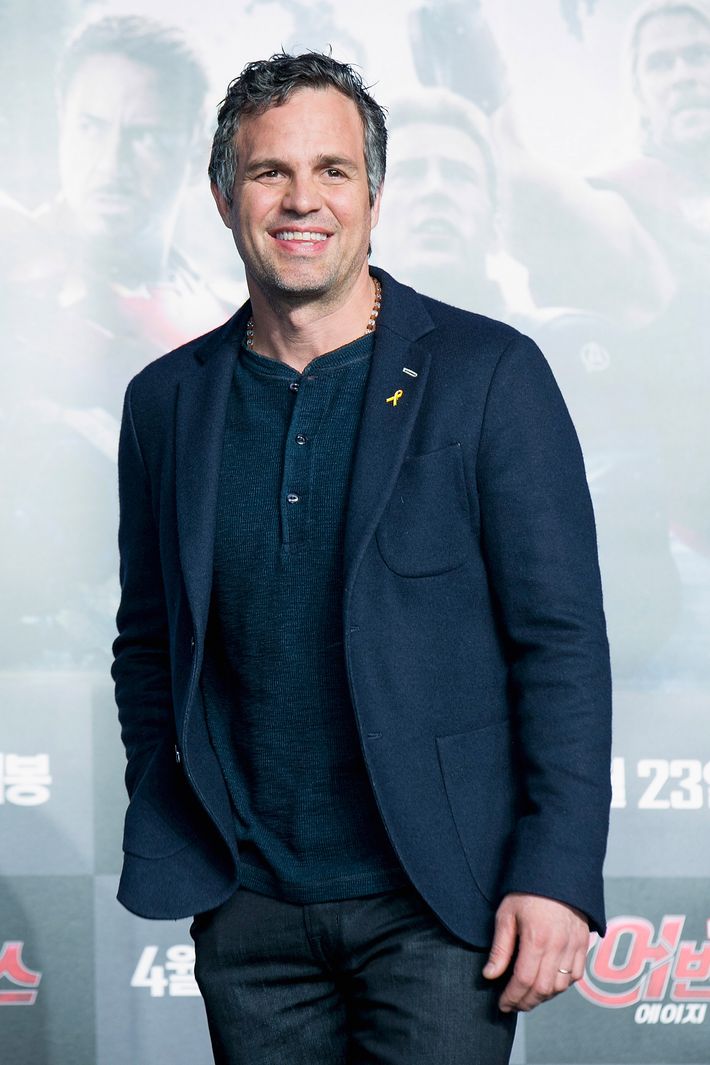 All buttoned up.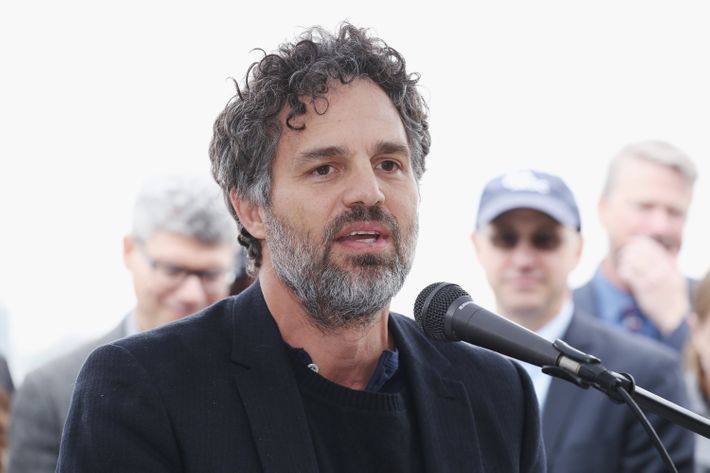 Mark Ruffalo will not let cold weather conditions stop him from wearing a henley, going so far as to layer a sweater over the henley. That is dedication.