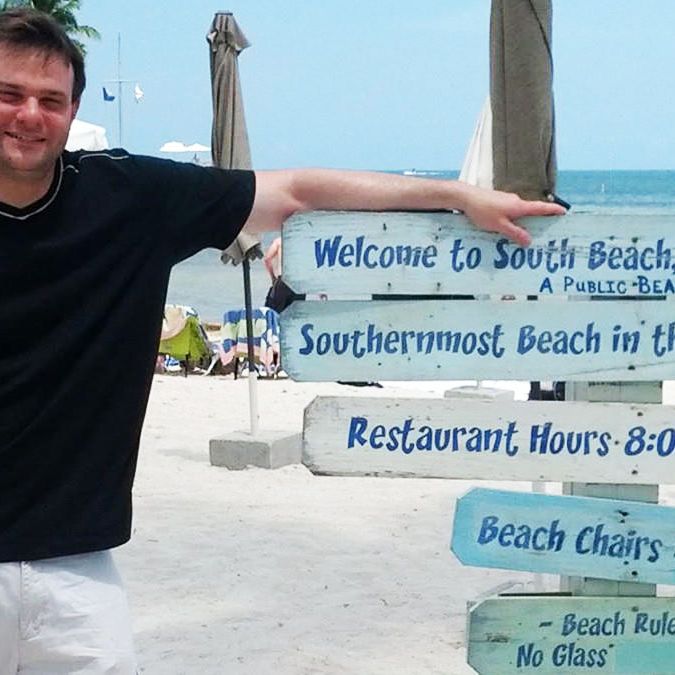 A 16-year-old girl allegedly attacked an Uber driver with a machete in one hand, a knife in the other on Tuesday morning. Grant Nelson, 34, picked up Eliza Wasni outside of a Walmart in the Chicago suburb of Lincolnwood.
She walked out of the store with a stolen machete and a knife, then began to stab Nelson in his silver Hyundai Sonata about two minutes into the ride. He pulled into a apartment-building parking lot, where Wasni tried to flee by stealing the car. Assistant State's Attorney Michelle Cunningham said in court that he tried to buzz into the building saying, "Help me, help me. I'm going to die."
Police identified Wasni from her Uber profile and found her crouching behind an air conditioner, wearing a bra and leggings. Nelson described his attacker to the police, but later died at a hospital.
The Chicago Tribune reports that she was charged as an adult with first-degree murder. The judge who sentenced her, Judge Michael Hood, called the crime "extremely violent." She is being held without bail in a juvenile facility, and only spoke to confirm her name in court.