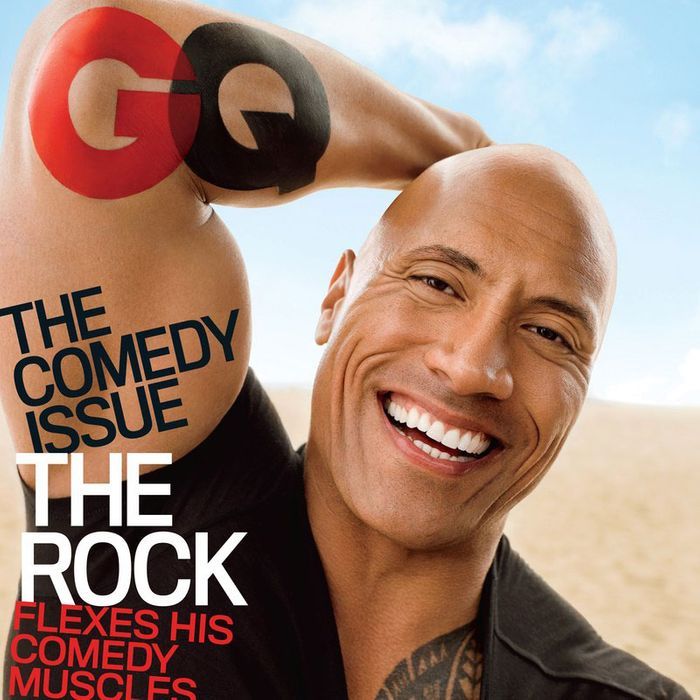 GQ's June cover, featuring The Rock – who is arguably also Daddy.
Here's a nice bit of news for the week before Father's Day, the otherwise bland stretch of June known as "Dads and Grads" season: a new video editor has started at GQ magazine and he reportedly goes by the name "Daddy."
In an unprecedented evolution of the Daddy meme, multiple sources who work at the company have told the Cut that he was officially introduced to the staff as Daddy. His Instagram handle is @directordaddy, while his Facebook profile lists "Daddy" as his middle name. (Perhaps it's an old family name, as in, "Please, my father was Mr. Daddy. Call me Daddy.")
Congratulations to GQ and congratulations to Daddy!