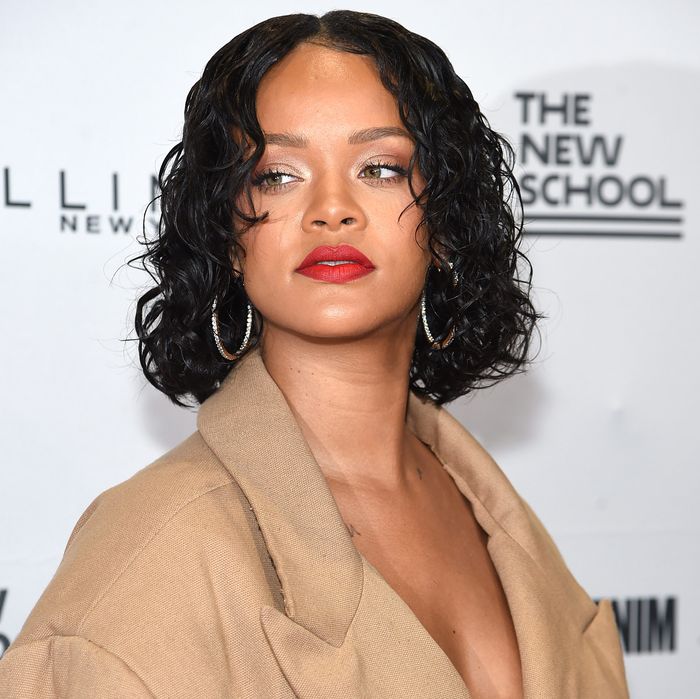 In case you haven't heard, Rihanna was spotted making out with someone in a pool in Spain. As we wait for confirmation straight from Rihanna here are three top theories.
Mystery Man Number One: Hassan Jameel
The Sun reported today that Rihanna's new man is Hassan Jameel, a Saudi businessman whose family owns the rights to distribute Toyota in the Middle East. According to Forbes Middle East, that makes the family's net worth $1.5 billion.
Jameel is also a popular theory because he's been linked to supermodel Naomi Campbell. The working internet rumor is that the new relationship may be the reason that Campbell and Rihanna unfollowed each other on social media earlier this year.
Mystery Man Number Two: Isco Alarcon Suarez
The second, less popular option is Spanish soccer player Isco Alarcon Suarez. Isco, as he is known, has an adorable young son, who makes many appearances on his Instagram. He also makes some sense because, well, Spain?
Mystery Man Number Three: Vague British Billionaire
Navy, Rihanna's fan base, has been theorizing for months that Rihanna has been dating a British billionaire. While this theory also works for Jameel, who has many ties in the U.K., the forum originally guessed it was David de Rothschild, a "British adventurer and ecologist." Since the emergence of the Makeout Photos, this theory has lost much of its cachet.
Whoever the mystery man is, let's take a moment to feel sorry for Drake.