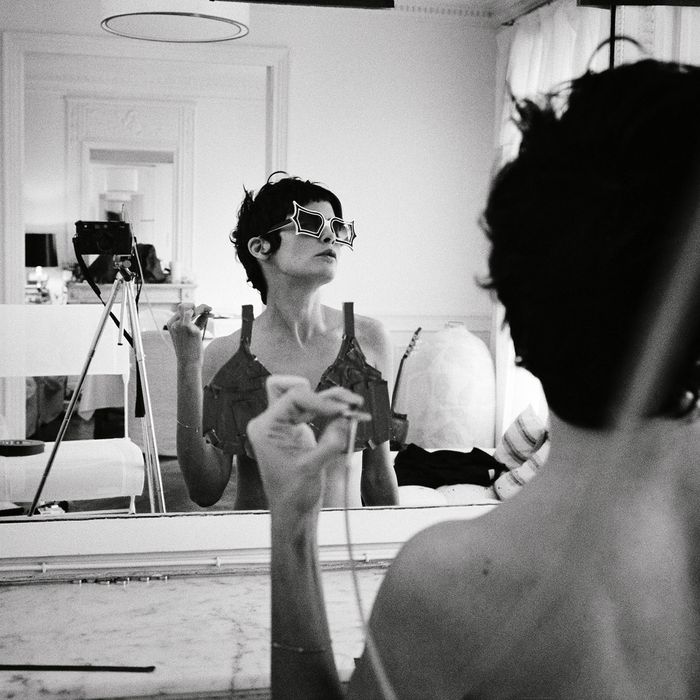 Untitled
by Audrey Tautou.
Photo: Courtesy of the artist/©Rencontres Arles
Unbeknownst to most people, French actress Audrey Tautou has been discreetly taking self-portraits for 15 years. Her work will be unveiled for the first time next week, in an exhibition at the annual Rencontres d'Arles photography festival in France.
Tautou, who catapulted to critical and box-office fame in Jean-Pierre Jeunet's Amélie in 2001, titled her series of self-portraits "Superfacial" — a cheeky nudge on what some might consider a vanity project. But reclaiming the camera was a self-possessed move for the actress: Being in the public eye, her onscreen persona is given over to directors, and her offscreen identity is filtered through the media. "She interrogates what it means to be a star," says Sam Stourdzé, director of the Rencontres d'Arles festival and the curator of this exhibition. "To be a star means to be a product of images." The nature of Tautou's work changes her relationship to the pitfalls of perception. Stourdzé notes: "It's not about 'is it a pretty photo'; it's about the artistic intention."
Tautou's artistic intention is expressed through several prismatic series. The first is what Stourdzé calls "an inverted or convex self-portrait": a taxonomy of 400 small-format images of journalists who have interviewed Tautou. She systematically catalogued her media interviews (writing on each photo the date, name of publication, etc.), tracking those who have written about and presented her to the public. The photographs flip the gaze directed at her, boomerang-style, back at the people who function as her mouthpiece.
Another section features large-format self-portraits in elaborately created scenes. In these, Tautou is not only the model but fashions the décor, hand-sews the costumes, and regulates the lighting for each shoot — she essentially becomes a one-woman movie set. She only produces about two of these intricately staged images a year.
The tradition of women who examine themselves as subjects using their own cameras — Cindy Sherman, Claude Cahun, Francesca Woodman, and Vivian Maier among them — has become more complicated in today's vortex of social media, thirst for celebrity, and rampant selfie culture. Viewers often retain, alongside an admitted curiosity, a certain skepticism toward actors' side projects. But Stourdzé dismissed any doubts about Tautou's talent behind the lens. "What I try to do is forget the name, and think of the photographer anonymously. Her notoriety outside of the domain of photography means there is a harsher judgment on her work," he said. "If the public didn't think it was good, they would say I fell for the celebrity siren song. But I don't need celebrities — I already have photographic legends." (The long-running festival this year features 40 exhibitions, including Joel Meyerowitz and vintage Surrealist images for the 40th anniversary of the Centre Pompidou museum.)
Ultimately, the photographs tell a cinematic short story of which Tautou is the decisive auteur.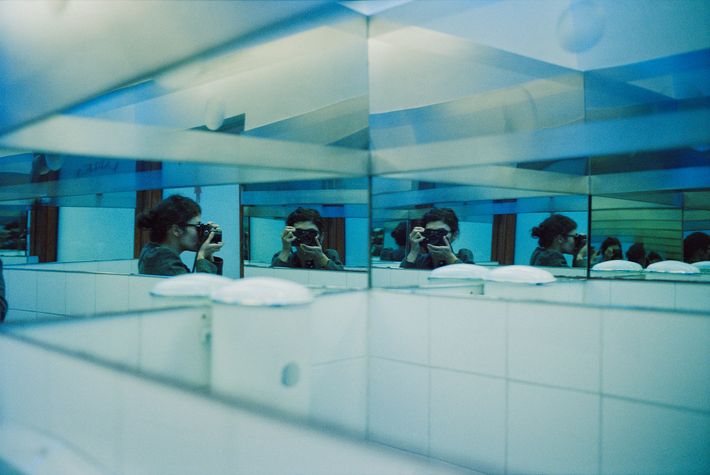 Audrey Tautou, Untitled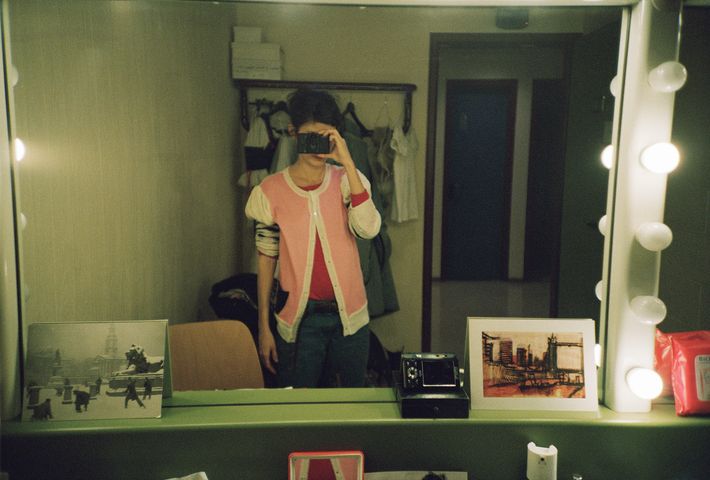 Audrey Tautou, Untitled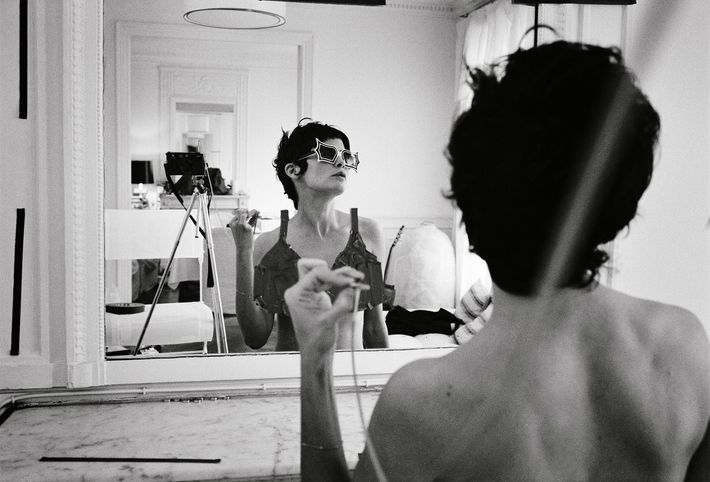 Audrey Tautou, Untitled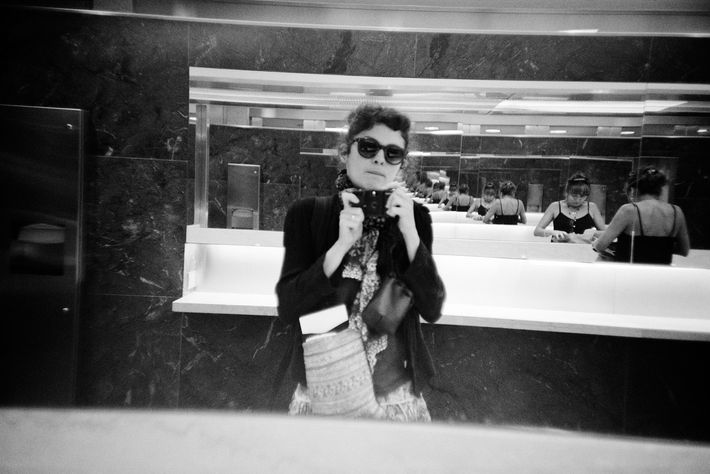 Audrey Tautou, Untitled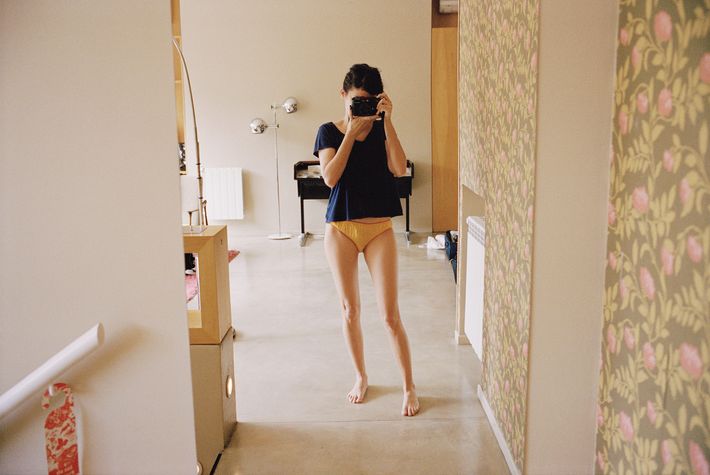 Audrey Tautou, Untitled