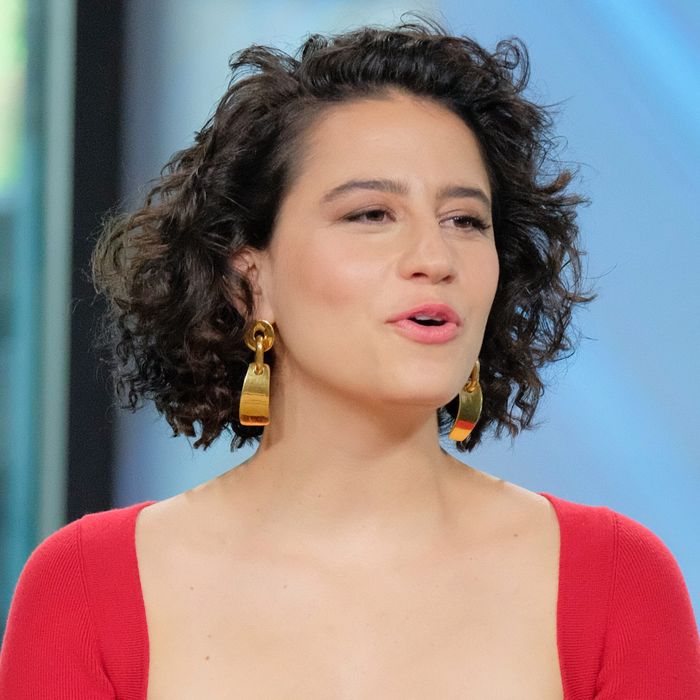 Ilana Glazer.
Photo: 2017 Matthew Eisman
Please don't hold it against Tony Danza that he was never exactly the boss. Instead he's collected a hodgepodge of other titles, like professional boxer, actor, dancer, talk-show host, cookbook author — and, well this is a new one — skin-care guru. The latter title arrives via Ilana Glazer, who in the July issue of InStyle explained Danza delivered a helpful tidbit when she asked how he stayed "so attractive and young-looking." His answer: bathing in mineral salts.
Now Glazer is "pretty much addicted" to Dr. Teal's Epsom Salt and you get to accept the mental image of Tony Danza catching some "Tony-me time" in a tub. Enjoy!