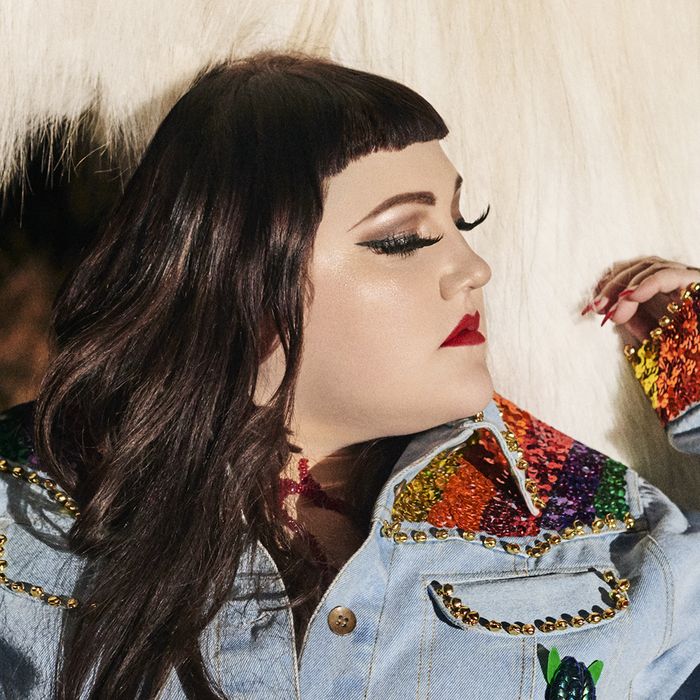 This summer, every festival lineup and radio station will inevitably feature the same predictable artists. That's a Bop is our month-long effort to introduce you to artists and songs beyond the top-ten list.
It's been five years since Gossip released its final album and now the band's incomparable front woman, outspoken queer feminist Beth Ditto, is releasing her first solo record. Ditto feels like the kind of rock star born to dominate this political era and on tracks like "Fire,"she makes it clear that she is not here to mess around.
Everyone loves a song they can strut to, the kind of song you might use to pump up before a job interview or a big date or a party where you don't know anyone. If you've been looking for a new one, Beth Ditto's "Fire" could very well be it. Put on those strutting boots and follow Ditto to wherever she wants to take you. She'll keep your fire burning.
Beth Ditto's Fake Sugar releases through Virgin Records on June 16.