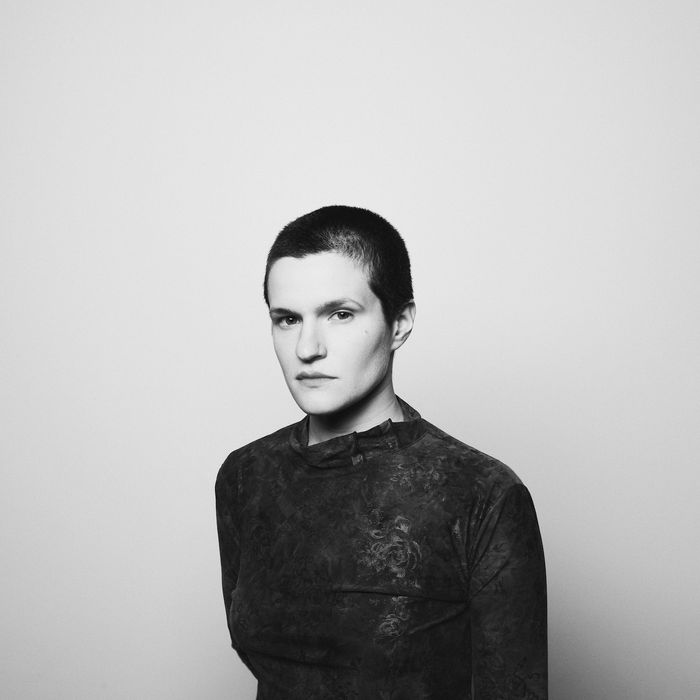 Adrianne Lenker of Big Thief.
Photo: Shervin Lainez
This summer, every festival lineup and radio station will inevitably feature the same predictable artists. That's a Bop is our month-long effort to introduce you to artists and songs beyond the top 10 list so you can brag about your impeccable music taste, without putting in any effort.

Big Thief's Adrianne Lenker was a force on the band's debut record, Masterpiece; her talent for weaving detailed, intimate stories throughout her lyrics make her songs hard to forget. On the folk-rock(ish) band's second album, Capacity, Lenker pushes us to hear these stories so clearly they feel like they might be our own. On "Mythological Beauty," she sings of a traumatic experience she had as a 5-year-old, when a piece of shrapnel fell from a treehouse onto her head, nearly killing her. The song includes the perspective of her mother as they drove to the hospital. The blood on the dishrag, the bread baking inside — the imagery is so specific, it almost feels familiar.
Big Thief's Capacity releases on June 9 through Saddle Creek Records.