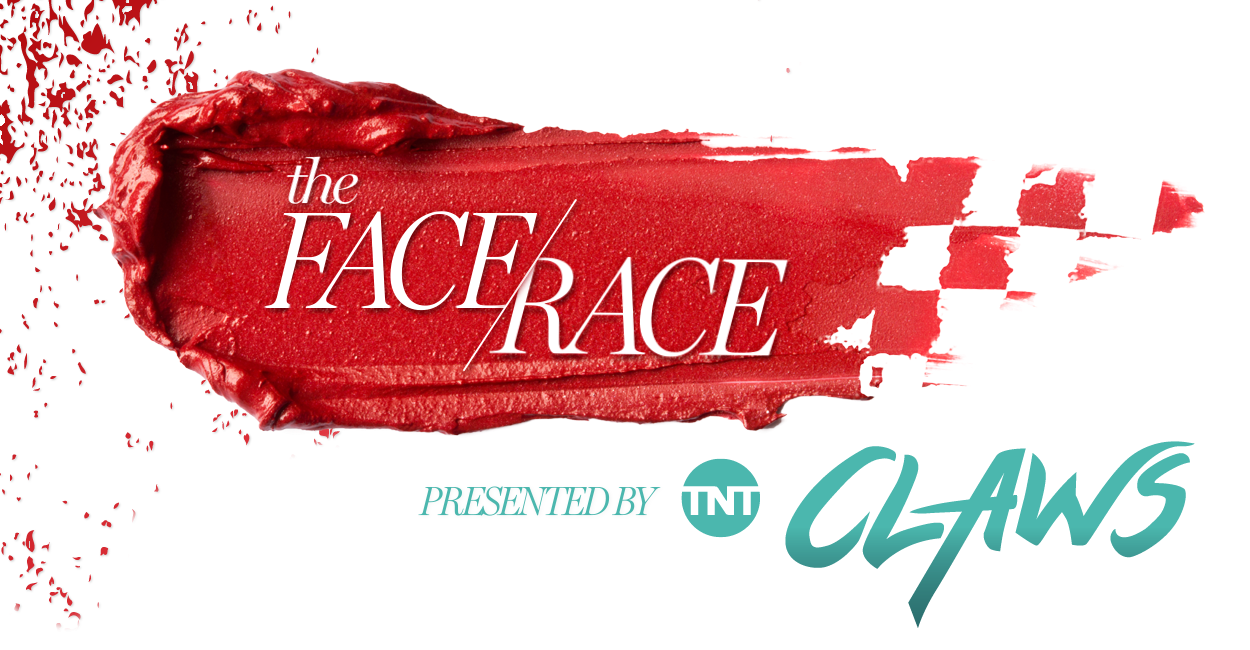 The Face Race pits some of the best makeup artists in New York City against each other in a seven-minute makeup challenge. The catch? They don't know which look New York's senior beauty editor Ashley Weatherford will request until moments before the clock starts ticking.
The cat-eye is standard fare for makeup, but over time, the classic look can become a bit tired. That's why the mega cat-eyes a few seasons ago at Anna Sui were such a hit. Thick wings amplified the drama on the lids, while pint-size circles lined the waterline beneath the eyes.
The Cut got makeup artists Candace Sheppard and Camara Aunique to show how you can tackle this runway look at home in a matter of minutes.
Previous episodes of The Face Race:
Episode 1: Two Makeup Artists Compete to Get Beyonce's Look in 7 Minutes
Episode 2: Two Makeup Artists Compete to Deliver the Prettiest Red Lip
Producers: Madison Mills, Kenny Wassus; Beauty editor: Ashley Weatherford; Market editor: Lindsay Peoples; Hairstylist: Tamara Laureus.