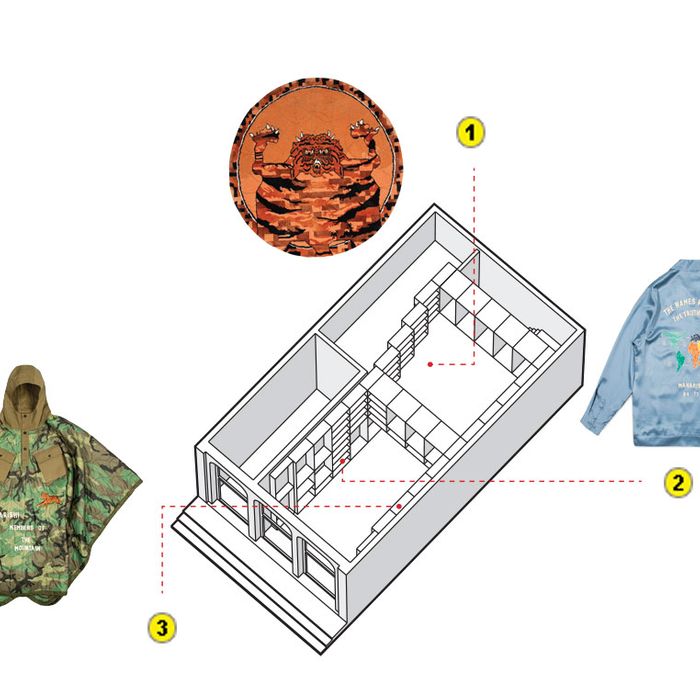 First Look
In late summer, London's military-inspired apparel shop Maharishi debuts in Tribeca with tiger rugs, parachute bags, and silk pants (38 Lispenard St.).
1. Accessories: Circular pixel tiger rug ($650) displayed on the floor of the mezzanine; Army-surplus-parachute-material shopping bag ($60).
2. Women's: Embroidered washed-silk shirt ($710); cropped silk pants ($425) hung on pickled-wood shelves.
3. Men's: Organic Italian mill-cotton men's pants ($255); vintage surplus poncho ($910).
2x2: Fishy Soaps-on-Ropes
For the urban angler who needs a bath.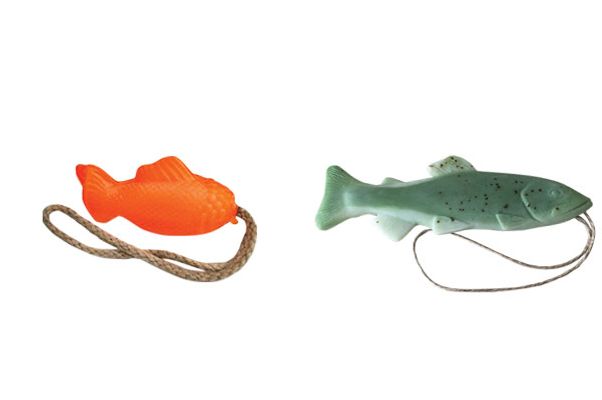 Cheaper
Little fish: Go Fish on a Rope, $6 at soap-on-a-rope.com.
Big fish: Trout Soap on a Rope, $5 at thetroutspot.com.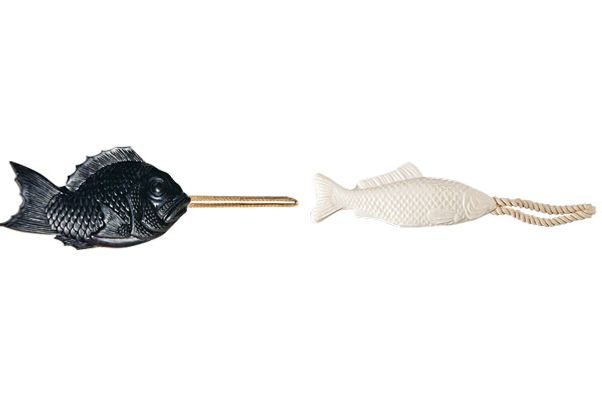 Pricier
Little fish: Tamanohada Welcome Soap, $45 at comingsoonnewyork.com.
Big fish: Fish Soap on a Rope, $13 at trouva.com.
He Said, He Said
On May 22, Jesse Reed and Hamish Smyth opened Standards Manual graphic-design bookstore (212 Franklin St., Greenpoint).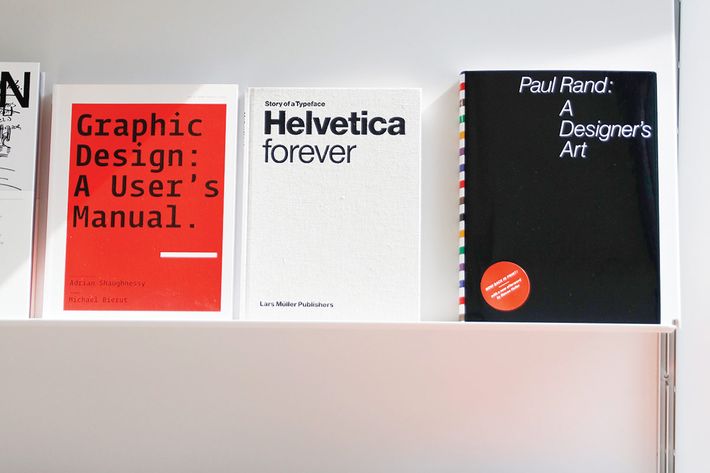 Hamish: "We reprint 1970s-era graphics-standards manuals from groups like the New York City Transit Authority and NASA. When we opened our own design office, we thought it would be cool to have a small bookstore in the front."
Jesse: "To be a resource, we also stock the books that influenced us. Two design students visiting from India just came on their professor's recommendation and bought a handful of books, like Thinking With Type and Detail in Typography."
Three in One
Now through October, Saks Fifth Avenue's second floor is The Wellery (611 Fifth Ave.), offering manicures-with-meditation, hydrogen-gas-infused water, and CoolSculpting.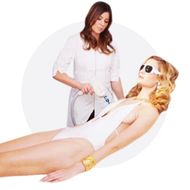 Beauty
Vegan manicures with guided meditation (from $35); Skinney MedSpa treatments like fat-cell-freezing CoolSculpting (from $1,250).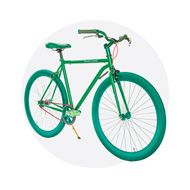 Shop
Adidas by Stella McCartney multicolored and elastic yarn training shoes ($170); Martone Cycling Co. bike ($1,100).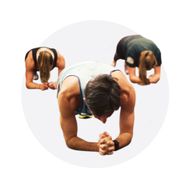 Fitness
Fascia-tissue-healing stretching classes ($34); ConBody's body-weight boot camp, led by former inmates ($30).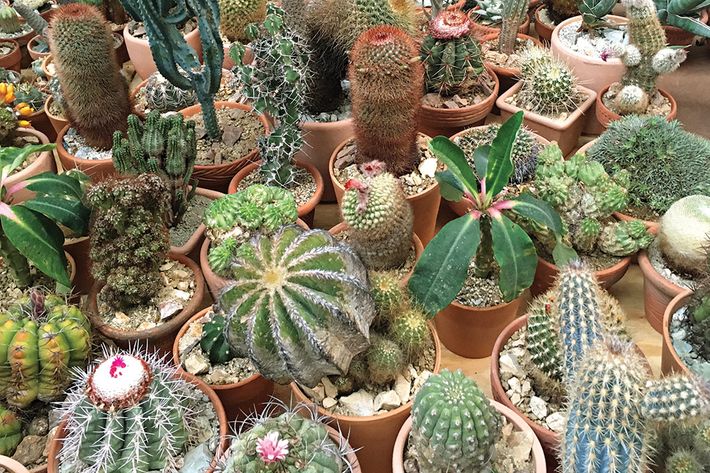 Moving In
L.A.'s tiny-but-beloved Cactus Store just opened its New York pop-up at 5 Essex Street.
"Most people see plants in a shop, but seeing them in a greenhouse — with diffused light and the humidity — is magic. We had ours custom-built on an empty lot across from Seward Park. This is a colder climate, and New Yorkers have less light at home than people in L.A., so we didn't bring plants that are particularly hungry for heat and light. Still, most of our stock isn't available in the tri-state region, like Euphorbia canariensis (from $60), which blooms and is endemic to the Canary Islands." —Max Martin, co-owner
Top Five
Venus X, the Ghe20Goth1k DJ and owner of Chinatown's newest club-kid boutique, Planet X (99 Canal St.), on her favorite rhinestone choker, collection tees, and lace-and-latex corset.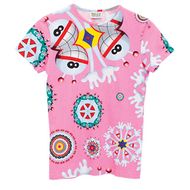 "This sick vintage Walter Van Beirendonck alien tee ($200) is from the '90s. Walter's an Antwerp designer; he was popular in the rave scene."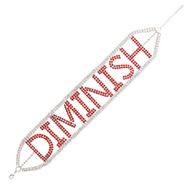 "This rhinestone choker ($70)is by Diminish, a Shanghai label. They focus on accessories, which means they focus on girls — rare for streetwear."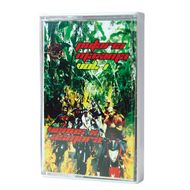 "This was recorded with some locals on a trip to Brazil. Back in NY, my friends and I made a mixtape ($20). It's their street music fused with ours."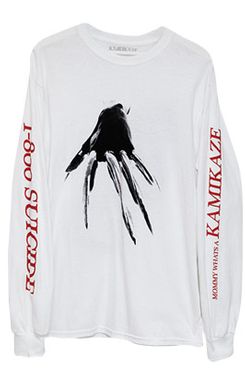 "Kamikaze is a local brand that handprints everything, like this shirt ($40) with a cadaver's foot. Collect Kamikaze now, while they're still under the radar."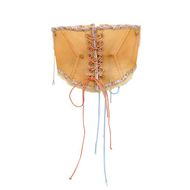 "This handmade latex Anna Pierce corset ($475) is embroidered with jewels and lace. The latex isn't dyed, so it looks weird, like it's made of skin."
*This article appears in the June 26, 2017, issue of New York Magazine.