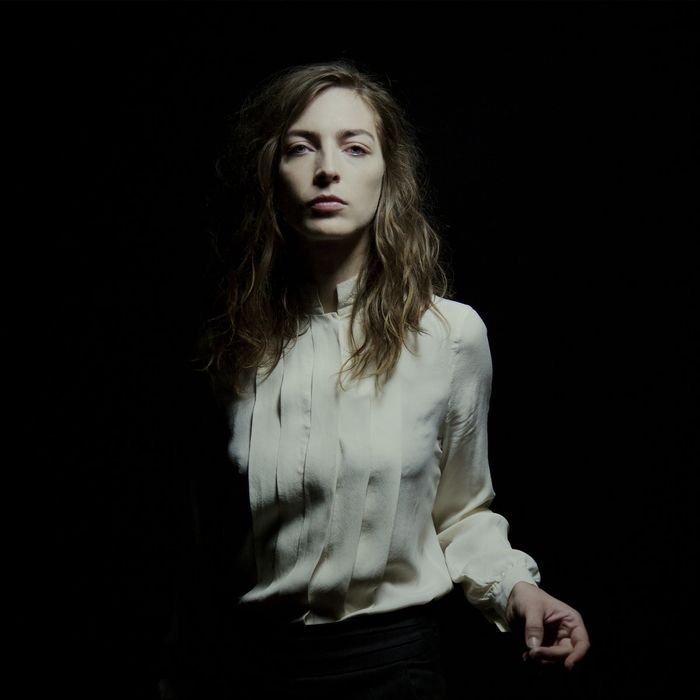 Fishbach.
Photo: Courtesy of the artist
This summer, every festival lineup and radio station will inevitably feature the same predictable artists. That's a Bop is our month-long effort to introduce you to artists and songs beyond the top-ten list, so you can brag about your impeccable taste in music, without putting in any effort.
Calvin Harris came out of left field this year as the man behind several songs of the summer, and while many have been enamored of his breezy dance tracks, Paris-born Fishbach is here to give the goths their necessary summer hit. "Invisible désintegration de l'univers," which roughly translates to "the invisible disintegration of the universe," is gravedigger music — for the girl who loves only minor tones, abrasively heavy synths, and songs in the key of malaise. It doesn't hurt that Fishbach, a native of France, sings in her native language (oh la la, mystery!) and whoops like a forest-dwelling creature you encounter occasionally in your dreams. One tip: Don't listen to this while on psychedelics.
Fishbach's Une Autre que Moi EP is out now.