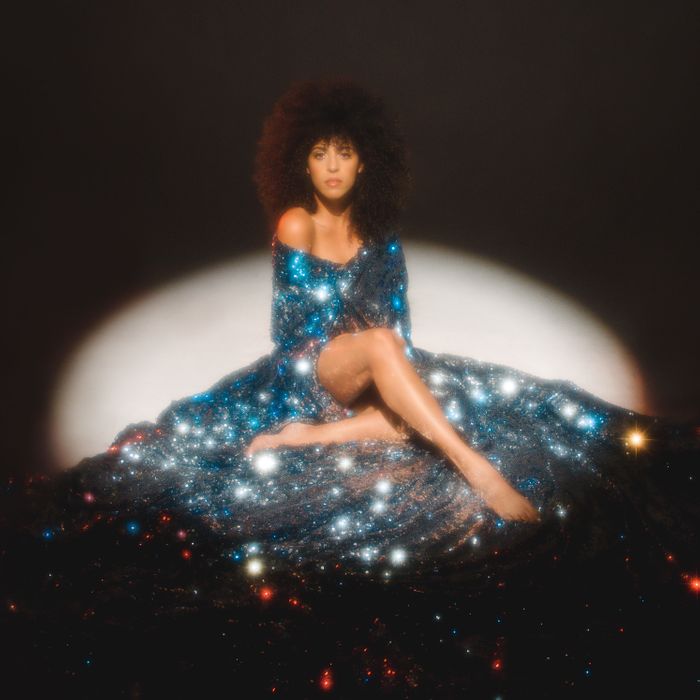 This summer, every festival lineup and radio station will inevitably feature the same predictable artists. That's a Bop is our month-long effort to introduce you to artists and songs beyond the top-ten list.
Gavin Turek's album Good Look for You dropped in March, but now is the perfect time to put single "The Distance" on repeat. This blend of sultry, slinky R&B slowburn and the disco-pop glitter is the aural embodiment of that special summer tingle. The "I saw that walking thirst trap at the Rockaways Memorial Day weekend, and I've got to make them mine by the Fourth of July BBQ" tingle.
Maybe it's the way the song opens with Turek purring, "You should be here wit me / giving me what I need," or maybe it's how the chorus is a simple pleading promise ("I'll go the distance for ya / I'll go the distance for ya"). Or maybe it's because the BPM is the perfect rate to wind hips with some fly honey — or if all else fails, with yourself. Either way, the L.A.-based singer has provided the ideal soundtrack for summer yearnings, or hopefully, a song for your private "summer fucktrack" Spotify list.