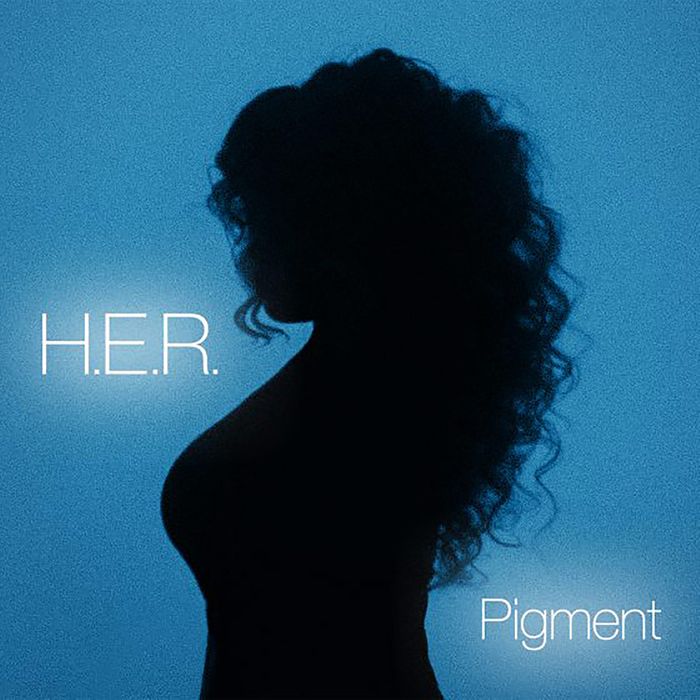 This summer, every festival lineup and radio station will inevitably feature the same predictable artists. That's a Bop is our month-long effort to introduce you to artists and songs beyond the top-ten list.
There are two reactions a person can have to the song "Every Kind of Way": (1) saying "Whoooo!" and/or (2) fanning themselves vigorously. You will probably even do both, because this song is so sexy it will induce a sweat — maybe even a swoon.
After her first album, H.E.R. Vol. 1, H.E.R. (aka Gabi Wilson) proved she was a master of smooth 'n' sultry R&B. On her latest single, she's reached Velvet Rope–era Janet Jackson levels. "Every Kind of Way" is sultry and slow, her voice dreamy and hushed. The lyrics are just as sweetly vulnerable as they are sexy. This is a song to play for the person you think might just last till cuffing season (or at least Labor Day). Put it on, dim the lights, put the ice baby in the bed, and if you need instructions beyond that, I can't help you.
H.E.R. Vol. 2 is out now on RCA.