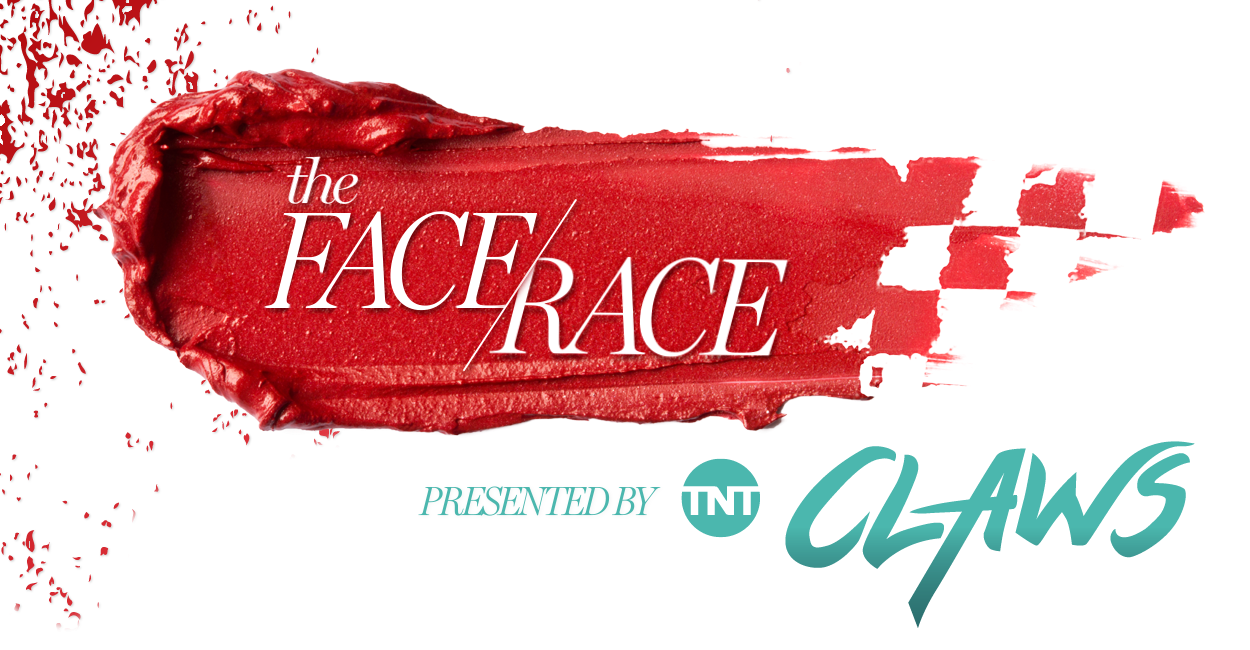 The Face Race pits some of the best makeup artists in New York City against each other in a seven-minute makeup challenge. The catch? They don't know which look New York's senior beauty editor Ashley Weatherford will request until moments before the clock starts ticking.
While a pretty pink lid is one way to do eye makeup, why not try a look that requires no eye shadow at all? That's the philosophy behind this week's Face Race challenge. Inspired by the sequined eyes at Ashish's spring 2016 show, makeup artists Rebecca Perkins and Leah London rush to complete a jeweled-eye look in under three minutes. Fourth of July makeup inpso, perhaps? Click the video above to find out how you can achieve this runway look at home.
Producers: Madison Mills, Kenny Wassus; Beauty editor: Ashley Weatherford; Market editor: Lindsay Peoples; Hairstylist: Tamara Laureus.