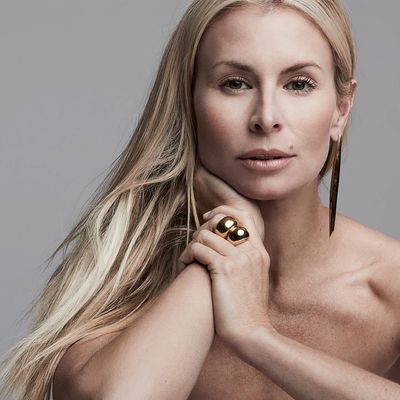 You can't buy these pieces exactly but you can get similar stuff for deep discount.
Are you a fan of Jennifer Fisher's minimalist, statement jewelry? Do you live in New York City? Then set a reminder on your phone for tomorrow because at 12 p.m. sharp, the brand will be hosting their first-ever sidewalk sale in front of their building. And while sale season has been good online, nothing can top this one. Years worth of inventory will be available for deep discount — as in prices ranging from $5 to $25. Considering her pieces can cost up to $1,500 or more for a necklace, they're practically giving it away. But before you go, here are a few rules to know. First, they won't accept bills over $50. You'll need to bring your own bag. It's just her brass pieces, not the fine jewelry styles. They'll be serving Pop Bar and SmartWater because you'll need some hydration while power shopping. Like all sales, it's first come first serve so get there early and may the shopping gods be ever in your favor.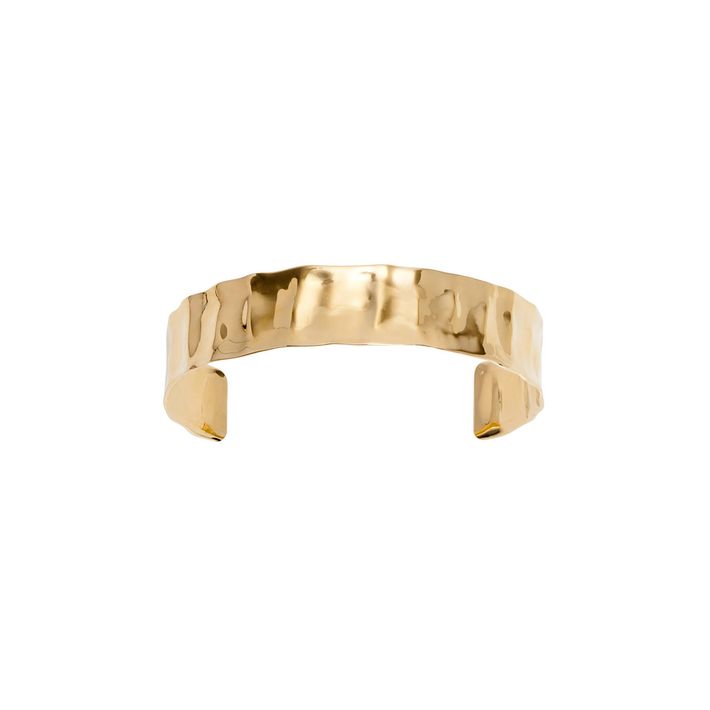 Jennifer Fisher crinkle choker. Original Price: $1,570, Sale Price: $20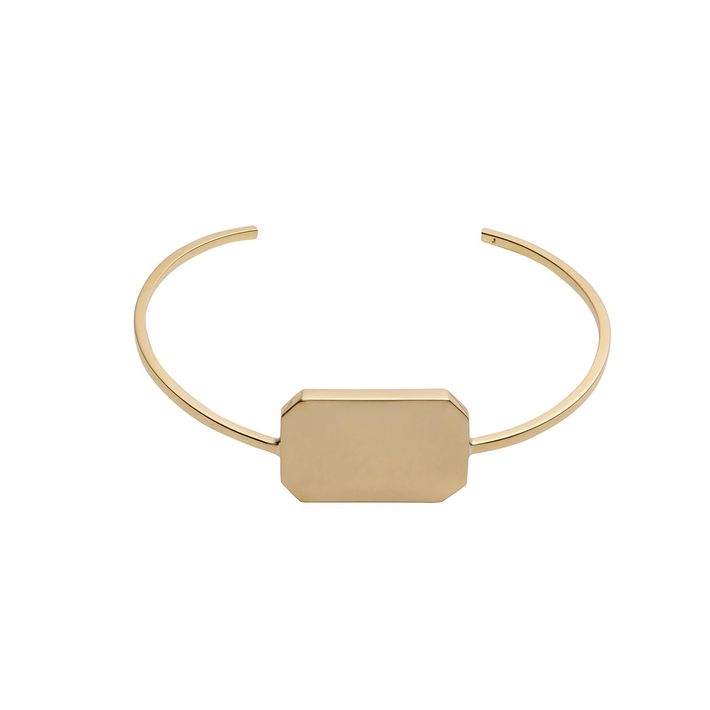 Jennifer Fisher I.D. choker. Original Price: $910, Sale Price: $15
Jennifer Fisher Sidewalk Sale, 103 5th Avenue; Wednesday, June 14 at 12 p.m. until it's sold out.