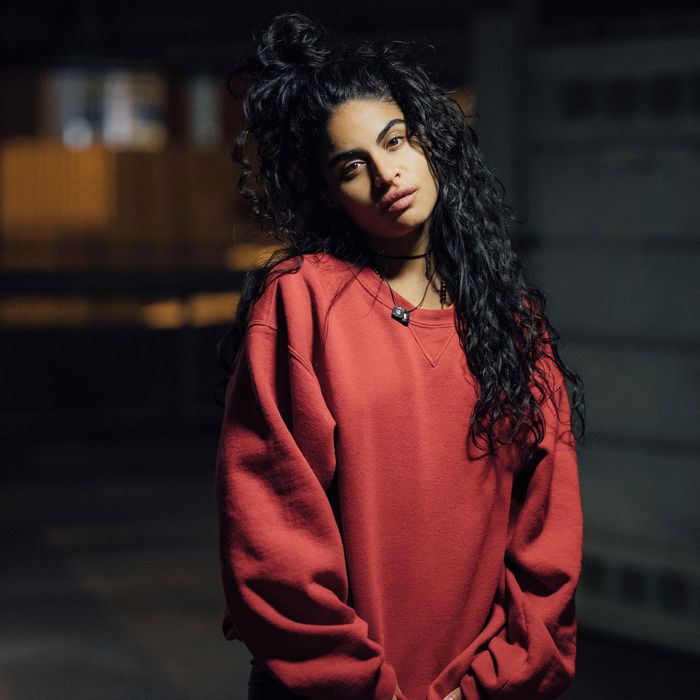 Jessie Reyez.
Photo: Mabdulle
This summer, every festival lineup and radio station will inevitably feature the same predictable artists. That's a Bop is our month-long effort to introduce you to artists and songs beyond the top-ten list, so you can brag about your impeccable taste in music, without putting in any effort.
While all of us have gone through a bad breakup (or several), few have the opportunity to turn those intense first feelings into song. Jessie Reyez, to her infinite credit, did not mince words about a bad breakup she went through while writing Kiddo, her debut EP. On "Fuck It" Reyez sings, "You're lucky I didn't blow your brains out / Fuck it / Remember back when I told ya / That I'm a loca Colombiana," and it's the feeling we've all felt, shot straight through the heart like an arrow. In an interview with Jezebel in May, Reyez explained that, "People don't want to see the ugly first," and in her deliberate crusade on Kiddo, she makes it clear why we're always better off with honesty.
Jessie Reyez's Kiddo EP is out now.