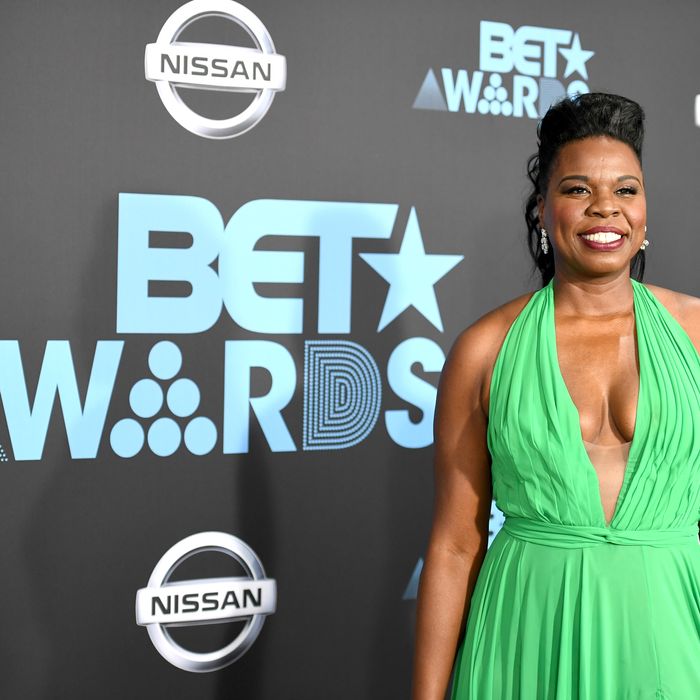 Leslie Jones.
Photo: Paras Griffin/Getty Images for BET
After she hosted the BET Awards on Sunday, Leslie Jones apparently had a bad night at the Ritz-Carlton in Los Angeles. The comedian took to Twitter on Monday afternoon to say she had "THE WORST STAY @RitzCarlton DO NOT STAY THERE!! THEY DONT LIKE BLACK PEOPLE!!"
Several hours later, the Ritz-Carlton responded.
Jones has so far not followed up on Twitter, or provided more details. The Ritz-Carlton versus Leslie Jones begins.