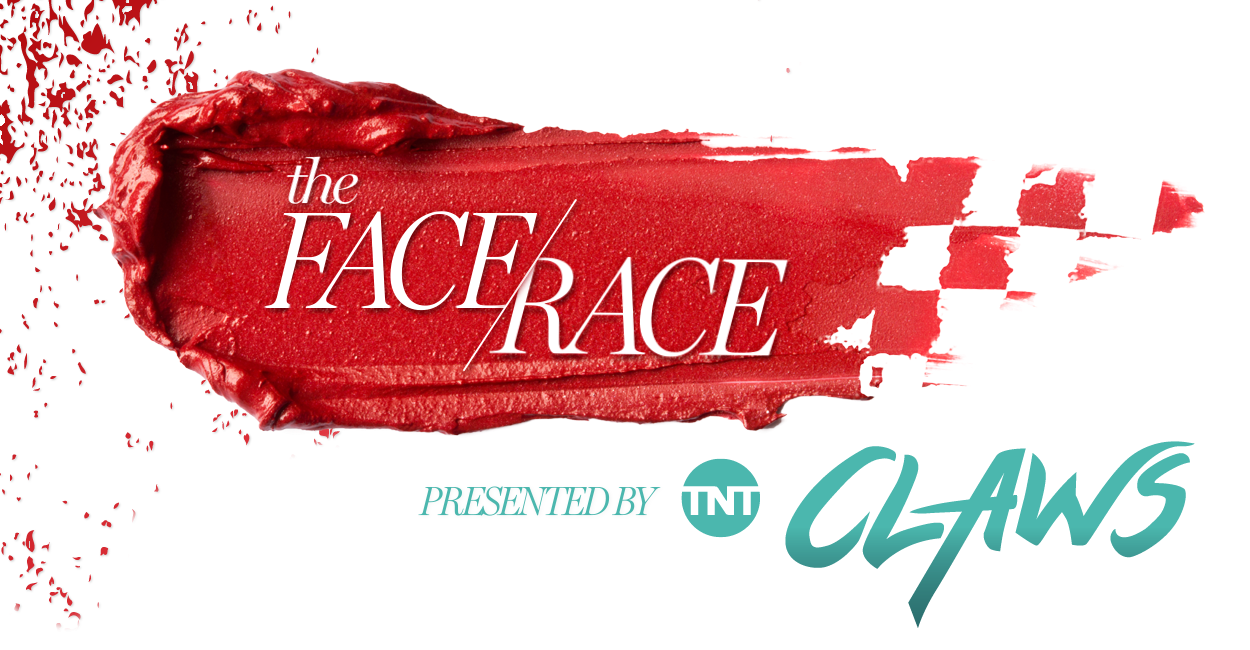 The Face Race pits some of the best makeup artists in New York City against each other in a seven-minute makeup challenge. The catch? They don't know which look New York's senior beauty editor Ashley Weatherford will request until moments before the clock starts ticking.
Before designers ushered models down the runway in "pink eye" last fall, Lupita Nyong'o wore the look for New York (Nyong'o's longtime makeup artist Nick Barose did her makeup). That 2014 fashion spread is the inspiration for episode three of the Face Race. Makeup artists Jaleesa Jaikaran and Fatimot Isadare competed to deliver the prettiest flush of pink to Ashley's eyes. How can you wear pink on your lids without looking like an allergy victim? What's an easy way to paint lips in a soft crimson that doesn't look overdone? Find out in this week's episode of the Face Race.
Producers: Madison Mills, Kenny Wassus; Beauty editor: Ashley Weatherford; Market editor: Lindsay Peoples; Hairstylist: Tamara Laureus.