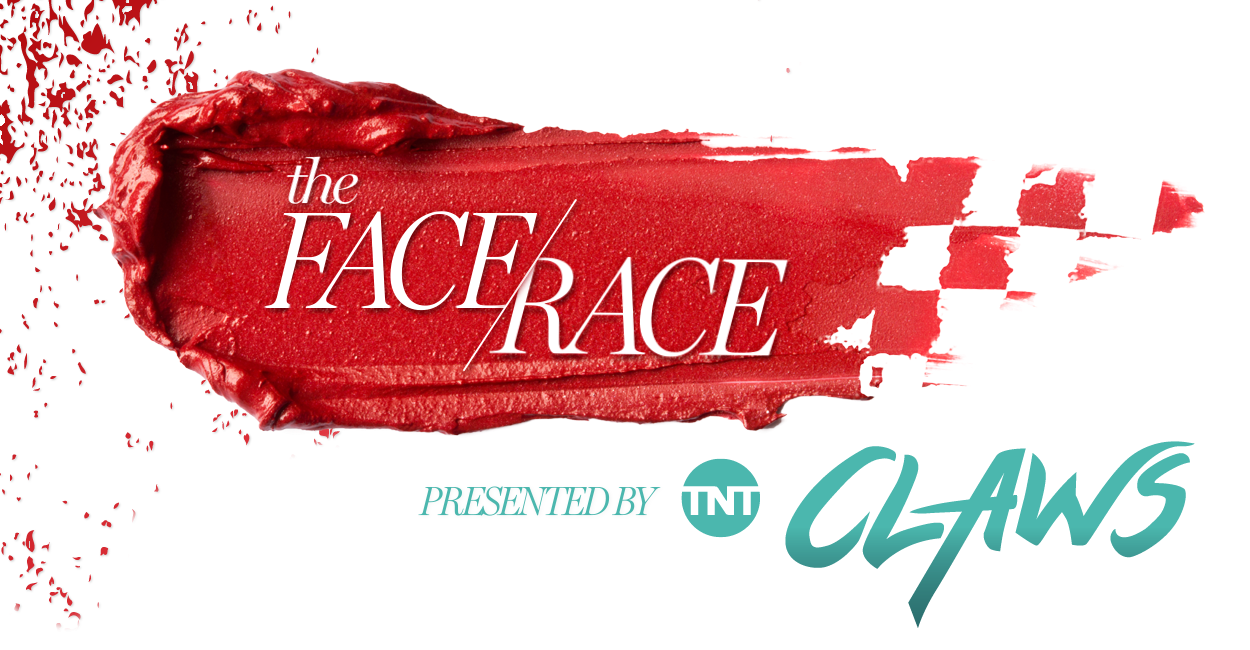 The Face Race pits some of the best makeup artists in New York City against each other in a seven-minute makeup challenge. The catch? They don't know which look New York's senior beauty editor Ashley Weatherford will request until moments before the clock starts ticking.
While last week's Face Race showed how a Beyoncé makeup look is surprisingly easy to master, this week's episode turns to one of her pop predecessors: Madonna. In seven minutes, makeup artists Azra Red and Samantha Lau work to capture the glitz and grit of the Material Girl, based on her Who's That Girl reign (the movie bombed, the soundtrack fared better, the endless Madonna fake-mole looks were priceless).
Red and Lau quickly demonstrate how to fake Madonna's full brows and draw a bright-red lip that is stubbornly long-lasting. Unfortunately, only one will win the Face Race's coveted prize in the end.
Producers: Madison Mills, Kenny Wassus; Beauty editor: Ashley Weatherford; Market editor: Lindsay Peoples; Hairstylist: Tamara Laureus.