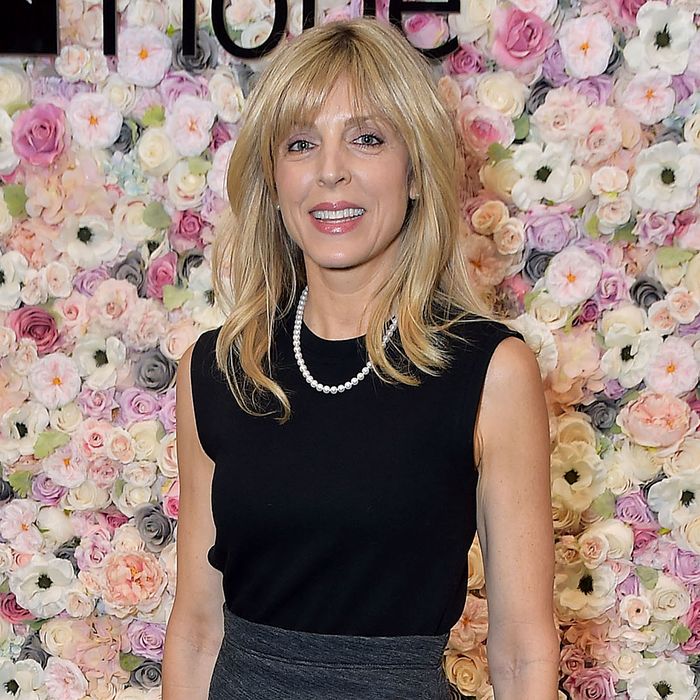 Marla Maples.
Photo: 2017 Getty Images
Before there were the Amanda Chantal Bacons and the Gwyneth Paltrows of the world, there was Marla Maples and her foray into New Age living. Donald Trump's ex-wife, and the mother of the one and only Tiffany Trump, reminded us of this when she was ambushed by TMZ and refused to give comment in the most woo-woo way possible.
Upon being asked about Kathy Griffin's apology for posing with a bloody, severed Trump head, Maples replied, "I've been on a spiritual holiday for the last 24 hours, and I've not seen any media."
"We've gotta see the good in everything," she also ventured. "How are we gonna change the world unless we see the good?"
Love and light Marla, love and light.